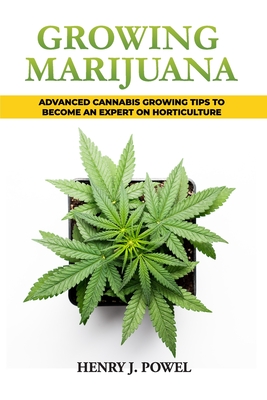 Indoors and Outdoors cultivation
The process of growing your own Marijuana plants can be extremely exciting and rewarding. Once you grow the first one, from seed to harvest, you'll start developing some skills, and improve your products. Growing the subsequent plants will become increasingly easier as you build your experience.
Effective arguments for medical marijuana advocates
Trouble shooting your growth
We have some good news for you: cannabis cultivation can be simple if you have some effective guidelines that teach you how it's made, and this book will provide you step-by-step with all the information you need.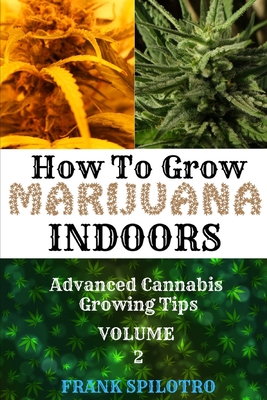 I have indoor space available, and I believe I can manage to grow Cannabis, but I don't know where to start, and I need proper direction that I can shadow step-by-step. Will this book support me?
-Answer:
I don't have any gardening experience, should I get this book?
-Answer:
No. This book is written in everyday English. Therefore no technical or Gardening experience is required.
-Question:
Are there any technical prerequisites for reading this book?
-Question:
Yes This book is designed for those interested in Marijuana growing and having limited, or no experience in the realm of Cannabis Cultivation.