DSS Services Ltd
Prezviter Kozma 3
Plovdiv 4000, Bulgaria
E-mail: [email protected]
Cannabis seeds are sold to customers over the age of 18 and are sold strictly for souvenirs or storage purposes only. The cultivation and germination of cannabis seeds is illegal in most countries. We advise customers to check the laws in their country before ordering.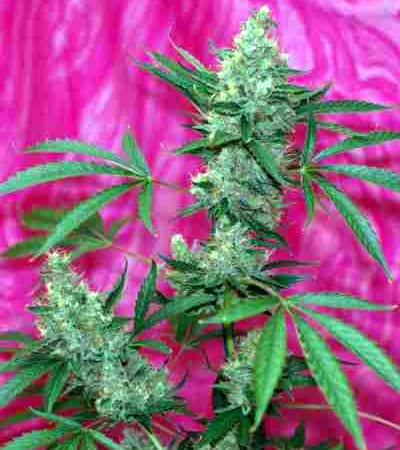 Agent Orange strain
Agent Orange Seed > TGA Subcool Seeds
Item currently not available. Please let me know when the product is available again:
Regular Marijuana Seeds | Hybrid | THC 15-20% | Extremely high yield
Characteristics
Our aim is to deliver:
The result is a 50/50 Sativa/Indica hybrid occurring in two phenotypes, a really tall one with extremely resinous buds and a short and broad one. Outdoors, in a warm climate like in California the plants can reach a height of over 3 meters. When the nights get colder, the buds can take on maroon and purple hues. Indoors it should be topped and trimmed to allow for heavy yields of extremely resinous large dense buds. The plants reach full maturity within only 55-65 days.
Subcool's The Dank (Formerly TGA Seeds) is the new seed bank from the legendary Subcool, a direct continuation from the well-known TGA Subcool seed bank.
Royal Mail Signed For 1st Class™ aims to deliver your letter or parcel the next working day however can take up to 3 days – and gives you the added benefits of check online or on your mobile to see where your item is (royal mail website) compensation cover up to £50.
Airsure®
Airmail will aim to deliver your mail to:
Quantities and strains adjust with order size and value
*Kindly note that free seeds strains are subject to availability, and may be swapped out with different strains if they become out of stock. We alway do our best however to supply a strain of similar characteristics to the seeds on your order. Thank you for understanding.
SHIPPING METHODS WE OFFER INTERNATIONALLY
Trusted for fast and secure international mail Airsure® receives priority handling in the UK and abroad and is generally a day faster than standard Airmail.
For an overseas delivery service you can trust, look no further International Signed For™ mail is available worldwide and travels through a separate and secure network until it leaves the UK . Each item is individually listed and accounted for before being handed over to the airline. Proof of posting and compensation comes as standard, with the option to buy extra compensation up to £500*.