Our systems have detected unusual traffic activity from your network. Please complete this reCAPTCHA to demonstrate that it's you making the requests and not a robot. If you are having trouble seeing or completing this challenge, this page may help. If you continue to experience issues, you can contact JSTOR support.
Block Reference: #7d3a5bc0-72be-11ec-a01d-486250754474
VID: #
IP: 185.231.154.88
Date and time: Tue, 11 Jan 2022 09:11:41 GMT
Access Check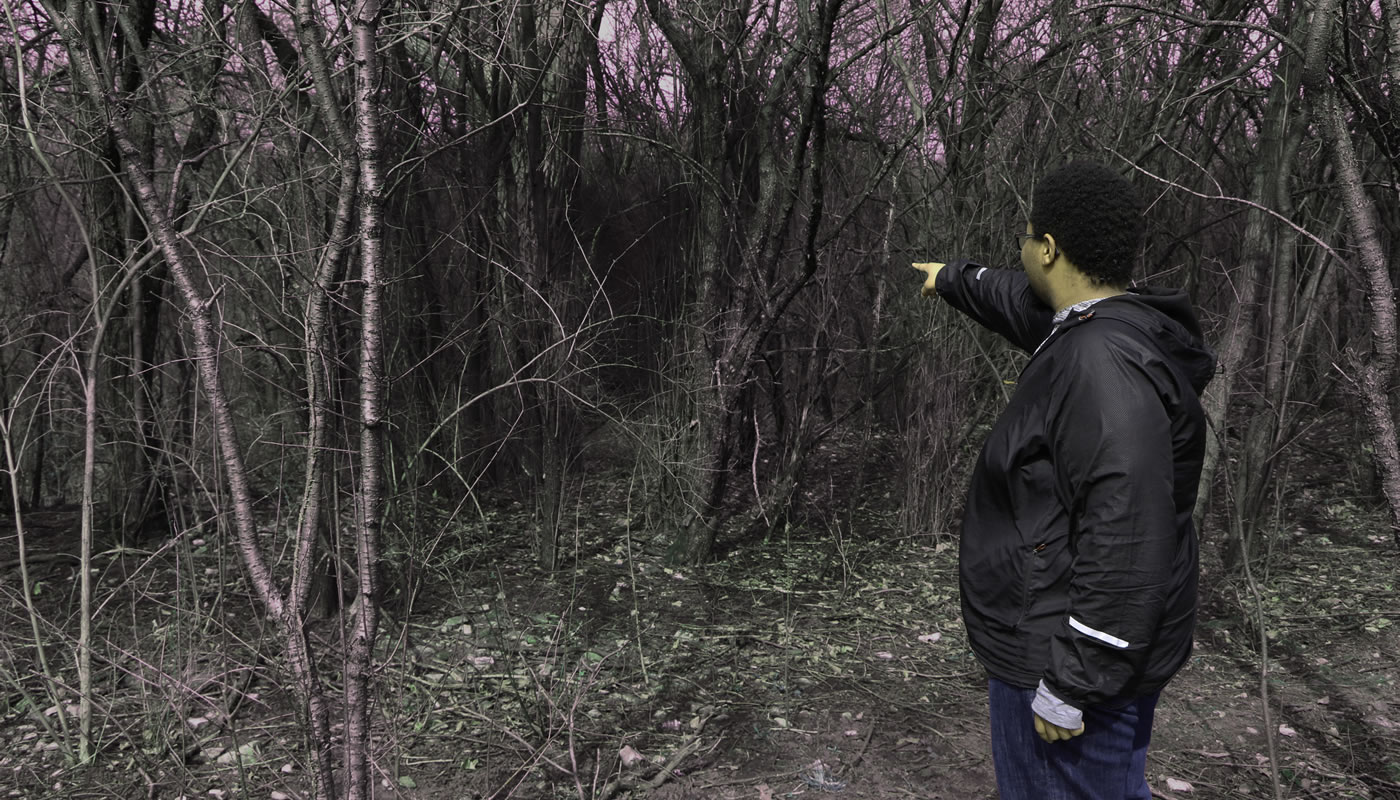 Thanks for indulging us on April Fool's Day. While the preserves aren't being invaded by aliens from outer space, they are under attack from alien (we prefer the term "invasive") plants like buckthorn (described above), garlic mustard, common teasel and others.
These invasives were introduced to our area from other parts of the world and can spread aggressively here because they outcompete native plants for resources. Buckthorn is especially destructive, forming dense thickets and impacting native plants and animals by blocking light, adding chemicals to the soil and spreading quickly (through the help of those "bird laxative berries").
New Cook County resident Oscar Nuskin reported the initial sighting earlier this week after a hike through Forest Glen Woods with his family. "All of the sudden the woods got extremely dark and we weren't seeing any of the usual plants and animals… just this thing. Its thorny arms seemed to be everywhere… it grabbed my son for a second," Nuskin explained in his official report of the encounter.
Will you join the fight?
Brushing off accusations of a cover up, Resource Management Director John McCabe admitted the Forest Preserves has known about the aliens for a while. "They come in, block the sun and make life difficult for our plants and animals. They feed birds laxative berries to spread their seed and use chemicals to poison the ground. And they aren't the only aliens out there."
Volunteers are out in the preserves year-round removing these invasive plants and spreading native seeds to help these areas recover. With your help, we can turn the tide on the invasion.
The good news is residents like Grafton are volunteering their time alongside Forest Preserves staff to do something about the invasion. "The work our volunteers have done over the last several decades has been amazing, but we need more help to meet our goal of restoring 30,000 acres of forest preserves to pre-invasion quality," McCabe said.
The invasion has been happening slowly right under the noses of Cook County residents. "I just assumed that's what a forest was supposed to look like," said resident Mary Lou Grafton, describing an invaded area near her home. "It wasn't until I encountered a volunteer group in the woods that I learned about the invasion… then joined the fight."
It's not all bad, it's actually quite pretty with its pink orchid-like flowers, but aside from the obvious threat it poses to our biodiversity in the Lakes, it also poses a real threat to the stability of our riverbanks. Himalayan Balsam is an annual plant which means that it dies back in winter, leaving riverbanks bear with no roots holding the soil together, leading to erosion and siltation of our rivers.
Himalayan Balsam was introduced to the UK in 1839 as a greenhouse and warm garden plant and, within a few years had escaped into the wild. Once growing, Himalayan Balsam can spread at a fearsome rate and the problem here is now so huge that in the central Lake District alone, our Rangers and volunteers spend at least 50 days between them tackling the plant every year.
What can you do?
Well actually, by being a member of the National Trust, visiting our places, cafes and carparks you are already supporting our work to tackle invasive plant species, every penny you spend with us helps us to look after the Lake District. So, thank you very much.
Himalayan Balsam is an invasive non-native plant so robust and vigorous that's it's become a real problem in the Lake District, smothering and pushing out other indigenous plants in vast swathes along riverbanks and lakeshores.
What's the problem?
If you do feel compelled to do more we have many countryside conservation volunteering opportunities here in the Lakes, you can find out more here on our volunteering page.