Armageddon has a fruity flavour, best only to use very sparingly as these are seriously hot peppers. Its heat level is over 4 times hotter than a Habanero and it makes a Jalapeno seem like a sweet pepper with its 2,500-10,000 Scoville rating.
Armageddon Chilli Seed Information

Handle with extreme caution, keep out of reach of children and immature adults!
When to Sow your Armageddon Chilli Seeds
Armageddon F1 Chilli Pepper is another contender for one of the hottest chillies in the world at 1.3m Scoville Units! I t is a UK bred hybrid which makes the plants more vigorous, easier to grow, earlier to pick and much higher yielding and uniform than older varieties such as the Carolina Reaper.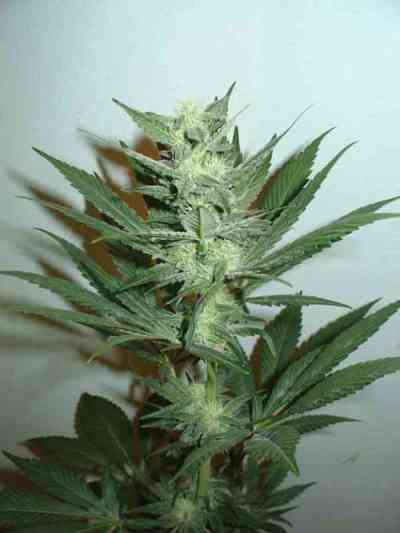 Armageddon Seed > Homegrown Fantaseeds
Feminized Marijuana Seeds | hybrid | THC content 15-20% | High yield
Item currently not available. Please let me know when the product is available again:
Characteristics