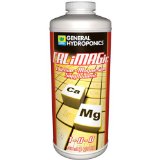 Fox Farm Nutrient Trio
Examples of Good Can nabis Nutrients
Recommended Organic Nutrients
What's the Best NPK Ratio for Cannabis Nutrients?
The FF trio is a popular nutrient system for cannabis growers that contains a variety of natural sources for nutrients like earthworm castings and bat guano, which cannabis plants thrive on. Fox Farm nutrients contain too much organic matter for DWC/hydro (increasing the chance of root problems), but all that organic matter is great for plants in a hand-watered environment to enhance smell and flavor of your finished product. Best for…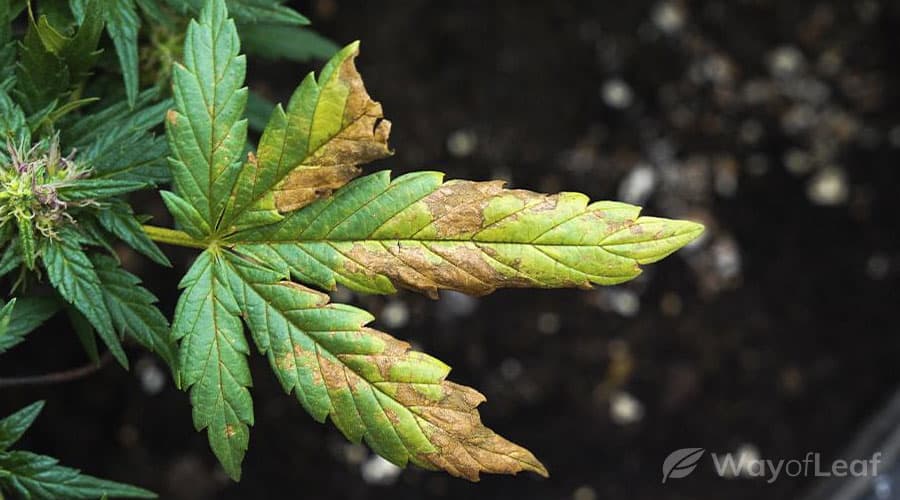 There are countless nutrient options when it comes to growing cannabis. Therefore, it can be difficult for inexperienced growers to find the best choice for their plants. Arguably the biggest mistake new growers make is to turn this process into an overly complicated task. Ultimately, they spend significantly more time, effort, and cash than necessary.
What Elements Does a Marijuana Plant Require for a Successful Growing Cycle?
If a marijuana plant doesn't receive enough of a nutrient, it will show signs of a deficiency. Let's explore this issue in greater detail below.
Crucial Cannabis Nutrients and Deficiency Symptoms
Despite its importance, potassium deficiencies are common. If you use a natural fertilizer such as bat guano, please note that potassium is the least abundant nutrient of the big three. Fixing major deficiencies requires a water-soluble fertilizer high in potassium.