A glass jar is an ideal container, but your seeds may also already be in a great container. If you bought them online and had the seeds sent in the mail, chances are they are already sealed up tightly. Unless you need to open the container with the seeds, you can just leave them in there.
People store their seeds in all kinds of different containers. Since they are small, you can put them in just about anything. But many common containers used to store weed seeds are not great. We'll begin with the best options and end with some that are not recommended.
Before you seal your container up tightly, make sure to check it carefully for pests. You do not want a single insect in the jar with your seeds, because it could potentially do serious damage to them. Once you've confirmed the container is pest free, seal it up tightly to ensure it stays that way.
If you don't have a fridge that would work, you could also store your seeds in a cool basement. The main thing to look out for here is that you protect them as much as possible from temperature and humidity fluctuations. You can use some type of insulation the maintain a steady temperature and desiccants to maintain a steady humidity level.
Pest Inspection
If you ordered your seeds from a top online seed bank, they probably arrived in sealed packaging. If you haven't opened it yet, it is best to just leave them sealed in that package.
Common spots are in a closet, a cupboard, or a drawer. Naturally, you want to ensure the seeds are kept in darkness and not disturbed. Stored like this, seeds can still last a fairly long time: even as much as a few years.
But only if you store them properly.
Vacuum Sealing
The ideal temperature is between 42° and 46° F, which is approximately 6° and 8° C. You can certainly store them in warmer temperatures, but it will reduce the shelf life. If you plan on keeping them for a long time without germinating them, you'll want to keep them cool.
Seeds must be stored in the dark, because light triggers germination. If seeds are exposed to light, even if they do not have any of the other conditions required for germination, the chemical processes for germination are triggered.
Insects and pests also thrive in dirty storage areas. As a result, you must ensure the storage area remains clean. Otherwise, you won't just attract pests to your seeds; microbes will form and damage the seeds. Do you want to consume marijuana from contaminated seeds?
Imagine paying $100+ for seeds, going to the trouble of storing them, only to find that insects ruin them.
You now understand that you must store the seeds away from direct light. We have also outlined the need for relatively low humidity and a refrigerator-level temperature. Different options are available depending on how long you intend to store the seeds.
If you purchase marijuana seeds and intend to use them almost immediately, you should have no issues. Even so, it is probably best to keep them away from direct light. In the short-term, a dark cupboard is sufficient as long as the temperature and humidity are reasonable.
A Note on Insects & Pests
When they are exposed to temperature changes or light, cannabis seeds begin using their store of nutrients.
If you have old seeds not stored in ideal conditions, there are still a few ways to germinate them.
Imagine paying $100+ for seeds, going to the trouble of storing them, only to find that insects ruin them. Unfortunately, all you need is one insect in a container to destroy all of your seeds. The first consideration is to avoid exposure to ultra-low humidity. However, for long-term storage, this is precisely what you are supposed to do!
Long-Term
It would help if you also stored your seeds as high above the ground as possible. This reduces the possibility of a pest like a rodent coming in and feasting on the seeds.
Before your marijuana seeds germinate, they are in a similar state to animals when they hibernate. Like all living organisms, your seeds can die if you don't take care of them correctly. The good news is that cannabis seeds can last for five years after harvest with proper storage.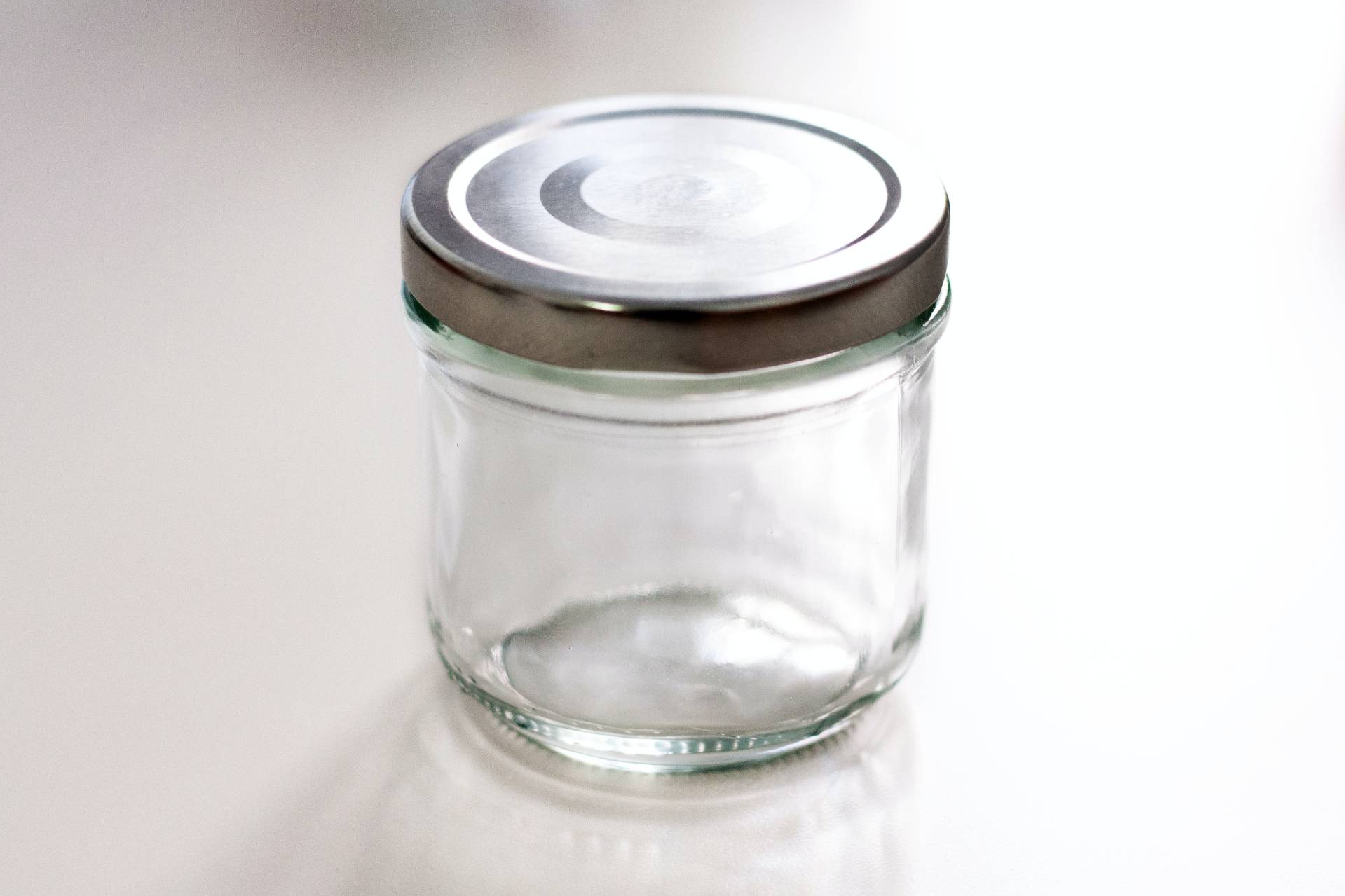 First, let's go over the five main factors to consider when it comes to storing your cannabis seeds, especially for the long term.
41℉ (5 ℃) is the absolute warmest you want your long-term storage spot to be, with the sweet spot being somewhere around 38 ℉.
Light exposure over time can also damage the surface of the seed, which in turn will damage what's stored underneath. The solution, much like storing cannabis flower and other products, is to keep your seeds in a dark or opaque container. Without exposure to light, they'll keep dozing long term.
Storage Methods for Cannabis Seeds
If you're storing your seeds for the short term (a couple of weeks or months), a standard mailing envelope or a tan coin envelope will do in a pinch. If the envelope paper is thick enough, it will protect the seeds from the most harmful ambient light. If the envelope is stored in a cool, dry, dark, and temperature-stable spot like the back of a closet or a drawer, the seeds should also stay dormant in the short term. Plus, an envelope makes it easy to Sharpie the name of the strain, the date of storage, and any other important notes you have. If you want to be extra safe about it, throw some grains of rice or a desiccant pack in there to regulate the humidity.