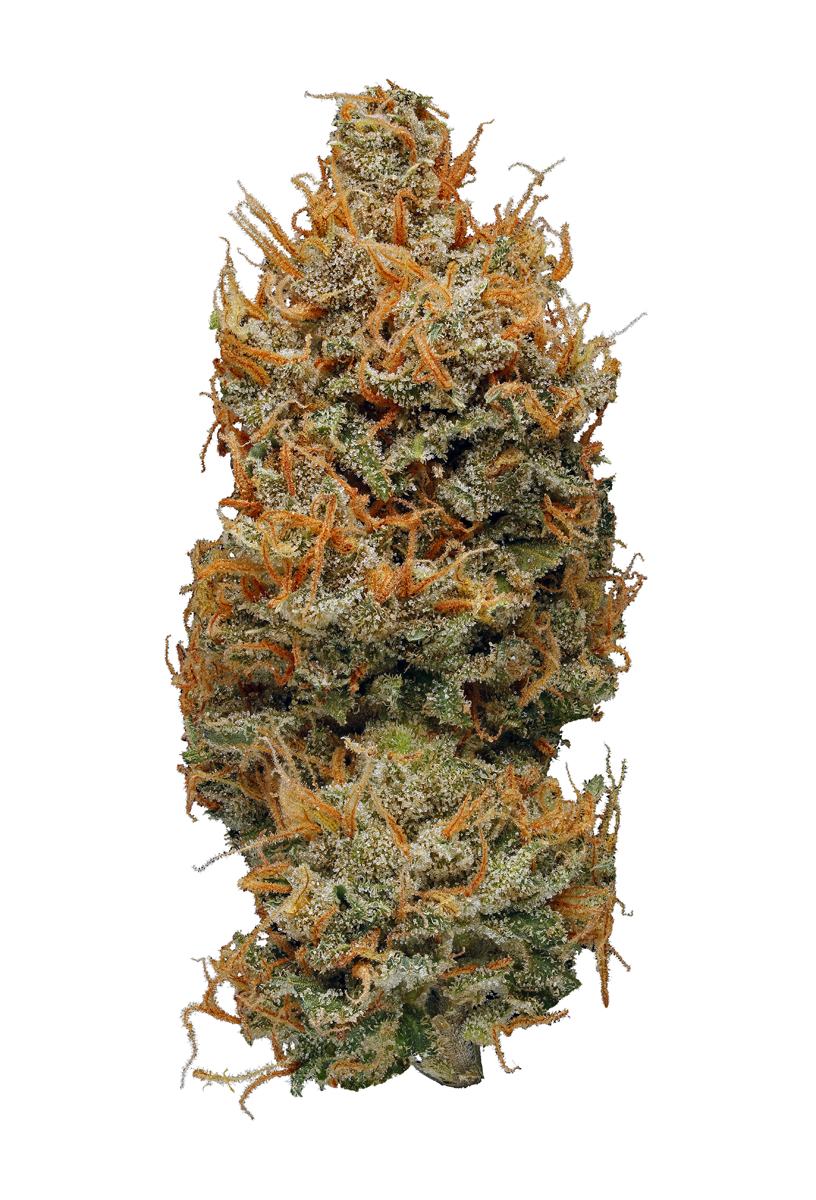 Blackberry Haze is a sativa-leaning hybrid cannabis strain that allows you to relax but also maintain good energy with a clear head so you can get stuff done. Some users shy away from the energy that sativas bring but Blackberry Haze has just enough calmness woven in to make the high energy buzz be a productive one.
Medically, Blackberry Haze is recommended for stress, pain relief, depression, muscle spasms.
The grow period of seedlings is always at least 3-4 weeks, this grow period they will take and it doesnt matter if tthe clock is on 18/6 or 12/12. The 12/12 from start method is a good method but sanni shop advice's to use hybride's or sativa's to be sure you get the space nicely filled. With indica type of plants we advice to put in more plants on a m2 like example 16-24 plants on a m2
Sannie´s shop advice all our customers to grow on soil with organic nutrients to be sure you get the most natural taste and best harvest.The genetics can be choosed for taste-harvest and experience and last but not least preference. Knowing the strain you are growing will make sure you get the best harvest.
It took us a while to work on this variety but now that we are done all the work shows in the final product, she is so good/special that the feedback we got from her was really outstanding.
It all started with some Durganchistral seeds from USC, fairly easy plants with a durban/pck background. We found a good specimen as many of the phenotypes showed a purple huey, she is very sativa dominant and very easy to cultivate, we decided to use her as a building block for our Blackberry Haze.
Because they are crosses between indica and sativa type of plant we as breeder try to collect the best of both worlds in one seeds,
Seed Features
Hybrid type of plants are hanging between the indica and the sativa type of plants which give them also the properties form both, they grow to medium heights and need more space as there indica sisters, 5-9 plants on 1m2 will be filling up the space nicely.
Plants from different country's and area's can have different flowering time's. These are putted in groups like : Indica / Sativa / Hybride / ruduralis. Al these type of plants have different flowering periods and are mentioned in the seeds feature.
Climate is the most important link in you re grow room and is for 60-70 % responsible for the weight of you re harvest.
Flowering time means the time the plant/buds need to get fully ripe (harvesting time) and we measure this time from the clock is turned on 12/12 cicle.
SOG (sea of green) which means that the plants are growed in full force without topping or fimming