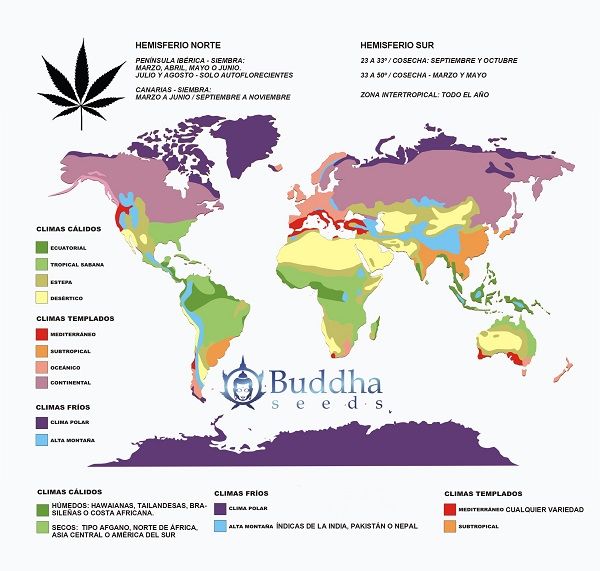 Before we get fully into the advice on how to grow cannabis in cold climates, it is important to know that the seeds we grow during this period will not result in large plants, and as a result the production will be smaller, although we know it will be worthwhile.
How cold affects marijuana
-Be careful with the humidity! Although the truth is that during the winter, plagues are less common, humidity can always cause pest problems. We must bear that in mind. We must always use preventive fungicides, especially during the rainy season.
The best varieties for cold climates
Protect from cold to our marijuana plant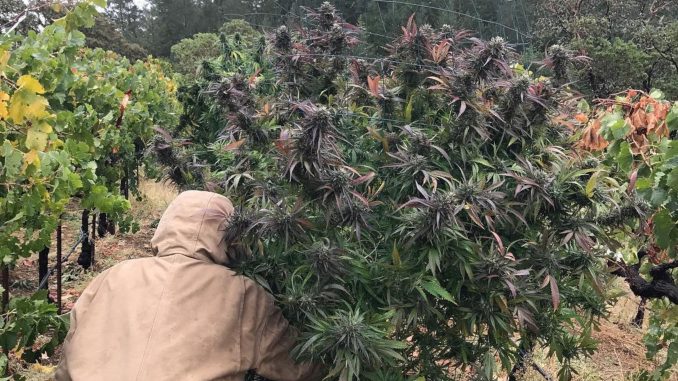 Table of Contents
Not sure if your climate supports outdoor cannabis growing? Find out how low temperature and cold weather affect your harvest
Well, ideal outdoor marijuana temperature is actually the same for any type of grow. It's because indoors we simply try to recreate artificially the natural environment that cannabis plants have best adapted to. The only difference is that, in an indoor setup, we have more control in maintaining the perfect conditions. And they are:
Ideal Outdoor Marijuana Temperature
Outdoors, we work with what we have. Even in climates that give us the luxury of the perfect outdoor marijuana temperature range there are spells of too cold and too hot weather. So the question is: what is okay for outdoor weed and what is not?