Cannabinoid Profile Can yield a CBD content of between 16 and 25 percent and still maintain less than 0.3 percent THC when grown under optimum conditions.
Spacing 3ft indoors, 4ft outdoors
Flavors Cherries abound with slight traces of blueberry and blackberry on the nose. Pungent backdrop of resinous dark chocolate and a bit "winey" as well. Kind of like your favorite red wine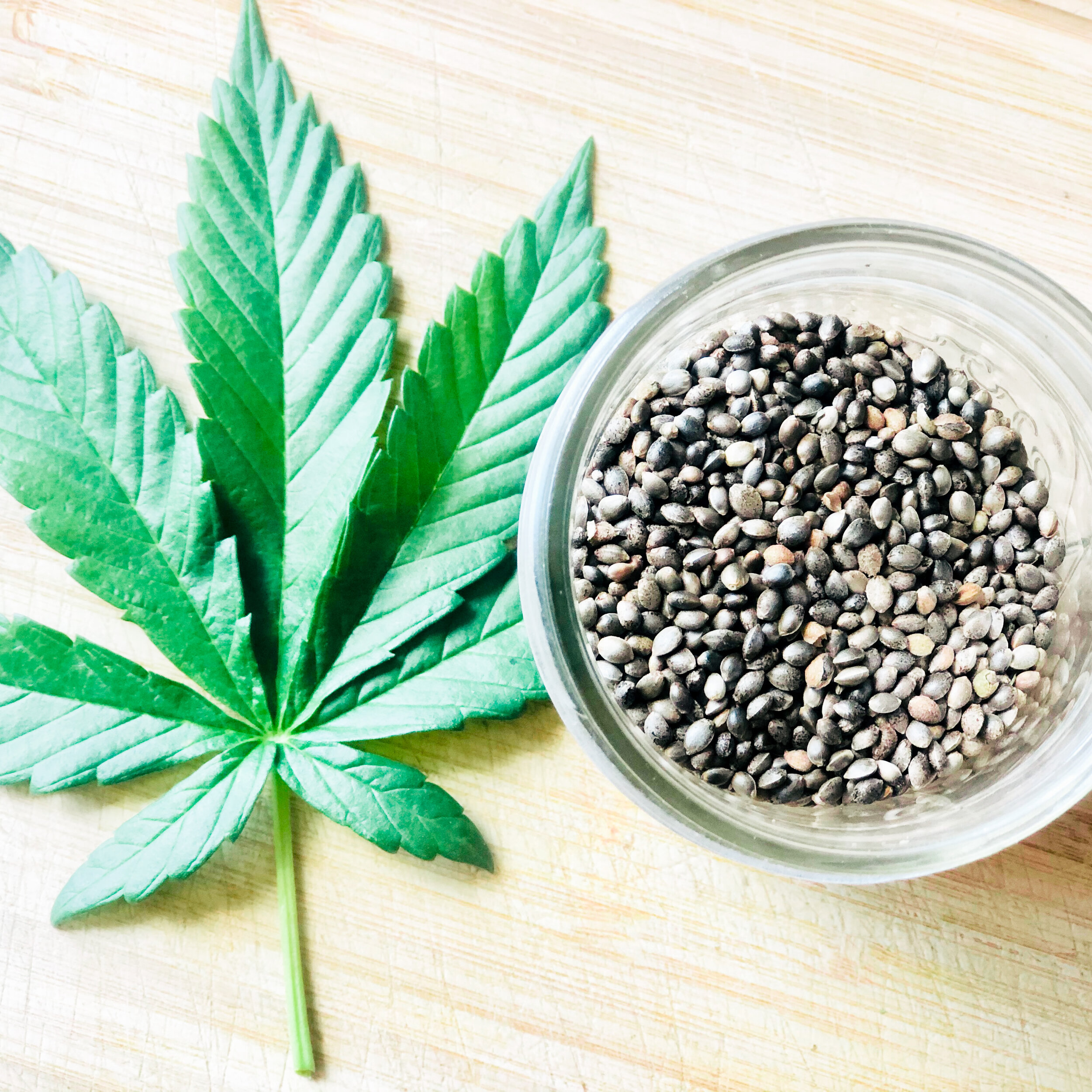 All of our seeds have a super high germination rate and are 99.9% feminized.
Genetics: The Wife x Charlotte's Cherries. Sativa-dominant hybrid.
All seeds are sold by packets containing 100 seeds each
Cherry Wine is one of our most foundational strains at High Grade Hemp Seed. Originally bred by our founder Bodhi Urban in 2015, Cherry Wine hemp immediately became an industry staple for quality, reliability, and vigor. Today, the strain is widely recognized as the best in class for high-CBD hemp strains.
Cherry Wine In the Field
Cherry Wine is a cross between two famous hemp strains: Charlotte's Cherries and The Wife. Charlotte's Cherries is renowned for having a 50:1 CBD to THC ratio. For its part, The Wife is well-known for heavy resin production and beautiful flowers.
Growing Cherry Wine
As a cross between the popular hemp strains Charlotte's Cherries and The Wife, High Grade Hemp seed has an extensive, successful history with Cherry Wine. The strain reliably stays below the federal limit of 0.3% THC, but we recommend consistent testing of the crop as you near the harvest window.