Corleone Kush was named by the people for the people! The famed Pre98 Bubba cut was hit with Cali Connection Seeds SFV OGK F4 male. This has been a cross Swerve has wanted to make for years. Left to go 70 days will hit you as hard as a wise guy would! It was given a name destined for strength and she does just that. These cannabis seeds will taste like lemon incense with a fairly heavy Indica stone. Flowering time will be 8 weeks.
Please Note: This content is for informational and educational use only. The Attitude Seed bank sells all seeds strictly for souvenir purposes or for storage and preservation of genetics in case the laws may change. We do not condone or encourage the germination of cannabis seeds and we will refuse a sale to anyone who leads us to believe they intend to use our products in an unlawful way.
WARNING: IT IS A CRIMINAL OFFENCE TO GERMINATE CANNABIS SEEDS IN THE UK AND MANY OTHER COUNTRIES.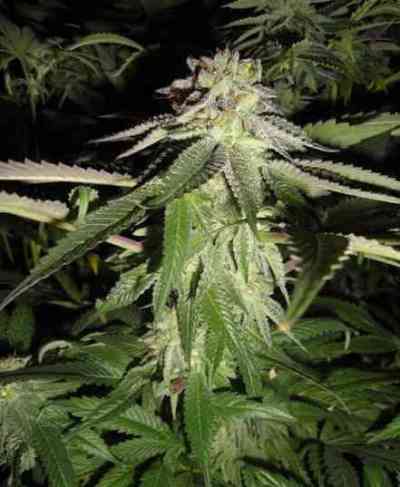 Corleone Kush Seed > The Cali Connection