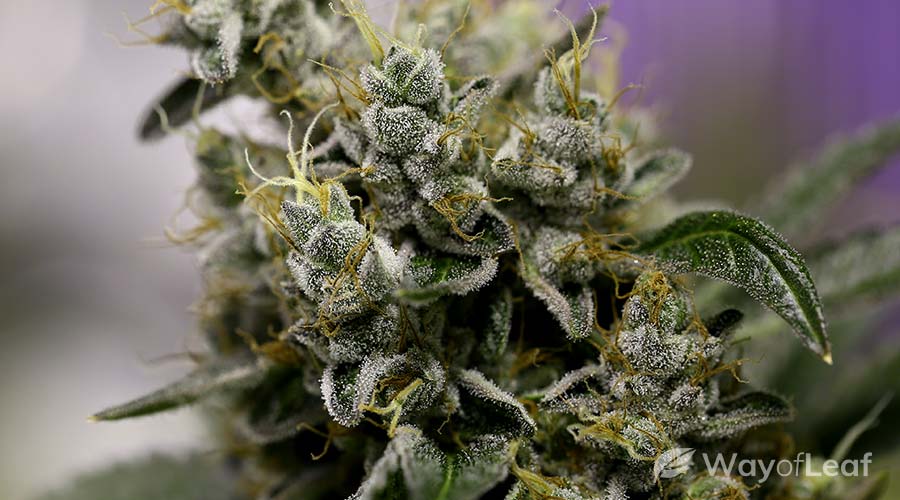 If you love weed, there are few things more satisfying than growing your own. There are a host of advanced strains that will pose a challenge to even the most experienced and talented growers. If you fall into the category of 'novice,' we recommend trying to grow one of the five strains mentioned above.
What makes a marijuana strain easy to grow indoors? Well, one that is resistant to common mold and mildew definitely helps. Experienced indoor growers will tell you the importance of controlling humidity levels. It is absolutely vital to prevent excess humidity levels in an indoor grow room, or your crop could potentially be destroyed by bud rot.
If you want to grow a sizable crop, then a compact, indoor grow room is entirely unsuitable for cultivation.
It is also essential to keep humidity in your grow room on the low side of recommendations. This plant is sensitive to powdery mildew. If you cultivate it outside, bear in mind that Green Crack thrives in a Mediterranean climate.
5 – Cinex (Sativa)
Indoor growers could benefit from an average yield of approximately 21 ounces per square meter. The flowering period is 9-10 weeks. If you grow Blue Dream outside, it will yield up to 21 ounces per plant and is ready for harvest in October.
Another aspect of indoor cannabis cultivation that novice growers struggle with is managing and adjusting the lighting schedule from the vegetative to the flowering stage. That is why we have included a couple of autoflowering strains in the list below. Autoflowering strains automatically transition to the flowering stage as they mature without the need to adjust the lighting schedule.
It is a cross of Super Silver Haze and a Blueberry indica. With a THC content of up to 24%, Blue Dream is exceptionally potent. However, its 2% CBD content means it offers several potential medical benefits.
5. Mango Kush
Northern Lights is an almost pure indica (90-95%) marijuana strain that is highly resistant to disease. It is an easy strain to grow and does best outdoors in a warm, sunny, Mediterranean-like climate.
There is a school of thought that suggests that cannabis strains are effectively the same. In reality, it is a case of sativa and indica strains not necessarily producing the effects they are 'supposed' to. Marijuana strains are not all created equal! There is weed blessed with top-shelf genetics and Mary Jane that is 'middle of the road.'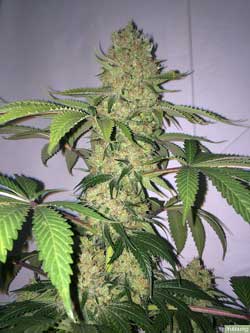 For when the most important thing is getting to harvest as fast as possible!
Northern Light buds aren't as smelly as many other strains of cannabis, and plants tend to be very forgiving and easy to grow
Strains for Growing with CFLs