Instead, they were cultivating hemp for the boundless nutritional components of the seed. They also knew about its use for the construction/textile components of the stalk and stem. During that era, people used hemp fibers to make rope, paper, clothes, etc.
First Things First: A Brief Background on Marijuana Seeds and Their Uses
It's not that difficult! You can eat marijuana seeds raw, cooked, shelled, or unshelled. You don't have to prepare or otherwise process them to reap the health and nutrition benefits.
How Can You Eat Marijuana Seeds?
Here is a quote attributed to Thomas Jefferson: "Hemp is of first necessity to the wealth and protection of the country."
The vegetable protein in cannabis seeds is easy to digest and, unlike soy products, does not contain any phytic acid.
1. Hemp seeds promote the regeneration of the muscles
Cannabis seeds are also rich in healthy omega-3 and omega-6 fatty acids. The human body needs both fatty acids for various cellular processes. They lower harmful triglycerides, promote heart health, boost immune activity, improve digestion, are suitable for the brain, and increase physical energy.
Hemp seeds are the small seeds of the hemp seed plant Cannabis sativa. They have an olive-green, glossy protective cover, a white pulp and are about 2-4mm long and wide.
The brain needs various fats and vitamins to function optimally. The omega-3 fatty acids in cannabis seeds are converted through several processes in the body and used as an essential source of energy for the brain and the entire nervous system.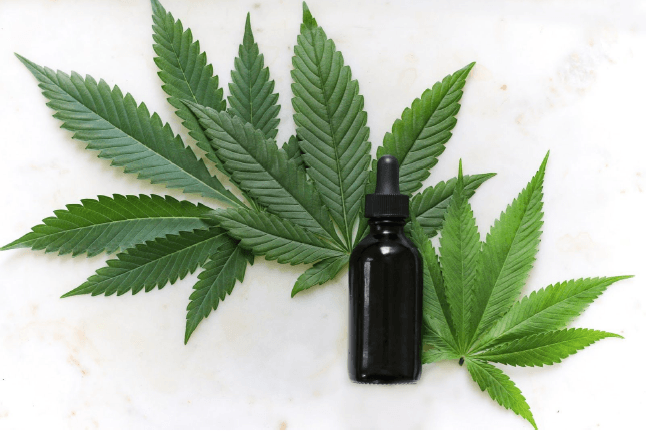 A good source of protein – seeds of hemp plants and cannabis are real powerhouses of nutrients. You should include them in your diet if you are a vegetarian or vegan. As a "meat-eater," you can also take advantage of this low-fat and low-carb snack. They are also practical because you can easily chew on them without much preparation.
People suffering from inflammation in their muscles and joints can find relief by consuming these seeds as they are full of healthy fats. They provide stamina and energy to get you through the day.
Over time, more and more people realize the benefits of cannabis. Not only the raw cannabis leaves but also their seeds and hulled hemp are gaining popularity. There are a lot of benefits that these nut-tasting seeds have to offer.
You can also maintain lean muscles or gain mass by using them as a supplement.
Although hemp hearts are not essentially protein-rich, they are still easy to digest and very healthy. It is also extremely beneficial for fitness enthusiasts to consume cannabis seeds daily.
Cannabis seeds balance body weight .