Cannabis seeds provide magnesium and aspartic acid in large quantities.
Cannabis seed effects
Cannabis seeds are also rich in healthy omega-3 and omega-6 fatty acids. The human body needs both fatty acids for various cellular processes. They lower harmful triglycerides, promote heart health, boost immune activity, improve digestion, are suitable for the brain, and increase physical energy.
The brain needs various fats and vitamins to function optimally. The omega-3 fatty acids in cannabis seeds are converted through several processes in the body and used as an essential source of energy for the brain and the entire nervous system.
Besides, cannabis seeds contain various nutrients that support the function and production of testosterone.
Cannabis seeds contain special fats that increase brain performance and proteins that stimulate cell activity. Both serve as a good source of energy for the body and reduce the need for other stimulants, such as coffee, sugar, chocolate, energy drinks or other sugary drinks.
3. Cannabis seeds provide energy
Healthy cannabis seeds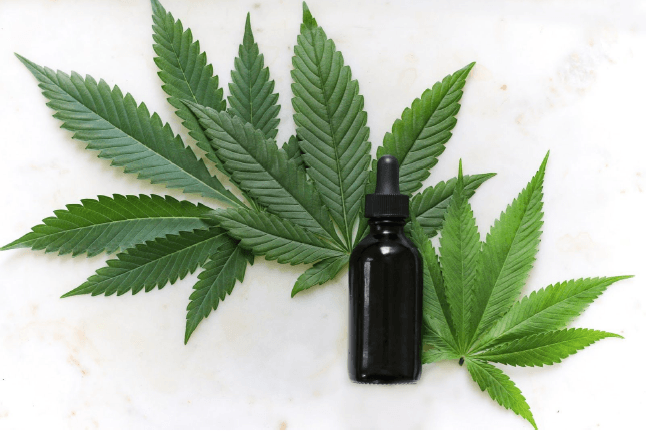 You can nibble on them as a snack, as they fill you up and are very tasty. Marijuana stems are known to help with weight loss. As a result, eating cannabis seeds will help curb the craving for unhealthy food by filling you up and provide nutrients.
Cannabis seeds promote healthy organs .
Cannabis seeds contain a lot of protein .
Over time, more and more people realize the benefits of cannabis. Not only the raw cannabis leaves but also their seeds and hulled hemp are gaining popularity. There are a lot of benefits that these nut-tasting seeds have to offer.
People suffering from inflammation in their muscles and joints can find relief by consuming these seeds as they are full of healthy fats. They provide stamina and energy to get you through the day.
Cannabis seeds balance body weight .
Overall wellness with cannabis seeds
You can also maintain lean muscles or gain mass by using them as a supplement.
Most of the best cannabis seed-based products are made and produced in Canada and Europe. Then they are exported to countries that are not so friendly to growing cannabis. The United States has also seen a normalization of agricultural culture and industrialization of hemp plants.