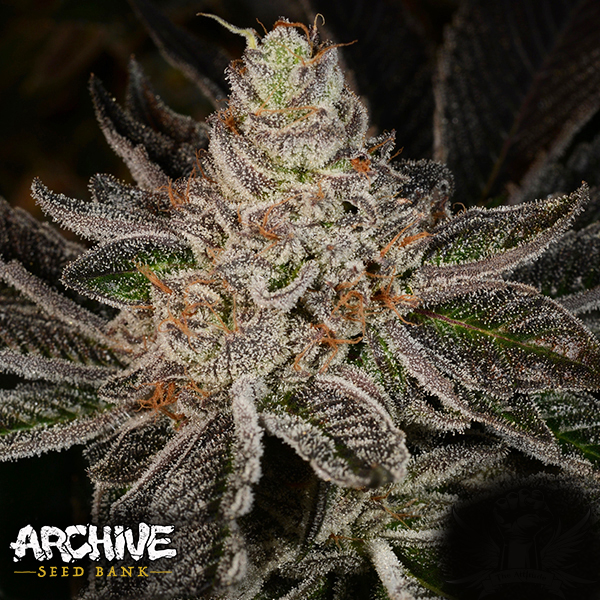 If you want to be notified when this product comes back into stock, please enter your email address below:
Please be aware that you will need to confirm your submission.
A verification email will be sent to you to confirm your email address.
If you have not recevied an email within a few minutes after your submission, please check your SPAM/Junk folders.
Int: 0044 1473 724698
Sign up for the newsletter
Please Note: This content is for informational and educational use only. The Attitude Seed bank sells all seeds strictly for souvenir purposes or for storage and preservation of genetics in case the laws may change. We do not condone or encourage the germination of cannabis seeds and we will refuse a sale to anyone who leads us to believe they intend to use our products in an unlawful way.
WARNING: IT IS A CRIMINAL OFFENCE TO GERMINATE CANNABIS SEEDS IN THE UK AND MANY OTHER COUNTRIES.
Phone Us: (01473) 724698
Sign up for the newsletter
The Flavour Chasers journey has been an adventurous and at times tough one for the Flavour Chasers team. The idea was born in England with the team having the idea to bring all the best flavours across the pond from the US to the UK and Europe. Although all production is done from the heart of California Flavour Chasers' journey started way back when in London, they were sick and tired of not regularly having the "flavour" strains readily available in the UK and Europe and they felt this was unfair on all non US residents!
As soon as Cali introduced legal marijuana Flavour Chasers headed straight over to produce the flavours of America for the breeders of England. This was something they had tried to produce in Europe but without the direct contact to the original strains things didn't go quite to plan. It has been a long and bumpy process for them but after years of selective and precise breeding Flavour Chasers have got their strains at a level where they believe the breeders of the world would be proud to collection any of their strains! Flavour Chasers are always on the lookout for new strains and regularly coming up with their own crosses based on the most popular strains. Flavour Chasers do a lot of experimenting and although sometimes it doesn't work out they have managed to come up with some very tasty and interesting crosses which are now produced for seeds and not clone only!
At flavour chasers the only aim is to bring the best of the weed world to the masses and get the best flavours spread across the whole of Europe with new and exciting flavours which are always around the corner. Not only do Flavour Chasers take their breeding seriously they also have a hybrid hunter team who go on the hunt for all the best hybrids to make sure they are always on top of the game!