Do you know something more about Cabin Fevers Garlic Mints? Please help to make this database better and upload/connect your information here!
Here you can find all info about Garlic Mints from Cabin Fever Seed Breeders. If you are searching for information about Garlic Mints from Cabin Fever Seed Breeders, check out our Basic Infos or Lineage / Genealogy for this cannabis variety here at this page and follow the links to get even more information. If you have any personal experiences with growing or consuming this cannabis variety, please use the upload links to add them to the database!
Upload your info about this strain here:
Our strain reviews are multilingual, searchable and can be very detailed – including data about the grow, aroma, effects and taste! Please upload your Garlic Mints Review here to help the other seedfinder users!
Garlic Mints is an indica/sativa variety from Cabin Fever and can be cultivated indoors (where the plants will need a flowering time of ±72 days ), outdoors and in the greenhouse. Cabin Fevers Garlic Mints is a THC dominant variety and is/was never available as feminized seeds.
Basic / Breeders Info
You've stumbled upon a Garlic Mints related thread into a forum or growers community? Connect it here and enable othe users to find this information fast and easy!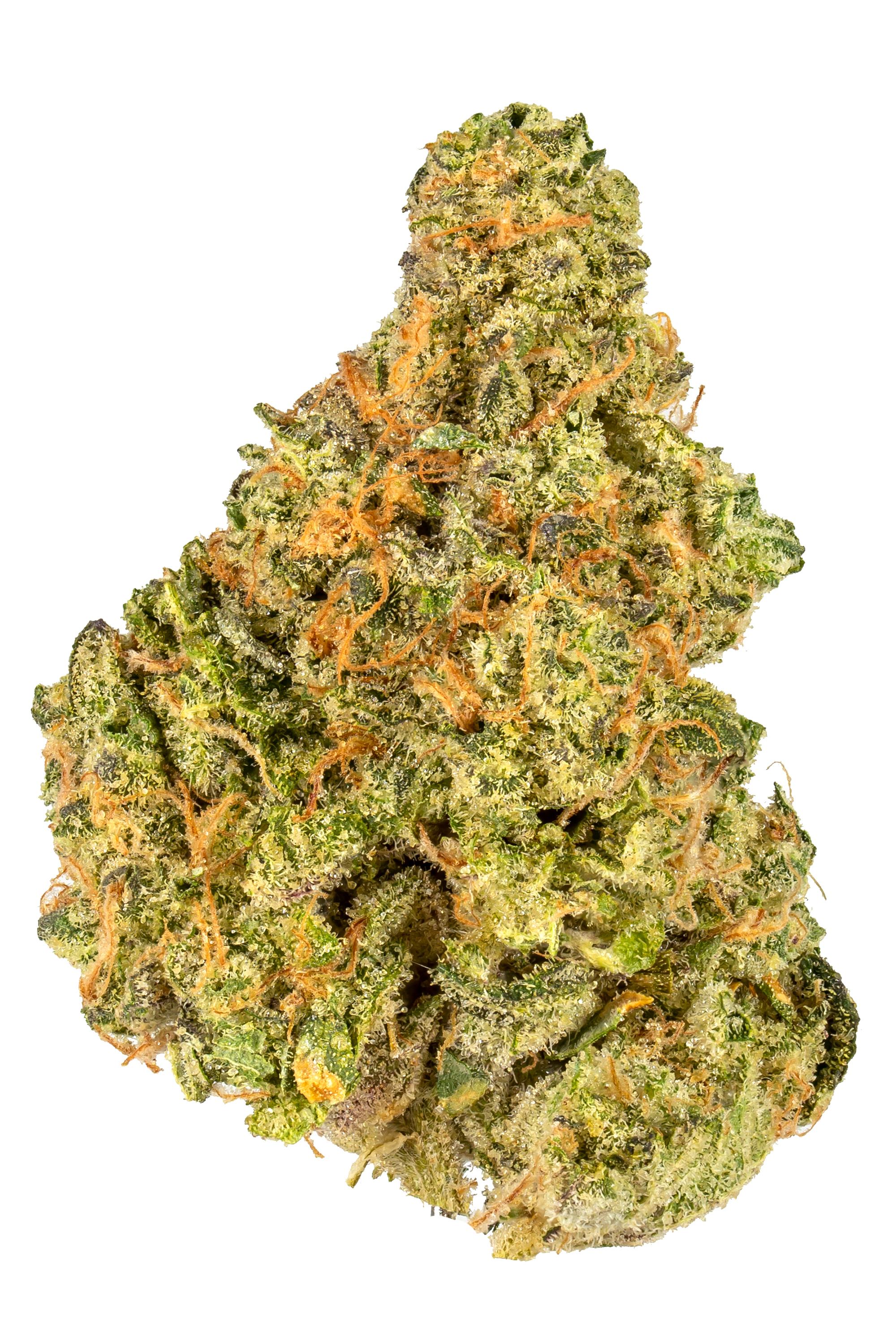 Garlic Mints hybrid cannabis strain is a product of elite plant genetics from parents GMO and Animal Mints. Relaxation mode sets in rapidly as stress departs your body and the mind elevates to a happy, pleasant place, according to users. They say you may be inclined to recline and relax, so plan accordingly when choosing a destination.
A funky skunk aroma and flavor wraps around sour, earth, and diesel scents. Diesel especially carries, from first smell through to the smooth exhale.
These buds are bright, deep green with a yellowish hue depending on the trichomes. Some plants have deep purple characteristics, showing the varied color spectrum of this strain. Cabin Fever Seed Breeders, known for its innovative approach to breeding, came up with this strain and it immediately reached high demand. Prevalent terpenes include Limonene, Linalool, and Caryophyllene, all which contribute to the mellow, happy experience that reviewers say it is.
Flavor: Garlic Mints. We know. Not exactly the most appetizing name. But hear us out: there's garlic on the nose, sure, but that leads to herbal, earthy goodness on the palate with a hint of wood. Word to the wise: keep this one discrete. Just like cooking with garlic, you can smell the pungent smoke on this coming from a mile away.
Experience: Not that we'd ever condone playing hooky from work, but if, say, you happened to get "sick" (cough, cough) and had a whole day to yourself, this is the bud you want in your pocket. Cerebral mind buzzing eventually gives way to a total body experience that imparts a sense of calming euphoria… while completely laying you out on the couch.