A verified release of The Original Glue (GG4), At the LA High Times Cup, was about 125 certified cuttings were released at the High Time Los Angeles Show in 2014, and the rest is history!
We are here to help, however we are restricted in the help that we can give. We cannot, and do not discuss germination, yields, THC levels of seeds, as it is illegal to germinate seeds in most countries. Unfortunately, we may refuse to answer e-mails if they contain questions relating to the above. We may also refuse to sell seeds to anyone persisting in requesting further information.
GG Strains Catalog
Let's start with, Joesy Whales and Lone Watie, our Co-Fathers of GG Strains. They are both very experienced in all aspects of medical cannabis cultivation, and breeding of marijuana in general! Over the years, these two outlaws developed several cannabis strains. Most notably, they are the original breeders of the Original Glue (GG4) formerly known as Gorilla Glue 4
Original Glue (GG4)
While some cultivators and dispensaries have the real Original Glue (GG4), during our research we found that a lot of the commercial cannabis cultivators and dispensaries are labeling their plants as GG4 formerly known as Gorilla Glue 4 however, the consumer is not getting the real deal Original Glue (GG4)! It is unfortunate that medical marijuana patients, and recreational consumers are not getting the Original Glue (GG4)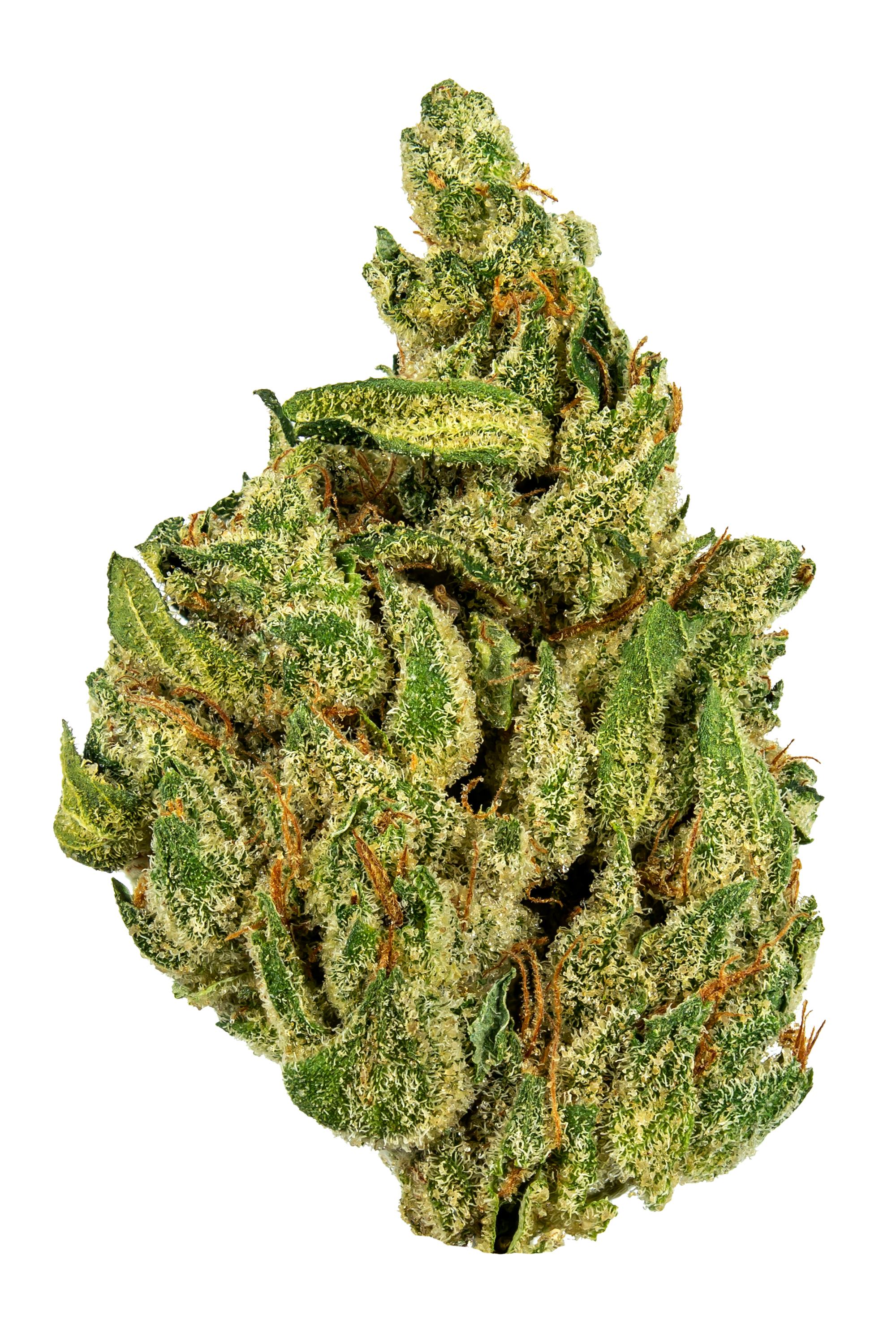 The highly sought out hybrid cannabis strain, Gluechee, is cultivated by breeding Original Glue (GG #4) and Cheese. It's an evenly balanced hybrid, described by consumers as having long-lasting effects that stimulate the mind, sparking bouts of creativity, and relax the muscles throughout the body. In larger doses, many say the sedative effects are stronger, making GlueChee worth considering for those looking to unwind for the day.
GlueChee's spear-shaped calyxes and frosted bract leaves expand upon the unique structure of its parent strain, Cheese, while having the forest green colors and frosted layer of trichomes that Original Glue is known for. Woven between GlueChee's trichomes, users will also find sparse, burnt amber colored pistils.
Gluechee's buds have a flavor reminiscent of its parent strains Original Glue and Cheese. It has intense and robust diesel overtones, with an herbal, spicy, and slightly cheesy aftertaste. Breaking apart the buds of GlueChee release an aromatic plume of cheese, diesel, and herbal notes, with sweet, piney undertones. GlueChee's soft undertones can be attributed to its dominant terpenes Limonene, Beta-Caryophyllene, and Beta-Myrcene.
Although recreational consumers typically seek out GlueChee for its high THC content, which is known to reach levels of up to a whopping 28%, it's many users recommend it for inducing appetite, managing mental and physical stress, as well as alleviating symptoms of migraines and headaches.
Because of the popularity of Gorilla Glue strains, GG Strains believe that there are many fakes and imitators of the real Original Glue genetics and they have started to sell these seeds themselves to ensure that everyone can get hold of the original genetics that started the whole Gorilla Glue craze! Besides Original Glue (GG4), GG Strains also have Sister Glue (GG1), New Glue (GG5), Purple Glue and GlueChee. As always Seed City are very proud to offer GG strains, available in both full packs and single seeds, for the lowest prices online!
In 2015 GG Strains released Original Glue and entered it into the High Times San Bernidino Medical Cannabis Cup, with high hopes of coming in the top 3. However, Original Glue (GG4) actually won 1st place and then also won 1st place in the High Times Michigan cup that same year!
When you're buying marijuana seeds as a souvenir, you don't want to buy any old products. You want the best cannabis seeds with a unique history and great genet.
View all GG Strains Seeds Cannabis Seeds
Original Glue (GG4)