Grape Runtz from Apothecary Genetics is available only as regular seeds. Feminized seeds are not available at the moment. We found 1 offer for EUR 109.00 for 10 regular seeds. If you are looking to buy Grape Runtz Cannabis Seeds from Apothecary Genetics somewhere – have a look to our Grape Runtz Price Comparison page with all current offers from all the connected seedbanks and shops – or visit one of the following tested, trustworthy and recommended seed-shops directly to check out their current Grape Runtz offers: Alchimia Grow Shop.
You have grown Grape Runtz together with another variety? Please fill out our Strain VS. Strain direct comparisation form!
Pictures speak louder than words! Upload your "Grape Runtz" Photos here and help other growers to get a better impression of this variety.
Comparisons
Grape Runtz offers aromas and flavours like a bag of fruity treats. Its taste reaches our mouth with a soft and creamy smoke, accompanied by an uplifting and euphoric long lasting effect.
You have experience with the medical qualities of Grape Runtz? Sharing your information here maybe can help other people!
This variety displays splendid colours and stands out for its purple tones that give a beautiful appearance to our garden, they are for sure really photogenic plants. We recommend to select a good specimen to keep as a mother plant and use it in future cultivations as often as we want.
Medical Values
On the one side we have Zkittlez, a variety that has surpassed all limits offering sweet and fruity flavours, with a terpene profile like the candies that give it its name. An incredible mixture of tropical flavours that makes it a plant that must be cultivated to know its real potential. It produces a powerful psychedelic effect accompanied by a relaxing Indica feeling. A balanced hybrid between the Indica and Sativa worlds.
Our strain reviews are multilingual, searchable and can be very detailed – including data about the grow, aroma, effects and taste! Please upload your Grape Runtz Review here to help the other seedfinder users!
Here you can find all info about Grape Runtz from Exotic Genetix. If you are searching for information about Grape Runtz from Exotic Genetix, check out our Basic Infos or Lineage / Genealogy for this cannabis variety here at this page and follow the links to get even more information – or list all Grape Runtz Strains (±2) to find a different version. If you have any personal experiences with growing or consuming this cannabis variety, please use the upload links to add them to the database!
Basic / Breeders Info
You have grown Grape Runtz together with another variety? Please fill out our Strain VS. Strain direct comparisation form!
Comparisons
You've stumbled upon a Grape Runtz related thread into a forum or growers community? Connect it here and enable othe users to find this information fast and easy!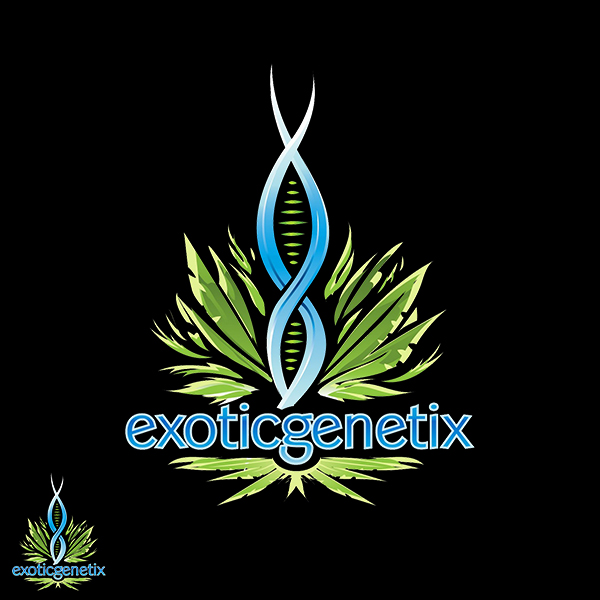 If you want to be notified when this product comes back into stock, please enter your email address below:
Please be aware that you will need to confirm your submission.
A verification email will be sent to you to confirm your email address.
If you have not recevied an email within a few minutes after your submission, please check your SPAM/Junk folders.