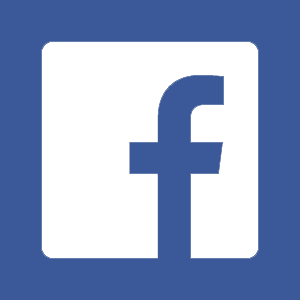 Date: September 15, 2021
Read time: 6 minutes
Can I grow cannabis at home?
Medical marijuana patients 18 years and older will be able to grow up to 3 mature and 3 immature plants at home starting October 1, 2021, with a cap of 12 total plants per household. All adults over age 21 will be able to grow under the same rules starting July 1, 2023. Plants must be grown indoors and must not be visible from the street. People who choose to grow their own plants must do so in their primary residence and where individuals under 21 can not access the plants.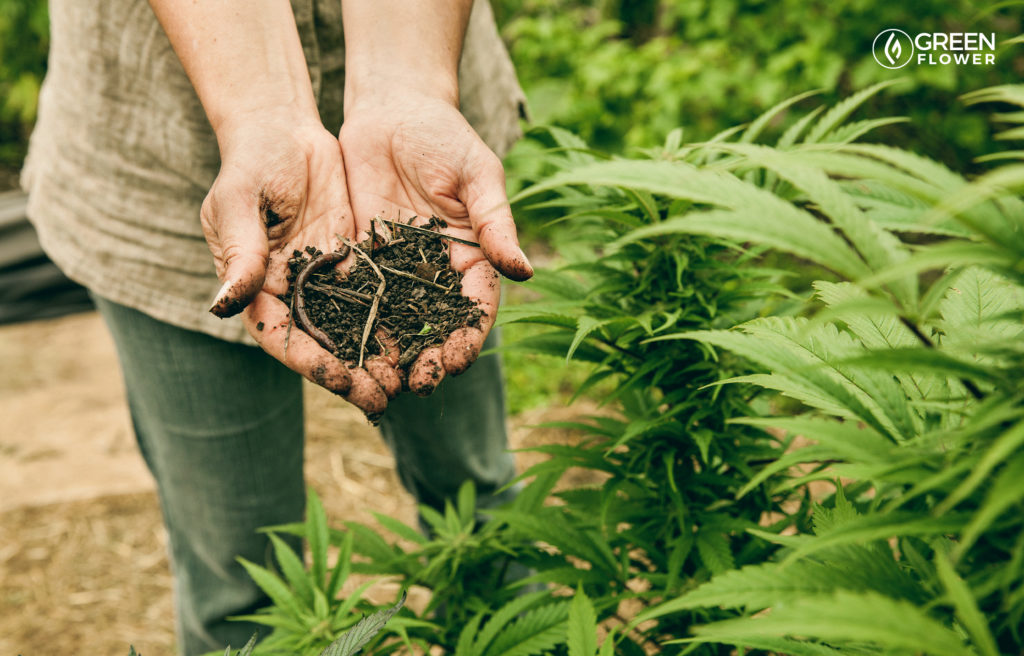 Find a dark, dry place with a consistently moderate temperature to dry your harvest. Keep in mind that you want to be able to have the hanging branches separated to avoid any mildew or mold issues. Also, keep in mind that it is going to smell a lot in that area and that the smell will likely linger long after the buds are gone.
The best cultivators in the Emerald Triangle cultivate cannabis in containers that are as large as 200 gallons, with the soil filling the containers carefully selected for its nutrients (often referred to as 'super soil'). Fiber pots are better than plastic pots, however, having to use plastic pots is not the end of the world.
As a cannabis plant gets larger, especially during the flower stage, the surrounding branches of the plant will become heavy and start to lean and bend. Eventually, the entire plant will fall over — a true disaster when it happens.
The foundation of a cannabis plant is its root base. The larger the root base, the larger the plant. The healthier the root base, the healthier the plant. How a cannabis plant grows and how healthy all of the parts of the plants in your garden will ultimately be determined by the plant's root base. If you want to grow big, you need a solid base.
Prepare For Harvest Ahead Of Time
If you succeed at cultivating outdoor cannabis plants that yield big buds, which is obviously the goal, you will want to prepare ahead of time for harvesting and drying those buds. A massive outdoor cannabis plant is going to produce a massive amount of buds.
Know ahead of time how long it will likely take to germinate the seed(s). Determine the best time to plant an outdoor cannabis plant where you live. Gather as much of the resources and materials you will need before you start planting.
So many factors will determine whether your garden produces a limited number of small buds, a large amount of potent buds, or something in between — or for that matter, any buds at all!
Soil, Containers, Sun, & Water
Knowing what factors are involved and what they entail before you start growing is vital to success. Rather than scrambling in the middle of the vegetative stage or flowering phase to try to incorporate strategies or mitigate disasters, when it is likely too late in the game, it's best to plan ahead.
While it is rare, some of the best sun-grown cannabis cultivators in Southern Oregon and Northern California can regularly harvest 15-18 pounds of dried cannabis flower from one plant, in addition to all of the plant trimmings that can be used to make edibles, topicals, and concentrates.