Additionally, the qualifying patient or primary caregiver must label all flowering marijuana plants in their possession with the qualifying patient's name.
Thus, the primary caregiver may cultivate six additional flowering marijuana plants, six additional non-flowering marijuana plants, and six additional clones. This comes to a total of 18 flowering marijuana plants, 18 non-flowering marijuana plants, and 18 clones in a single, enclosed, locked facility.
Patients find that it is more convenient to grow their marijuana in the long run. It makes marijuana readily available for medical use and eases the rigors of treatment plans.
Where Can You Grow Marijuana Plants in Missouri?
A stationary closet, room, garage, greenhouse, or other comparable fully enclosed space equipped with locks or other functioning security devices that permit access to only the qualifying patient(s) or primary caregiver(s) who have informed the department that this is the space where they will cultivate marijuana.
Article XIV of the Missouri Constitution provides legal guidance and obligations guiding patients and business entities on the state's cultivation, transportation, distribution, possession, and use of medical marijuana. The following excerpts are relevant for patients wondering how to grow marijuana legally. However, be sure to take your time to read through Article XIV.
How Many Marijuana Plants Can I Grow in Missouri?
Are you thinking about growing weed in your Missouri residence? Is it legal? Are you wondering about the Missouri marijuana laws that guide growing marijuana legally?
In 2018, Missouri Amendment 2 — the Medical Marijuana and Veteran Healthcare Services Initiative — made it to the ballot in Missouri. Missouri Amendment 2 was a petition to legalize marijuana for medical purposes in the state while also initiating a 4% taxation on marijuana sales to be put into veteran healthcare services. Following voters' approval of Amendment 2, the Missouri Secretary of State added Article XIV to the Missouri Constitution.
"With COVID, I actually got laid off in the warehouse industry, searched around, found them and got lucky and got in on here," Schutte said.
One person who found a job in this budding industry is Logan Schutte, a budtender at fresh.green dispensary.
The industry, according to MoCannTrade, is expected to generate nearly twice as many jobs, and create more than $800 million in direct spending and another $570 million in indirect spending over the course of its first full year of sales and operation.
"This is the type of industry that's going to grow no matter what," he said.
"Our patient list, we have probably over 10,000 different patients that we have served in this time," said Rob Sullivan, co-owner of fresh.green dispensary.
KANSAS CITY, Mo. — When Missouri's first medical marijuana dispensary opened last October, a long line of patients waited to step inside the fresh.green dispensary in Lee's Summit.
Sullivan said his own perceptions of who is a patient have changed in his eight months of business.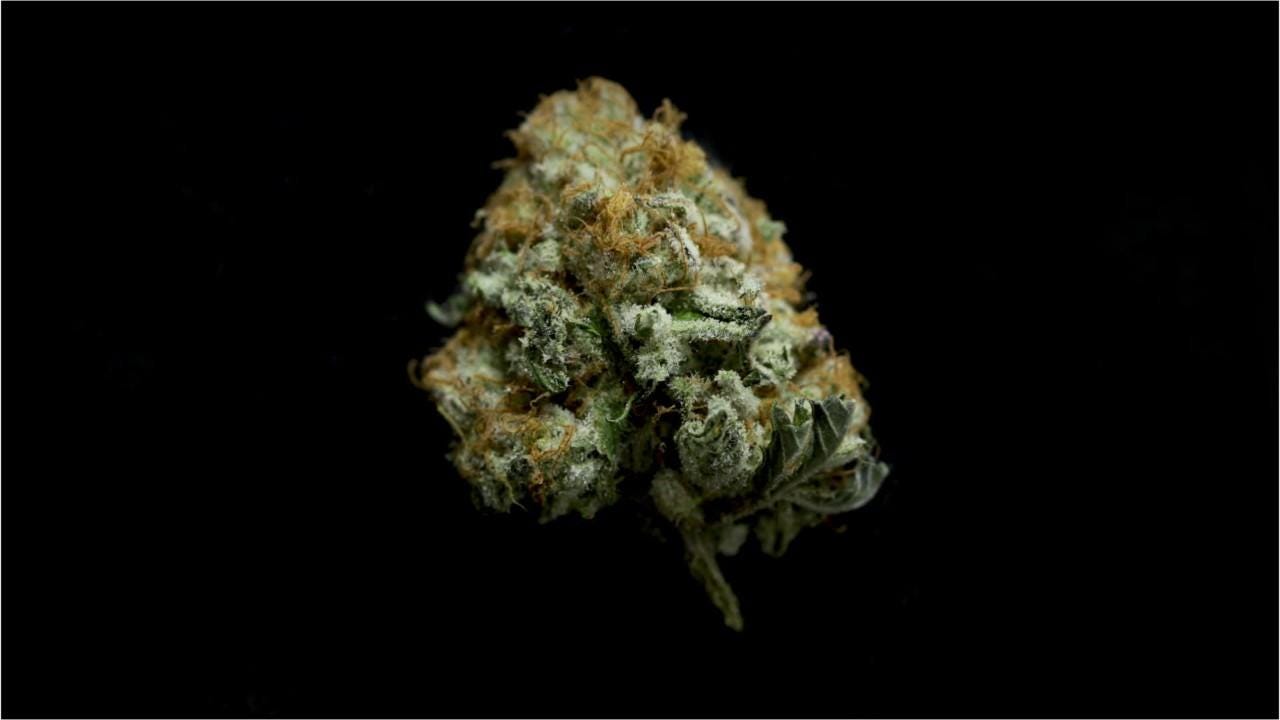 It may be no surprise that a small consulting industry is emerging to help out Missouri patients who want to grow weed. It's not a big economic sector, particularly compared to the 192 dispensaries that Missouri expects to license by Dec. 31. The relationship between home growers and "Big Marijuana" may be something like the relationship of craft beer to Anheuser-Busch InBev, or holistic medicine versus Big Pharma. But like those examples, homegrown marijuana has a well-established place in the American economy, whether legal or black market.
"The manner by which a cultivator obtains seeds or a mother plant from which clones can be obtained is not within the department's authority," explained Cox, with DHSS.
'How do I grow my own?'
He's a man in his early 40s with a buzz cut and a couple of decades in the construction industry under his belt. His home-grow consultant uniform consists of khaki-green carpenter pants, comfortable shoes, and black T-shirts sporting his company logo.
'I don't want to burn my shed down'
"There are some precursors before you set up your grow," Loftis told the Ayden's Alliance group at the hotel the next day. "No. 1, call an electrician. A lot of people don't think about this."