34.75″ Tall x 16.5″ Wide x 11.25″ Deep
48" Tall x
14″ Wide x
14″ Deep
Starting from the ground up, a reliable indoor grow box should have:
During my years of growing, I've noticed that manufacturers tend to mask the thickness quality of cover material by showcasing only one dimension of the thickness (the higher one) while there are two dimensions – Wrap (vertical) & Fill (horizontal). Each dimension has its own thickness level, which refers to the number of threads in the fabric. So, to cut expenses and "mask" their product as a high-quality one for the lower price, manufacturers put 600D wrap and 100D fill and advertise the product as 600D thick.
A quality frame & construction which is easy to assemble
48″ Tall x
24" Wide x
24" Deep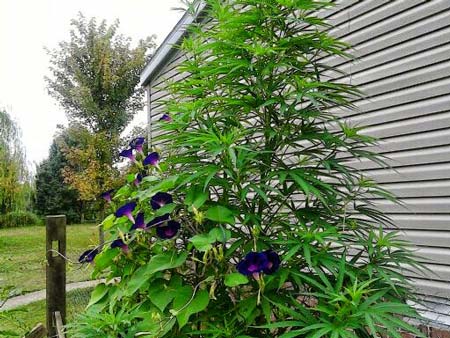 Remember, even if a person doesn't take your plants right away, many experienced thieves who understand the life cycle of cannabis plants will wait until just before harvest before they steal your plants.
This plant does not have any buds to steal now, but thieves may take note of your plant and come back in the fall when they know it's getting close to harvest time. Stay vigilant!
Change Natural Growth Patterns with Bending
Outdoor Stealth – Growing on Your Property
Consider the Heat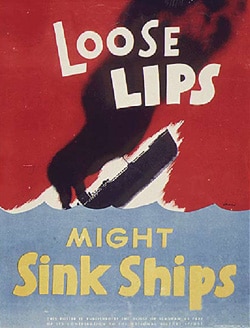 There are a lot of ways to keep you and your grow safe, but this is the heart of it all.
Growing Indoors vs. Outdoors
Learn from the best!
Technology
What tools do you need for Stealth Growing?