Read what other people has to say about Hashplant Haze seeds.
Read the Hashplant Haze seed specifications in the table below. The values may vary between the different seedbanks where you can buy Hashplant Haze seeds.
Hashplant Haze Regular Seeds
The Hashplant Haze has Sweet, Blueberry, Orange, Grapefruit and Flowery flavors while the effects of hashplant haze are reported as relaxed, euphoric, happy, sleepy and uplifted.Hashplant Haze seeds are available to buy in 17 seedshops online, compare the offers and find the best deal before you order your Hashplant Haze seeds.
Hashplant Haze reviews
Buy Hashplant Haze seeds
Is it good to know what the flavor of Hashplant Haze is before you buy Hashplant Haze seeds online. It said Hashplant Haze tastes mostly like:
Ivan from Bonaire, Sint Eustatius and Saba
About Hashplant Haze seeds
Hashplant Haze Regular Seeds
Hashplant Haze Regular Seeds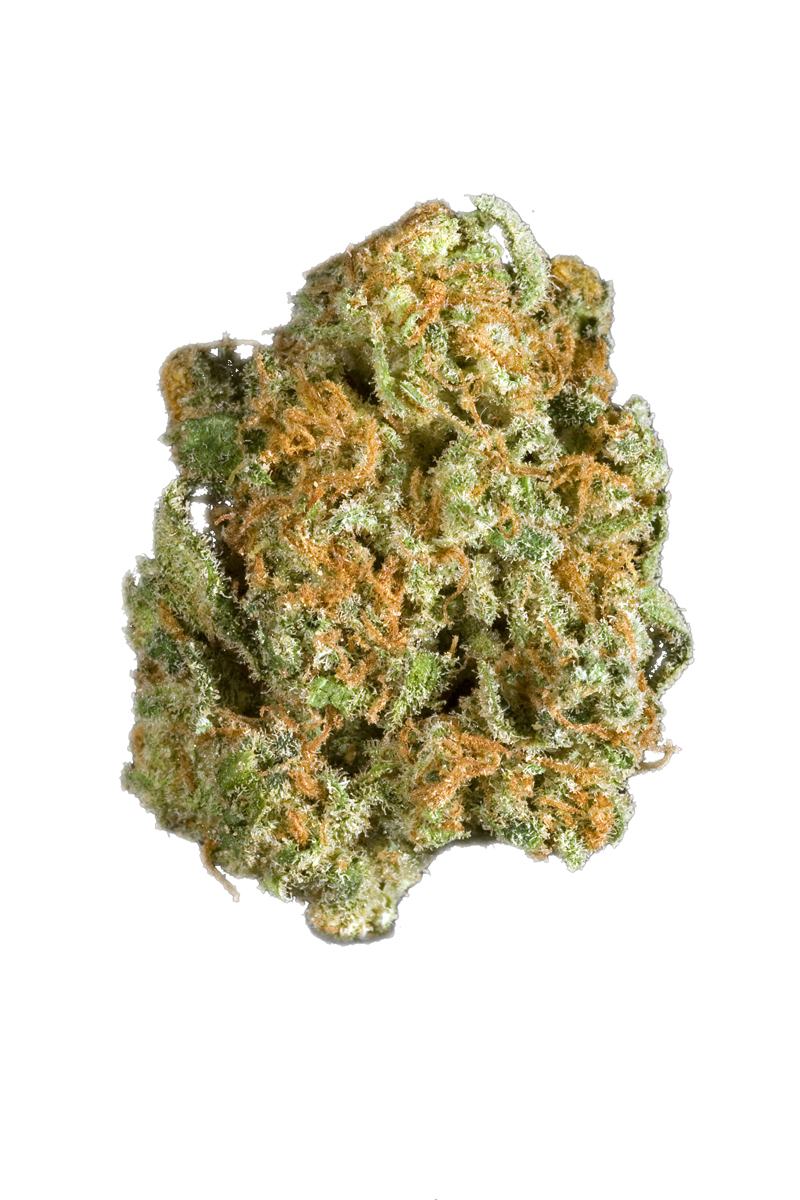 The THC levels of this strain are known to reach up to 21%. Its high produces an uplifted mood, as well as increases creativity. Though, it can produce a couch-lock for those with low-tolerance making this strain best used in the evening or at night. Hashplant Haze is known to be a creeper, so waiting 10-15 for its full effects is recommended before consuming more. It's been used to help with insomnia and the relieving the stresses of the day. Some have noted it will give the consumer the giggles.
The parent strains of Hashplant Haze are the indica Hash Plant and sativa Cannalope Haze. It originates from the care of DNA Genetics in California.
The sativa cannabis strain Hashplant Haze is known to taste fruity and nutty, with undertones of cheese that reviewers have described as sweet and sometimes having a hint of melon. Others have described it as having sandalwood undertones, so it depends on crop. Its buds are dense and an array of various shades of green, with amber pistils poking up here and there.
Negative effects of Hashplant Haze are your normal dry eyes and mouth as well as falling into a deep couch-lock if too much is consumed.
If grown indoors it takes just 70 days to flower, which is extremely beneficial when looking for Haze flavors – many Haze strains can take up to three months to flower. Its short side branches make it extremely easy to access, and the fact that it has few leaves makes it much easier to trim. By using a SCRoG system you can get up to 500g per square meter.
HashPlant Haze by DNA genetics is a high yielding strain from which you can also make top quality extracts. This strain comes from a blend between California HashPlant and Cannalope Haze – this makes for a plant that has California HashPlant buds including an incredibly layer of resin on the largest leaves, and amazing incensed, sweet aromas and flavors from Cannalope Haze.
HashPlant Haze by DNA Genetics is the perfect blend of a California HashPlant and a Cannalope Haze, making for large yields of both flowers and resin.
How to Grow Hashplant Haze Outdoors
By buying this product you can collect up to 3 loyalty points. Your cart will total 3 loyaltypointsrsi that can be converted into a voucher of € 0.60 .
Outdoors , it should be ready towards the end of October, where you can get a beautiful 700g per plant. If you're planting in your garden or greenhouse, keep an eye out for fungi as this plant's hard, sticky buds aren't that resistant to fungi.
It has quite a tropical flavor, migrating through hints of pepper and reaching a sweet, incensed aftertaste. This is a great alternative to typical commercial plants; grow it and get ready to be surprised!
How to Grow Hashplant Haze Indoors