The genetics have crossed, crossing many diverse landraces and oceans, leading to strains that originate in Colombia, Mexico, Thailand, and India, eventually resulting in what we know today as the original Haze hybrid strains.
Haze is a sativa-dominant cannabis strain with a rich history that dates back to the 1960s from California. Santa Cruz was the perfect backdrop for this strain because of the long growing seasons and long flowering times. After 2-3 decades, its popularity outgrew, and Haze became the parent strain to many hybrids worldwide.
Many consider Haze to be the most popular strain in the cannabis world for many reasons. Not only is it unique in ways that many have tried to copy or borrow, but it is a perfect unwind strain for an end-of-a-long-day high. Whatever the reason for loving Haze is, it's one of its kind.
The popular Amnesia Haze has dominated Amsterdams cannabis scene for over thirty years. And it's been doing so for a reason. Thanks to its strong and intoxicating high and unparalleled taste sensation; this strain remains a bestseller to this very day.
Amnesia Haze is an intoxicating and highly psychedelic hybrid, regarded as one of Amsterdam's classic and most favored strains. The flavor and aroma of the Amnesia Haze are widely known as fresh and herbal, carrying undertones of citrus.
This sativa-dominant hybrid yields large, heavy buds in a 10- to 12-week timeframe. Each one bristling with an unreal quantity of glistening THC packed trichomes. This lady is definitely worth the wait, despite a slightly longer flowering period in comparison to other strains. After all, there are only a few other strains with a comparable mental high. A delight for all your senses!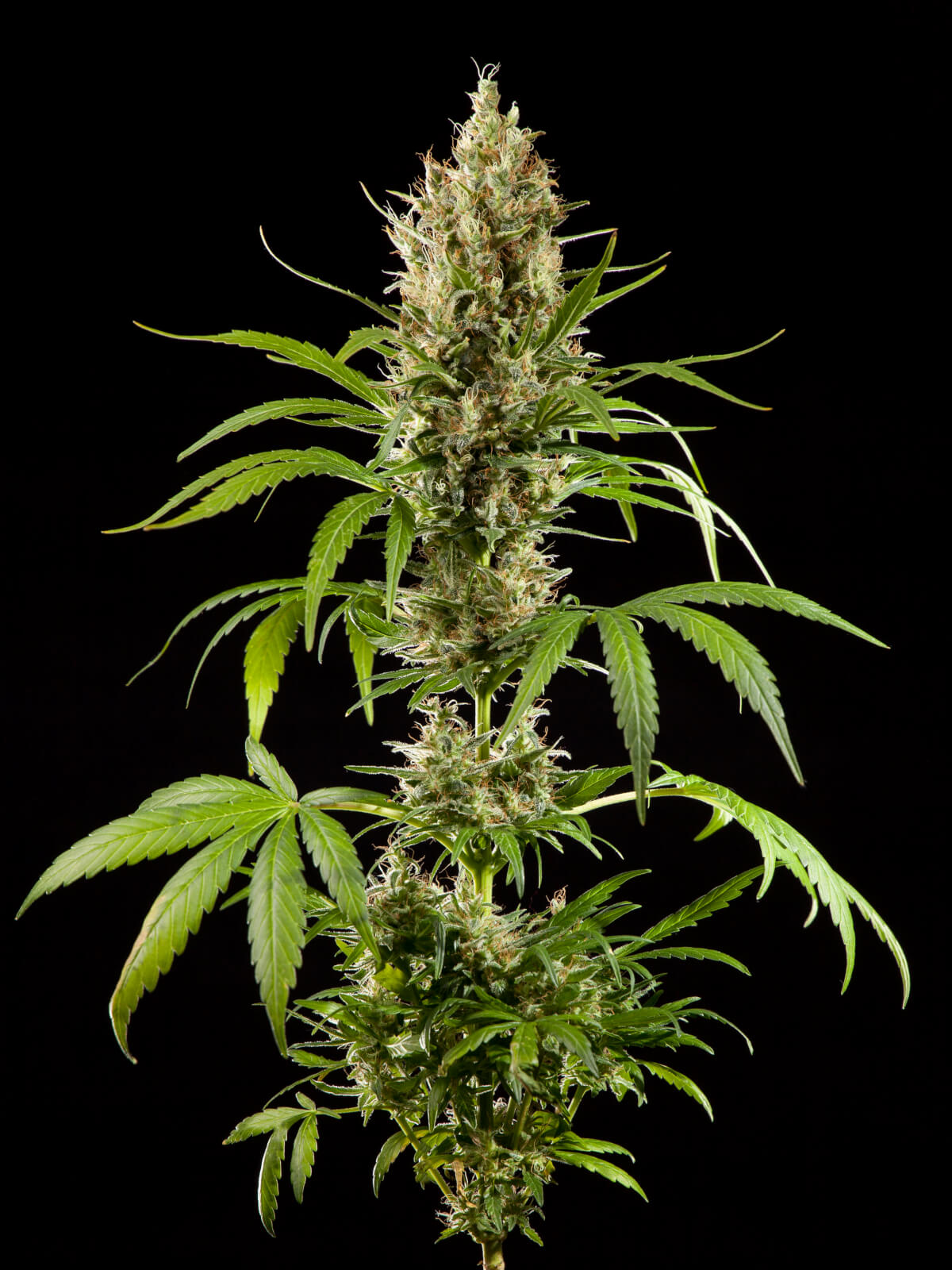 This is a very easy to grow plant with extraordinary yields. It develops lots of side branches, thus being recommended for the SCROG technique. Its internodal spacing and overall size are relatively short compared to other Sativas.
It can deal with nutritional imbalances, temperature stress, pests and diseases and is particularly resistant to high environmental humidity, a true all-terrain strain!
Cultivation of Easy Haze
It is also perfectly suited for outdoor cultivation. If grown in soil it reaches amazing heights, and its high yielding branches become completely covered with bright trichomes. Apical pruning is an efficient way to keep the height under control. Use 25-50L containers if discreet plants are needed.
Both the taste and scent of this Haze variety have citric and metallic notes, reminiscent of tropical pineapples. As the curing process advances, delicious spicy hints will be easily detected.
Taste and effects
Easy Haze is suitable for both indoor and outdoor cultivation. High yields with haze aroma.