SeedMadness is the place for the freshest and finest cannabis seeds. With over 2500 strains from the top cannabis seedbanks and specialised premises OPEN TO THE GENERAL PUBLIC, you know you can trust SeedMadness for your weed seeds.
We accept the following currencies GBP, EURO and USD (notes only) & strongly advise that a Registered Delivery service is used.
– only £3.50 for orders up to £25.00
Saturday: 10am – 2pm
Contact
Holland's Hope is really a sweet strain to spice up your day with.
– FREE for all orders over £25.00 GBP
+44 (0)113 245 7847
Cannabis Seeds
– FREE if order value exceeds £250.00 GBP
It gives a solid harvest with long colas that will make you go bananas.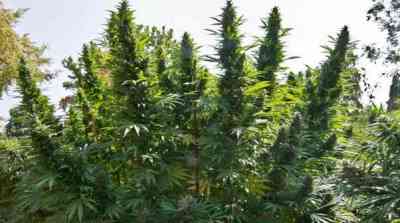 Hollands Hope Seed > Dutch Passion
Hollands Hope strain
Characteristics
wie immer ein erfolg. baue diese pflanze seit jahren outdoor an. immer wieder gut.
Cannabis seeds recommendations | TOP 10 Outdoor Strains