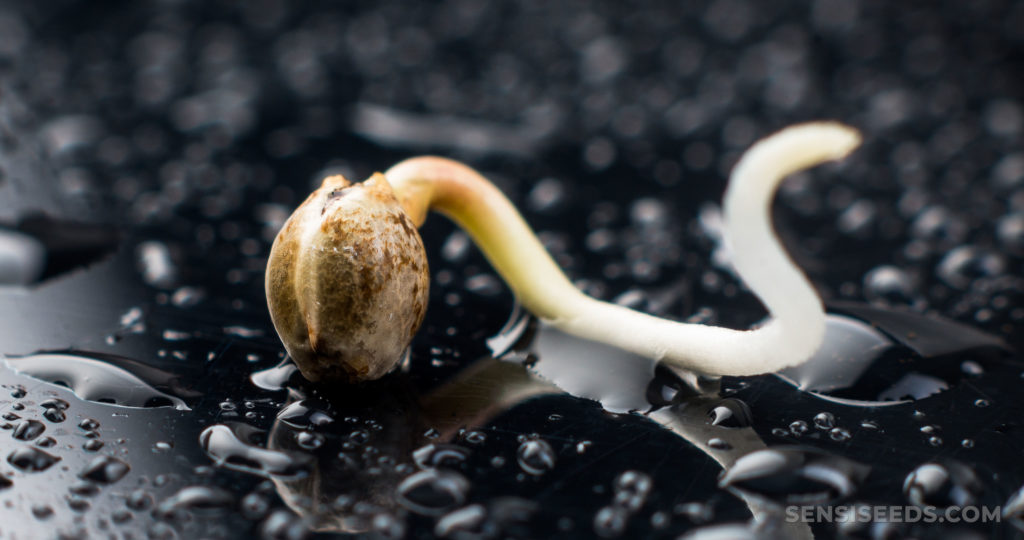 Check the seeds every day to ensure that the tissue does not dry out. Spray the tissues with water if necessary.
Step 1. The setup – How to germinate cannabis seeds
How often do you water and how wet should the plant be? Please.
Also if they are outdoor plants do you need to keep them covered with clingfilm for a wee while or do you just hope for the best. Thanks
Comments
Thanks again for your comment, and I hope you continue to enjoy the blog.
Follow these steps for the Cotton Pad Germination Method, to ensure healthy germination rates of around 95-100% .
Step 1: Collect the correct materials
Place your setup in a room with stable temperature. 20-25 degrees is ideal. We often advice your living room
Step 7: Prepare the soil and make a hole
Now the seeds will grow further and shed their shell.