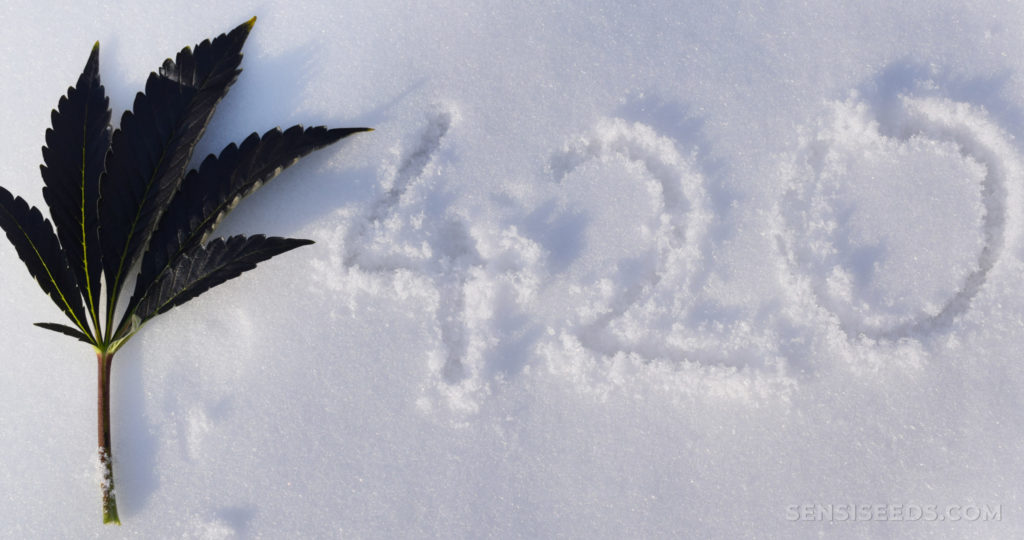 Essentially, the volume of water in the air continues to condense as the temperature drops. And if you have ever grown cannabis before, you know that this can open up a proverbial can of worms (or better yet, mould) all of your plants.
Controlling humidity of cannabis grown in winter
Growing in winter might mean doing some additional planning in advance to prevent the demise of your plants. But that doesn't make it impossible. After a couple of seasons growing weed in a snowy winter, it should start to feel like second nature.
Related post
So your info is about how to grow in the winter but u can't answer anyone about a topic you started. Confused maybe you shouldn't put up topics u can't reply answers on said subject about.
There's not much easier advice than this! All you have to do is pre-soak the seeds in hot tap water for 24 hours. The water penetrates the seed coat and allows the insides of the plant to break from the seed more easily. Usually this occurs naturally in the soil, but it can take a much longer time.
Soak Them In Water
There are a couple of ways that you can scar a seed before putting in a ground. If you only have a few that you're planting, you can take a knife and knick each seed, or scrape each with a bit of sandpaper. But that can get quite tedious if you're planting hundreds of seeds, so you can speed up the process by shaking them in a jar with a piece of sandpaper.
Seed Stratification
No matter the kind of plants you are using, there's one thing that most of just love: warmth. Keeping seeds warm tells them that the summer has arrived. Of course, that's the purpose of most greenhouses. If you don't have a greenhouse, keep the seeds in a south-facing window. You can even use something like a seedling heating mat that warms the seeds in their pots.