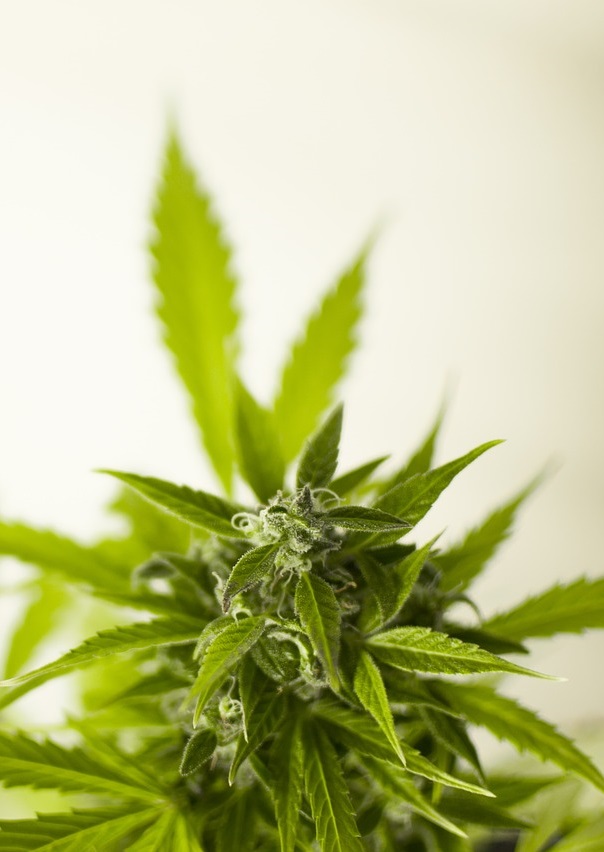 Cannabis growers are faced with many unique challenges, one of the most difficult to overcome is odor control. Similar to other strongly aromatic plants, cannabis develops terpenes to attract pollinators and prevent predators through odor. While many enjoy the smell, cannabis odors can create problems for growers, surrounding communities and have been found to be contributing to pollution. The new reality is that cannabis cultivation facilities must incorporate and maintain odor control measures to protect the crops, and avoid complaints, shut-downs, or even lawsuits.
A cleaning or disinfectant agent that masks or removes malodors. However, deodorizers can affect the health, taste and smell of your plants.
2. Odor Neutralizer
One of the best ways to guarantee total odor filtration and stop the aroma of weed getting out of your room or grow tent, is to use various products at the same time. Let's have a look at some examples:
Odor Filter + Two Gels; This method involves installing a metal activated carbon filter in your ducting system and using two gels for extra precaution; one at the entrance to your house and another inside the ducting right before your extractor fan.
Ozone generators are some of the most effective devices when it comes to getting rid of the smell of cannabis in grow rooms. They're capable of destroying odor particles one by one, as well as any type of fungi or bacteria in the environment. When used, you need to take extreme care and make sure that no ozone gets out of its contained area in your ducting; it's incredibly devastating for your plants and even for people.
Neutralizers are products created from various different plant extracts and chemical products. They are capable of trapping, modifying or even destroying cannabis odor particles with incredibly efficiency. These types of products usually come with a small electric diffusor that is used to heat the mix and spray it around the room.
Ozone Generators
ONA gel products can be used inside cannabis grow rooms or tents without damaging the plants at all. These products are generally used to back-up carbon filters by placing them inside your ducting. They're also used to camouflage the aroma when drying cannabis or for areas near your grow room like the hall or your garage. You can also acquire sprayers and the like so that you get the absolute most out of it.
On the one hand you can use air fresheners or odor neutralizers, which can be found in gel or liquid format and are generally used as an extra measure – they usually aren't potent enough to do the entire job themselves when plants are in bloom. On the other hand you can also use activated carbon filters, which usually come in fabric or metal casings and are used by attaching them to your extraction fan system; they can filter up to 90% of all odors. Last, but not least, you can also use an ozone generator, which is also installed to your extraction ducting, however you must not let the ozone come into contact with your plants.
Odor filter + Neutralizer + Gel; You can install an activated carbon filter, odor-killing gel inside your ducting about a meter away from the extraction fan outlet and a Neutralizer at the entrance to your house.
Activated carbon filters
A decent ozone generator is the Uvonair generator, which uses a diffusor crown to produce ozone; you'll need to replace it every now and then. Like every other ozone generator on the market, you'll need to place it right before your extractor fan outlet. It should have at least 5m of ducting in front for it to work properly. In order to avoid issues with ozone leaks, we recommend using a non-return valve in between the extraction fan and the ozone generator. Place your intake fan on the opposite side to the extractor, down low.
If your grow tent walls seem to be filling up and expanding outwards your intake fan is much too strong and your extractor fan isn't strong enough to absorb all of the new air being taken into the tent. When growing in a room it's much harder to realize that this is an issue – you'll know when you start to small cannabis outside the room.