When applying nutrients, always begin slowly and give half the dose to see how your plants react. Over the next few weeks, increase the nutrient level if you don't believe the plants are growing quickly enough. It is best to add nutrients every 1-2 weeks.
Keep an eye on your plants during the growing season. Increase your feeding schedule if the plants have light green leaves. Cut it back if the leaves have brown edges and its tips start to curl back. Home growers can also add compost tea to plants to aid bud growth.
2 – Achieving the Perfect pH
The complete guide…
3 – Temperature & Humidity Settings
This article provides you with five helpful tips to grow healthy buds.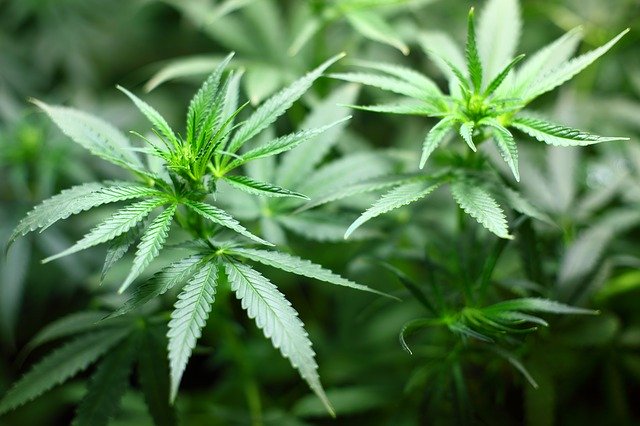 The quality of your plant depends on your knowledge of the cannabis growth stages and the lifecycle of your plants.
Cannabis Growth Timeline
3. Vegetative Growth
Male: Small green sacs full of pollen will be seen on the node areas.
4. Pre-flowering
Cannabis growth is made up of a series of stages that plants undergo during their lifecycle. Each stage during the cannabis cultivation process requires its own unique demands, including different levels of light, water, and nutrients.