If you don't begin with great seeds, you can forget about producing a harvest of high-quality marijuana. A lot of growers seem to forget one simple fact: Your seeds are alive! Although cannabis seeds are fairly durable, improper storage can ruin them. If you're paying $10-$20 a seed, losing a full batch is an expensive mistake.
Keeping Light Away from Your Marijuana Seeds
You can 'test' your seeds once you have removed them from storage. Place them in water. If they sink, they should be fine. However, if they float, it is more likely that they are bad seeds. You can still try to germinate, but there is a greater risk of producing poor-quality cannabis, or else the seeds fail to sprout. You can keep floaters in water for approximately 72 hours to see if they sprout a tail.
A Note on Insects & Pests
Another option is to freeze the cannabis seeds. If you go down this route, please ensure that you vacuum pack them first. Then put them in a dark container. Also, it would help if you germinated these seeds immediately once they come out of the freezer. Don't allow them to thaw first.
When it comes to cannabis seeds, many first time growers tend to have some sitting around from an old friend or baggie. With recent legalization, new growers are deciding to dust their seeds off and start their very own grow, but how long do marijuana seeds last before they won't germinate?
How Long do Marijuana Seeds Last?
Cannabis seeds can germinate with a RH of 40-60%, and humidity higher than that can actually drown them and kill them. However, humidity ranging from 9 – 20% may also cause a myriad of issues such as insects, fungi, and even seed sweating due to excessive heat. The ideal humidity range in which to store your seeds is between 20 to 30% RH.
Seed Storage: Humidity
The seed is undoubtedly just as important as the final result; without quality seeds, you won't get quality results. Keep in mind that cannabis seeds are practically living beings ready to be brought fully to life. Many new growers don't know that cannabis seeds require specific care, and the way you store your seeds can significantly affect their outcome.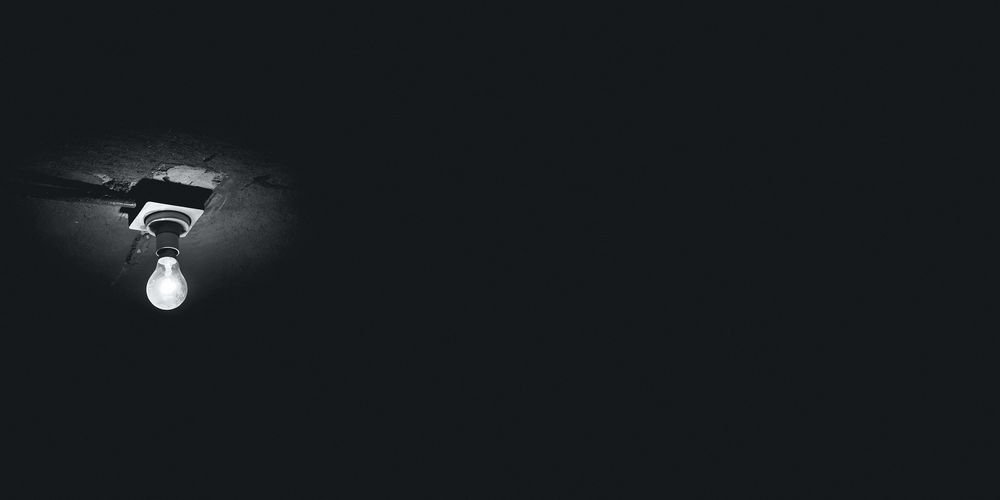 Correct humidity levels are vital. If the environment is too humid, weed seeds absorb moisture from the air. This can trigger germination or cause other issues like rotting.
Limit Oxygen
In order to keep your seeds viable as long as possible, you want to make sure you store them in an environment that is cool, dry and dark. You also want to make sure the container you store them in is sealed tight, because the most important factor in making sure your seeds last is a consistent environment. Fluctuations in light, temperature and humidity do serious harm and will likely render your seeds useless.
Pest Inspection
It is always a good idea to label your seeds, especially if you are storing a number of different ones. But even if you are only storing a few seeds and they are all the same strain, we still recommend you label them. You may not remember what they even are a year from now. And if there are others in the house, it's a good way to let them know not to disturb the seeds.