Here is a quick overview of what will likely happen to cannabis seeds at different humidity levels:
You can 'test' your seeds once you have removed them from storage. Place them in water. If they sink, they should be fine. However, if they float, it is more likely that they are bad seeds. You can still try to germinate, but there is a greater risk of producing poor-quality cannabis, or else the seeds fail to sprout. You can keep floaters in water for approximately 72 hours to see if they sprout a tail.
What About Humidity?
If you have old seeds not stored in ideal conditions, there are still a few ways to germinate them.
A Note on Insects & Pests
If you only require short-term storage, a dark drawer or cupboard is sufficient. The most important thing, regardless of the duration of storage, is to avoid temperature and humidity fluctuations. Rapid variations in temperature, in particular, can destroy your seeds. If you live in a location with warm daytime temperatures and cold nights, avoid outside storage.
If you are going to go to the trouble of storing cannabis seed long-term, then you want to make sure you are storing only good seeds. After all, what would be the point in storing bad seeds? Most of the time you can tell a good quality of a cannabis seed by the way it looks.
Storing your seeds in a cupboard or closet shelf is fine for short-term storage. Never store your seeds outside in a garage or shed because the constant temperature changes of day temps and cooler night temps will not be good for them.
How Can I Tell If Cannabis Seeds Are Good?
It can be a glass container with a sealing lid. Ziplock baggies are alright to store seeds in if you do your best to remove as much air as possible.
Effects Of Humidity On Cannabis Seeds
Healthy seeds should also be firm to the touch and have a glossy and wax-like look to the shell. If you roll the seed between your thumb and index finger and it feels firm, then it should be a good seed to plant and should store well in the right conditions.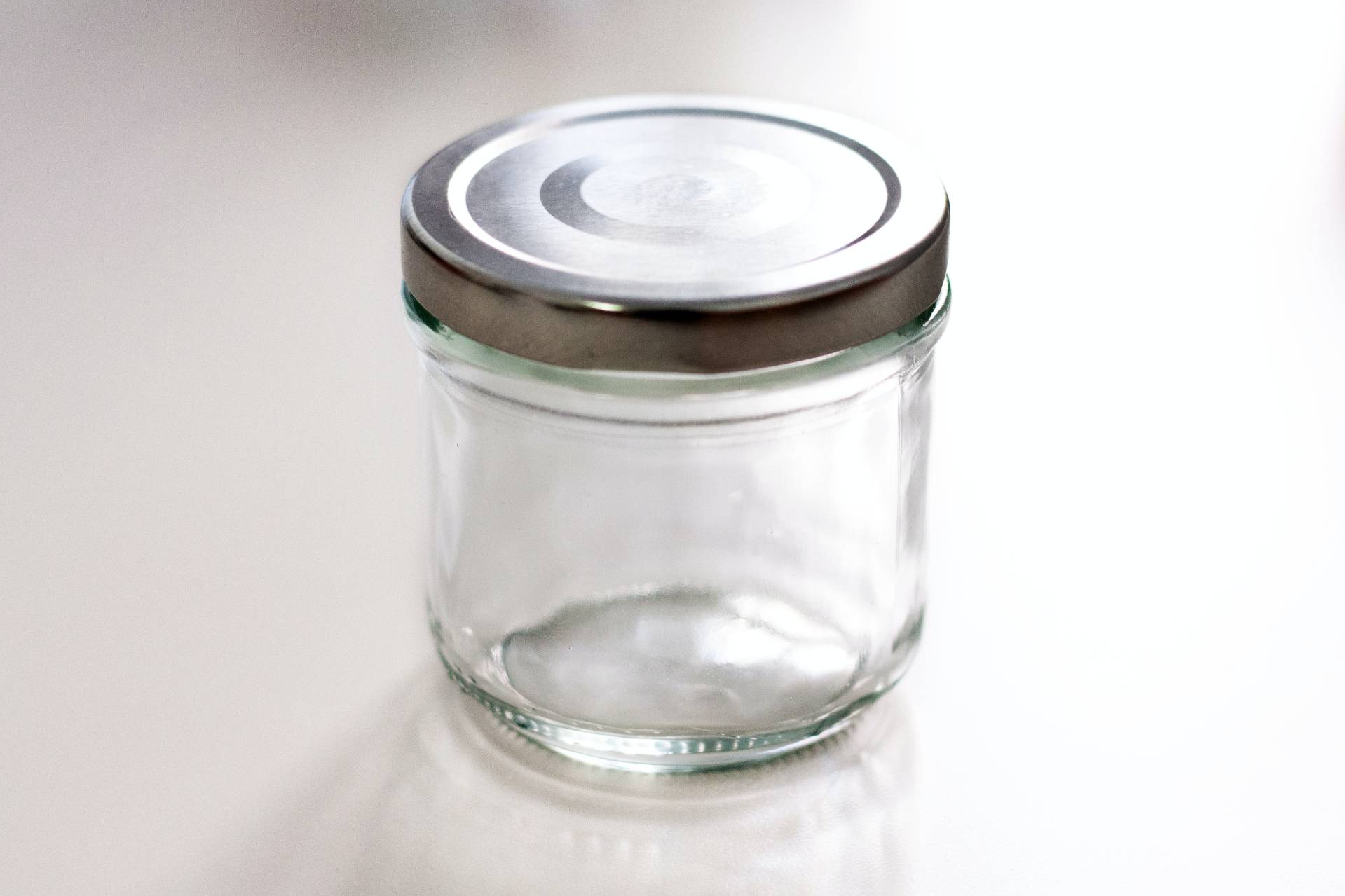 First, let's go over the five main factors to consider when it comes to storing your cannabis seeds, especially for the long term.
41℉ (5 ℃) is the absolute warmest you want your long-term storage spot to be, with the sweet spot being somewhere around 38 ℉.
It's very important that this temperature remains stable for the long term. If you are refrigerating your seeds, your best bet is to place them in a separate unit or a spot near the back. Every time that you open your fridge the temperature fluctuates, which can harm the seeds over time. While it's up for debate whether freezing seeds is an effective method for long term storage, we don't recommend it unless you know exactly how to cure and prepare your seeds. Otherwise, the frozen water in the seed's cells can expand, destroying the cell wall and killing the seed.
Light
Besides being dark, you want to expose your seeds to as little oxygen and carbon dioxide as possible. These gases are what growing plants breathe, as well as the pests that consume them. If you're refrigerating your seeds, make your container as airtight as possible. If you have some vacuum-sealed plastic on hand, even better.