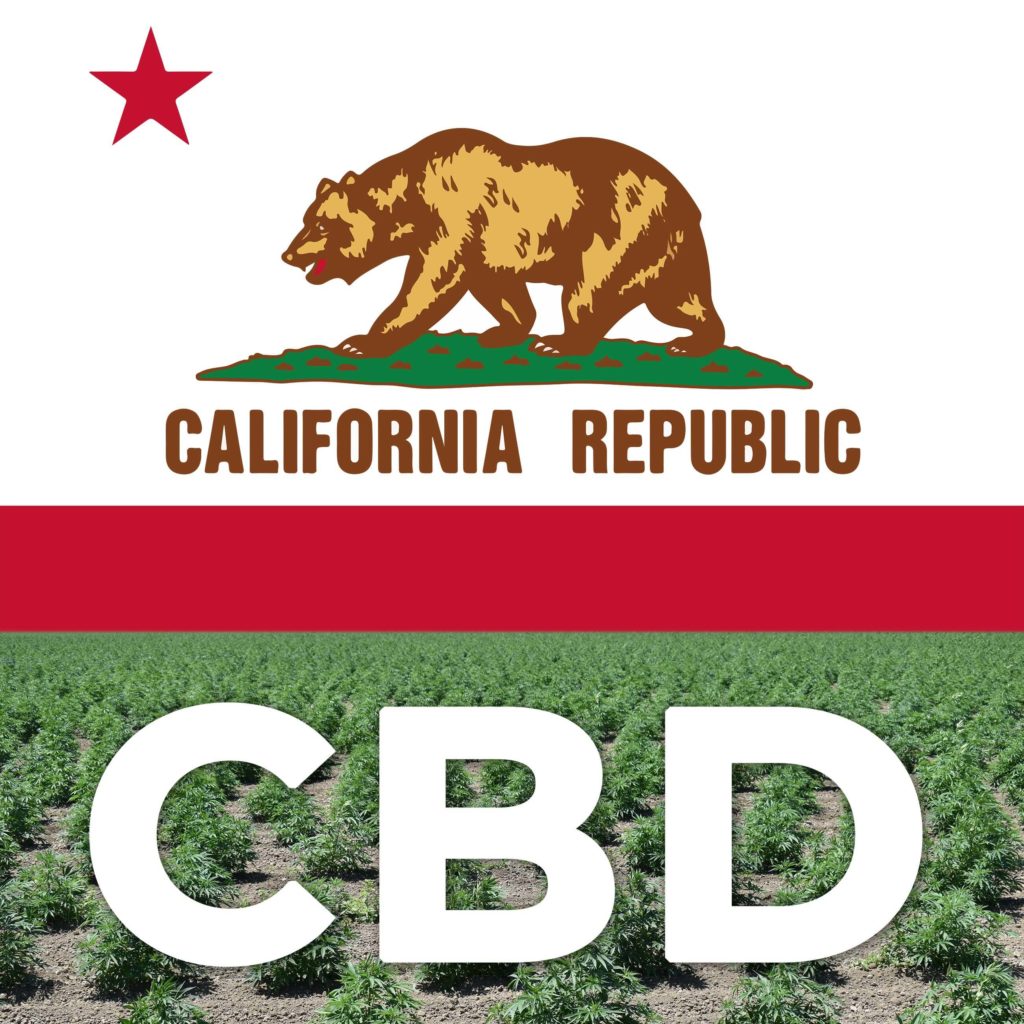 The Medical and Adult-Use Cannabis Regulation and Safety Act created a combined regulatory system for medicinal and recreational cannabis use. It provides an outline for local and state agencies to adhere to, with regards to the cultivation, distribution, manufacturing, dispensing and transportation of the drug.
I'm not too sure about this – I've seen so many patients getting arrested and UPON TRIAL they tell these ill people that they're not even allowed to mention the fact they are sick persons. What's going on there? That does seem to be an unlawful discrimination… Makes no sense to me. Please, someone who may know more than I… Help me understand what they're trying to do.
The California Department of Food and Agriculture is responsible for the regulation of the industry in the state. At the time of writing, it has just finalised the rules regarding the cultivation of hemp, and the registration process for growers. In order to legally grow hemp, farmers must first register via their local County Agricultural Commission Office. There is a farming fee of around $900 per year.
Cannabis history
In accordance with the Adult Use of Marijuana Act, individuals living in California can "cultivate, possess, plant, harvest, dry or process not more than six live plants, and possess the produce of the plants".
Like the rest of the USA, California's cannabis market suffered after the 'reefer madness' campaign, which turned public opinion heavily against the drug. In 1907, the state passed the Poison and Pharmacy Act, which banned the sale of many substances; six years after, cannabis was added to the list. In fact, California was actually one of the first states to ban cannabis use.
Comments
The 'hippy boom' of the 1960s meant that cannabis came back into popular use, despite its illegal status. In the middle of the decade, the Saturday Evening Post estimated that half of California's college population had tried cannabis; demonstrating its significance in society.
It's also leading the way with innovative selling, with Greenstop launching California's first cannabis vending machines, throughout selected dispensaries in early 2020.
The top-rated seed banks are old hands when it comes to getting their products through customs. Some of them offer discreet shipping, which usually involves hiding the seeds in other objects. Therefore, even if a customs official opens the package, it looks like someone else.
Cannabis remains a federally illegal substance in the United States. The plant's seeds are also classified as cannabis, just like concentrate, flower, or edibles. As cannabis seeds are legal in certain states, seed banks operate within America's borders. However, most of the best-known sellers operate in Canada or Europe. Let's find out who can purchase seeds in the United States.
Elsewhere, it can be a matter of pot luck (pun intended). First and foremost, we can only recommend online seed purchases if you live in a state where growing marijuana at home is legal. If your package gets intercepted, you could face legal consequences, although this unfortunate situation is relatively rare.
EDITOR'S CHOICE – Homegrown CannabisCo
You're more likely to get in trouble for sending marijuana seeds from one state to another in America than sending them into the US from abroad. However, it is rare to hear of anyone getting into legal trouble for sending cannabis seeds in the mail. Usually, the worst-case scenario is that your seeds are confiscated.
When you purchase a packet of marijuana seeds, make sure the seller explains where the seeds came from and how they were crossed or backcrossed. Don't risk your money on seeds with no history because there's no way of telling what you'll end up with.
You should be able to purchase from seed banks in the UK and Netherlands, but make sure you do your research and find a reputable company. The last thing you want is to buy what you think are feminized seeds, only to discover that they are regular seeds capable of producing male plants!
Is It Legal to Buy Cannabis Seeds Online in Any State?
As the nation's cannabis laws state that the substance is federally illegal, it is technically against the law to buy, sell, or use it anywhere in the country. Indeed, the federal government could arrest someone for consuming cannabis if they so choose because federal law supersedes state law.
There are numerous Canadian seed banks known for selling excellent products. Noteworthy brands include Crop Seed Kings, MJSeeds, and Beaver Seeds.
Generally speaking, cannabis seeds can be lawfully purchased by adults states with legal adult recreational use (like California) either at a dispensary or online intrastate (meaning not purchased from another state – even one that has also legalized the drug). The reason for this restriction is that interstate sales fall under the purview of federal law, which still considers marijuana a dangerous narcotic.
Laws pertaining to sales of marijuana seeds or associated products vary a great deal in the U.S. and beyond, in part because there is a general lack of understanding on how they should be defined. Some consider seed sales ancillary to the cannabis market, but the reality is because these are part of the cannabis plant (or rather, its origins) these too are controlled.
Buying, selling or transporting those seeds out-of-state though is where things can get dicey.
Cannabis Seed Sales and California Law
But are sales of cannabis seeds legal? Some growers serve both the grey and legal market marijuana seeds.
Los Angeles marijuana dispensaries routinely sell pot seeds over-the-counter, and cost is roughly $12 for a pack of 10, though higher-end strains can run several hundred dollars. Dispensary options are limited compared to what one might find online at a California cannabis seed bank.
Genetic Seed Variations Can Be Protected Intellectual Property
However, other countries are much more strict about what can be imported and for what purpose. Los Angeles cannabis lawyers strongly advise anyone conducting international sales of any cannabis product to consult with an attorney. Failure to do so could affect your pocketbook (if customs in another country refuses to allow your shipment to reach its final destination). However, it can also draw the attention of U.S. law enforcement agents, with the possibility of criminal charges.
Those selling cannabis seeds in California, either in-store or online, need to be certain procedures are in place to prevent sales to restricted buyers (mostly minors).