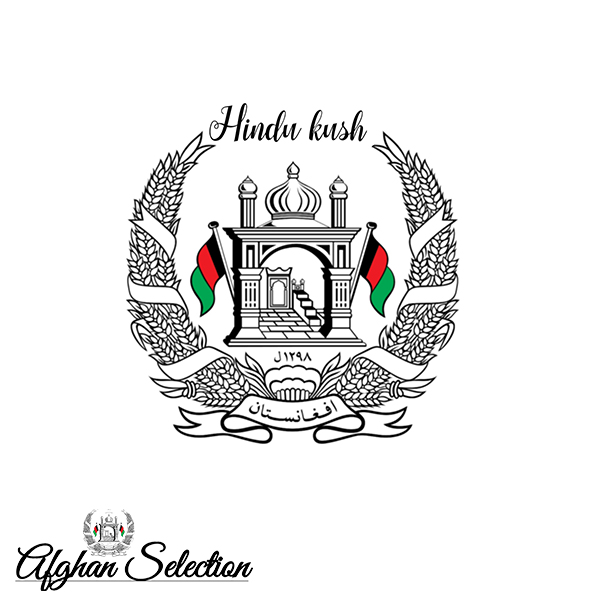 If you want to be notified when this product comes back into stock, please enter your email address below:
Please be aware that you will need to confirm your submission.
A verification email will be sent to you to confirm your email address.
If you have not recevied an email within a few minutes after your submission, please check your SPAM/Junk folders.
All orders despatched within 24 hours (if in stock).
The plants tend to be significantly shorter and denser than most Afghan landraces and grow bushy with dark broad leaves.
Growers operating in a legal environment can often expect abundant yields and dense cola's that typically produce pungent musky aromas; studded with oily and earthy scents as opposed to the fruity, nutty terpene profiles that are more commonplace in the north of the country.
– only £10.00 for orders below £250
UK DELIVERY
– FREE for all orders over £25.00 GBP
– only £3.50 for orders up to £25.00
– only £7 for Special Delivery
Additional Information
Kandahar takes its name from its native region in the south of the country.
We accept the following payment methods: