Our Colorado Quick Kush strain has tested out as a 28:1 CBD:THC strain, producing +20% CBD under optimum growing conditions. Our pricing is based on the quantity purchased.
Our Quick Kush hemp strain finishes quickly with large frosty calyxes that reek of kush-like dankness.
All our Quick Kush hemp seed is bred from our F1 genetics, at a separate grow facility from our other strains. Working from the original F1, we are producing a stable and consistent female hemp seed.
To purchase Quick Kush S1 feminized hemp seeds from our online store, select the Starter Pack or Farmer Pack size you want to buy and click the Add to cart button at the bottom of this page.
If you would like to make a bulk purchase, please contact us at (719) 217-0207 Call Now – Our sales staff is available 7 days a week from March through June.
Free shipping – Priority Mail – 3 Day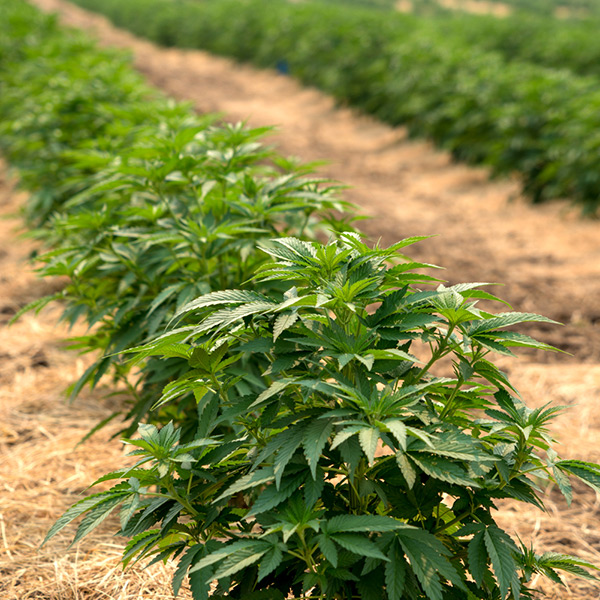 Broad fan leaves with strong lateral growth create hardy and robust structure.
Distinguished Traits
Please check out our 2020 catalog for more information on this strain. In our catalog you'll also find additional information regarding seeds, starts, clones and our current pricing. Or hop on over to our COA page to see recent laboratory results.
Looking for more Kush Hemp E1 specifications?
Short, compact and vigorous growth during developmental stages.