Read what other people has to say about Mag Landrace seeds.
Is it good to know what the flavor of Mag Landrace is before you buy Mag Landrace seeds online. It said Mag Landrace tastes mostly like:
Oren from Cayman Islands
Mag Landrace reviews
Unfortunatly, there are no offers available to buy Mag Landrace seeds. Do you know a seedshop selling Mag Landrace seeds? Send us a message and we will add the offer as soon as possible.
The flavors of Mag Landrace are mostly like: Sweet, Earthy, Pungent, Woody and Spicy/Herbal while the effects of mag landrace are mostly like: uplifted, euphoric, happy, sleepy and relaxed.Buying Mag Landrace seeds is not possible at the moment, we will keep you informed as soon as the Mag Landrace seeds are available.
Read the Mag Landrace seed specifications in the table below. The values may vary between the different seedbanks where you can buy Mag Landrace seeds.
Mag Landrace flavors
Buy Mag Landrace seeds online with Seedsbay. Here you will find detailed information on the Mag Landrace cannabis seeds, from specifications and reviews to flavors and effects. We have listed every seedshop where you can buy Mag Landrace seeds along their offers. Compare prices on Mag Landrace seeds and get the best deal for yourself!
You want to buy Mag Landrace seeds? Get yourself informed about the effects of the Mag Landrace strain. Mag Landrace is known for the following effects: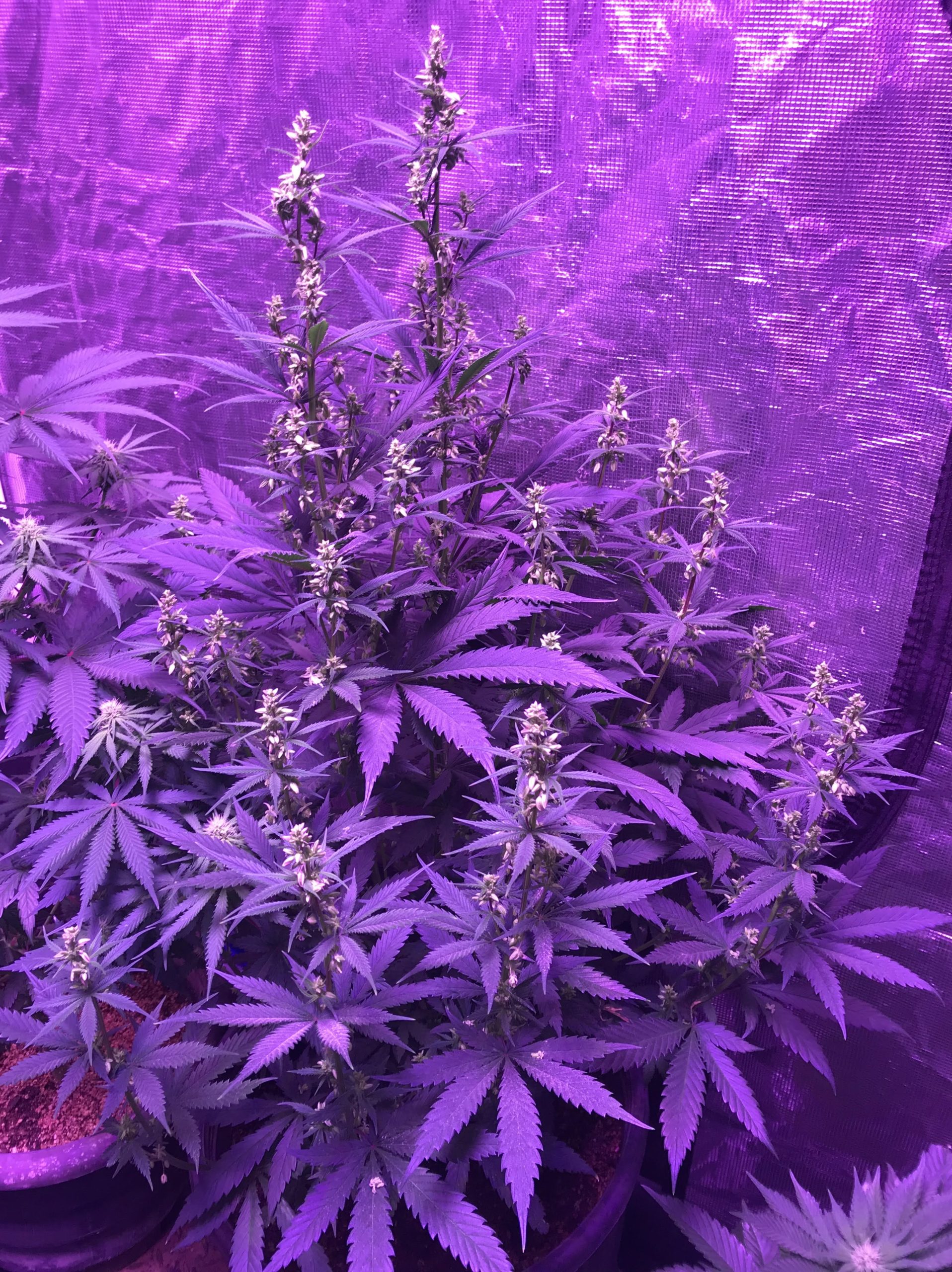 Khorasan is an ancient centre of cannabis culture. Most famously, it was the site of the khanqah of Qutb ad-Dīn Haydar, a Muslim mystic legendarily said to have discovered hashish. Best known to the West as Sheikh Haydar, his followers, the Haydaris, were famed for their extreme practices and chronic cannabis use.
This is a high-yielding strain with immense bud production. It was sourced through a long-term resident of Khorasan with deep knowledge of the area. Seeds are direct from local farmers.
Traditional Iranian domesticates exhibit characteristics like those of Hindu Kush and Middle Eastern strains.
Genetics: Iranian Domesticate ("Landrace")
Sourcing: The Real Seed Company, Khorasan, Iran, 2019 Harvest
Purpose: Charas (sieved resin)
Latitude: 35° N
Harvest: late-September to October
Height: [forthcoming]
Aroma: [forthcoming]
Characteristics: High-yielding
Classification: C. sativa subsp. indica var. afghanica x C. sativa subsp. indica var. indica
Grow Type: Outdoors, greenhouse, or indoors
An Iranian domesticate from the Khorasan region of northeastern Iran, neighboring Turkmenistan and Afghanistan.
NOTE: This is a new accession from the 2019 harvest. Seeds are testing at close to 100% germination.
Mag Landrace cannabis will relax all the muscles in your body. Smokers say that it takes away any pain that might arise. This strain is great for evening use.
For a long time, users have chosen this particular cannabis as the guarantor of the high. Pure Indica is quite potent, with THC levels of 21-24%. Inexperienced consumers should be careful with this marijuana. The effect appears pretty quickly. It all starts with a feeling of inexplicable euphoria. You can feel yourself blurring into carefree happiness. Being in this state, all things will seem not so difficult. The euphoria is soon replaced by deep, pleasant fatigue throughout the body.
Consumers also report feeling sleepy at the end. It becomes easier for them to cope with insomnia. Among the negative effects that are rarely seen, dry mouth and partial memory loss can be distinguished. Because of these effects, Mag Landrace is often used for depression, loss of appetite, chronic pain, and ADHD.
Mag Landrace is a pure Indica native to Iraq. This kush is not the result of crossing, it is something old-fashioned, high-quality, time-tested. Most likely, the strain bought in America is the product of Ataraxia, which grows weed imported from Iraq in Illinois. Mag Landrace bud has a sweet earthy aroma, slightly spicy, with hints of herbs on exhalation.
Flowering time takes about 10 weeks, although the harvest will not disappoint you. The difficulty of growing can be called average, but it is better to consult with people who are experienced in this area.