This is the first major step taken by the Cannabis Control Board to put the provisions of the Marijuana Regulation and Taxation Act into action. The law, which also legalized recreational marijuana in New York, passed in March. It included permission for home cultivation of medical marijuana but only after the board put regulations in place.
Medical marijuana has been legal in The Empire State since 2014, but it hasn't always been easy to access. Patients in New York have to be approved by a medical professional and must acquire their marijuana from a licensed dispensary. Those products can be expensive and aren't typically covered by insurance. One company, Vireo Health, recommends patients bring between $100 and $350 on their first visit to a dispensary.
"I applaud Governor [Kathy] Hochul, the Cannabis Control Board and the entire team at the Office of Cannabis Management for swiftly addressing this long-standing issue for certified patients and their caregivers," State Senator Diane Savino said in a statement on the new regulations.
New York's Cannabis Control Board issued regulations Thursday to allow medical marijuana users and their caregivers to grow their own supply at home.
The board had six months to issue those rules, but former Gov. Andrew Cuomo never appointed its members during his tenure and that deadline passed.
Hochul was quick to assemble the Cannabis Control Board upon taking office in August. It held its second meeting on Thursday.
The proposal, now open to public comment for 60 days, would permit the cultivation of up to six marijuana plants in a private residence. The regulation will take effect after the commentary period closes and the board finalizes its language.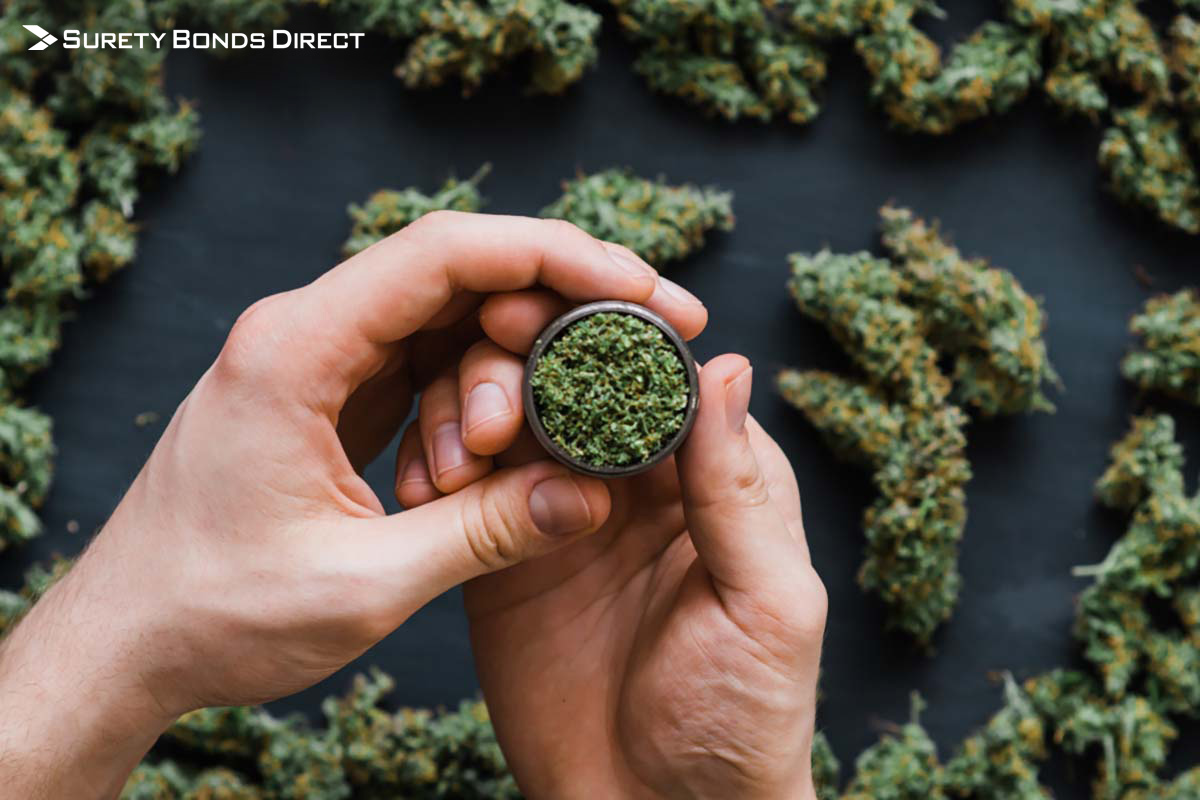 New York will also expunge certain marijuana-related offenses from the criminal records of people convicted of them. Those eligible for expungement won't have to apply; instead, the charges will be automatically removed from their records. However, the law allows a period of up to two years in which to expunge the charges in the state's record systems.
2021 will bring big changes to medical cannabis laws in New York. The state is preparing to expand the list of conditions for which doctors can prescribe cannabis products, such as autism, muscular dystrophy, Alzheimer's disease, and others that advocates have long pushed to include. In addition, providers will be able to prescribe marijuana at their discretion for conditions that the law doesn't specifically list. The expansion will also introduce revamped rules for medical dispensaries. We know that currently operating medical dispensaries will be able to pay a one-time fee for a license to sell recreational cannabis. Whole flowers will also finally be legal for sale.
Eventually, any adult will be able to grow up to six plants in their home or 12 plants in a household with multiple adults. However, the marijuana you grow must be for personal use, as dispensaries are still the only businesses licensed to sell it. People who want to start a business growing marijuana in New York will need a commercial cannabis growing license. The state isn't issuing these yet, but they will likely do so around the same time they begin issuing licenses for dispensaries.
Cannabis license applicants must prepare well in advance to provide any materials required by the state. For more information on California's cannabis regulatory system, see our guide to California marijuana licenses.
What Might New York's Cannabis Licensing Process Look Like?
Like other legal states, New York will have a tiered cannabis licensure system with separate license types for growers, dispensaries, distributors, and other types of marijuana businesses. To prevent vertical integration and monopolies, New York will issue only one type of license to each recreational cannabis business. The state will also likely limit the number of licenses issued.
There's a strong possibility that New York's cannabis licensing process will include a surety bond requirement. Many other states that have legalized cannabis, including California, Nevada, Colorado, Michigan, and Illinois, require cannabis businesses to obtain surety bonds.
California issues over ten different types of cannabis licenses. These licenses cover everything from dispensaries to growers to distributors to testing labs. The Bureau of Cannabis Control issues retailer and distributor licenses, while CalCannabis issues cultivator licenses. A third agency, the Manufactured Cannabis Safety Branch, issues licenses for businesses that make edibles and other derivative products. The licensing process varies by agency, but it always involves submitting an application packet that includes:
What About On-Premises Consumption and Delivery?
A surety bond, to sum it up quickly, is a three-party contract that guarantees a person or business's financial and/or legal obligations. If the bonded party breaches the agreements established in the bond, that party can be held financially responsible. The surety financially backs up the covered party's guarantee, up to a limit known as the coverage amount or penalty sum.
We still know only a little about how New York will regulate its legalized marijuana market. Right now, a limited basic framework is in place for commercial marijuana regulation, and aspiring cannabis entrepreneurs are waiting for the state to provide more details as regulators fill in the details on relevant laws.