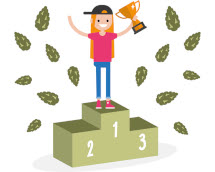 Are you looking for quality marijuana seeds for the most perfect harvest? Welcome at Marijuana Seed Breeders!
Figuring out what strain to choose can be daunting. Fear not! This guide will learn you everything you need to know help you picking your best weed strain(s).
How to grow outdoor
All seeds we sell have been grown by original Dutch breeders, All our marijuana seeds have grow-journals.
Original Dutch
The difference between Indica, Sativa, Ruderalis & Hybrids
How to germinate weed seeds
All seeds we offer comes directly from the breeder, We know exactly what we offer…
Quality marijuana seeds
The stages of marijuana growth
Why you should grow marijuana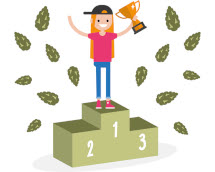 The stages of marijuana growth
PICKING THE RIGHT STRAIN
How to germinate weed seeds
Quality marijuana seeds
Picking the right strain for the right purpose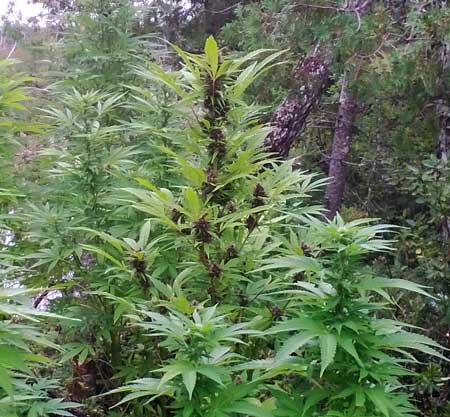 Closeup of Amnesia buds. Dense and chunky!
I am a huge fan of Liberty Haze. The bud effects remind me of the unique psychedelic "day" (uplifting) effects of now-rare outdoor Sativa strains. You never see them anymore because they get huge and need long hot summers in order to produce properly. Liberty Haze gives you access to those bud effects yet is suitable to grow indoors. It still tends to grow tall and stretchy, but as long as you top the plants when they're small (cut off the tops, which forces the buds to makes many buds instead of one), you can wrangle them indoors.
Liberty Haze
Example of a Liberty Haze plant sent in by a reader
This is supposed to be Auto Bubble. 4 weeks in from seed. What is the deal? What is this plant?
Girl Scout Cookies
Because of better attitudes about cannabis around the world, we get…