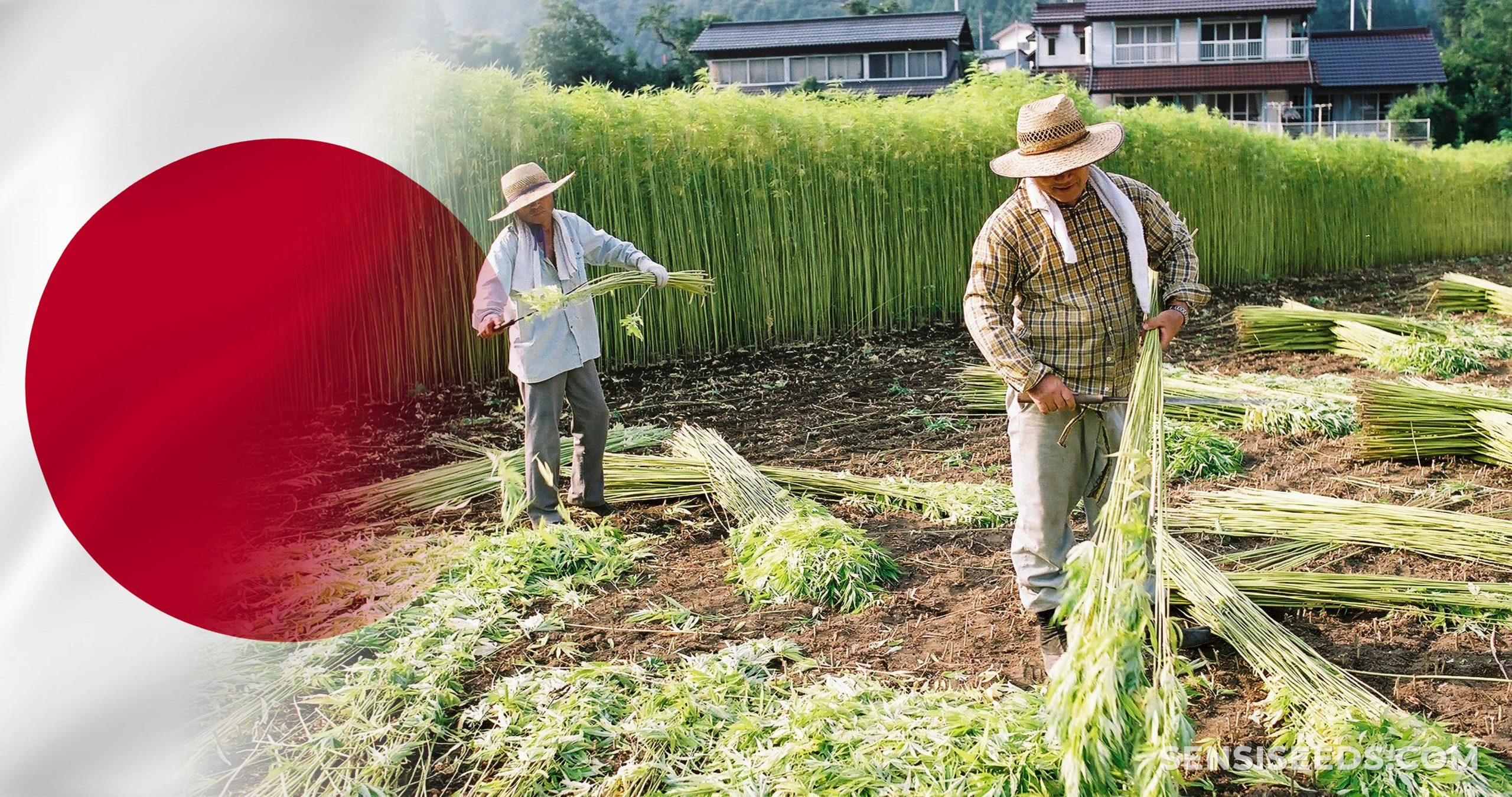 There is also a risk of social punishment which could take the form, for example, of losing one's job or being excluded from school. This serves as a powerful deterrent for the people of Japan. The actress Saya Takagi offers a famous example of this in action. After being caught in possession of cannabis, all the programmes she appeared on were removed from the television schedules. She'd also written a theme song for a TV show, which was immediately removed. Likewise, a rugby player for the country's national team, after being caught, received a lifetime ban from the game, and Toshiba cut all sponsorship deals with his regional team.
Can you possess and use cannabis in Japan?
Some people have spoken out in favour of introducing a medicinal cannabis programme in Japan. A notable example is Masamitsu Yamamoto, who was caught in possession of cannabis in 2015. He claimed that he was using it as a last resort, to relieve the pain caused by his advanced liver cancer. He petitioned the government to legalise cannabis for medicinal purposes, but passed away during the trial, in 2016.
The medicinal cannabis market
After the Cannabis Control Law was passed, Japanese farmers were in a state of panic. Emperor Hirohito reassured them that they would be able to continue to grow the plant – which they did, despite the introduction of the new law. In 1950, there were around 25,000 cannabis farms in operation across the country.
If you want an example, one of the Beatles, I think it was Ringo, was caught with pot while they were on tour in Japan way back when. The police were ready to throw him in jail. It looked like they were going to do it too and it took a lot of pressure to stop them from locking him up.
Yeah they really dont mess around in Japan when it comes to ganj.
they sell legal cannabis cookies, bear
– they sell legal cannabis cookies, BEER