Generally speaking, it takes anywhere from 10-32 weeks, or about 3-8 months, to grow a weed plant from seed. It'll be quicker if you start with a clone or an autoflower seed.
How long does it take to grow a marijuana plant?
If you need to determine the sex of your plants (to discard the males), they will start showing sex organs a few weeks into the veg stage. It's imperative to separate males so they don't pollinate the females.
Vegetative stage
Be mindful to increase your watering as the plant develops. When it's young, your plant will need water close to the stalk, but as it grows the roots will also grow outward, so start watering further away from the stalk in the soil so roots can stretch out and absorb water more efficiently.
Now comes the last stage: curing your cannabis and processing the trimmings. Never just dump your trimmed leaves in the bin; use it for good. You can make hash or delicious edibles from what's left over: this plant has more to offer than buds alone!
A small, cheap USB pocket microscope or a jeweler's lens are great for determining trichome maturity. Clear transparent trichomes are a sign to wait some more. Once they turn milky white, with a few amber-coloured trichomes among them, you're ready to cut the flowers. Harvest time is finally here!
The growth stage begins.
After germination comes the vegetative or growth stage of the cannabis life cycle. In indoor conditions, the plants will keep on growing as long as they get 18 hours of light. This is a 16-8 lighting regime (18+6=24, i.e., a whole day). Autoflower strains are an exception; these switch from growth to flowering automatically.
Trimming And Drying Your First Cannabis Home Grow
That's why I prefer to trim first, and then drying the buds in a drying net in the same room where I grew them. I allow fresh air into the tent and keep it flowing to cut mold risks. The buds take two to three weeks to dry.
Sea Of Green (SOG) allows you to grow more plants per square metre. You switch to 12/12 lighting early, creating a 'sea' of flowering buds.
LST, or low-stress training, simply amounts to bending and fixating your plants. This ensures maximum grow surface spread and enough light for optimal flowering across all branches.
Harvesting And Trimming
Personally, I just love the flowering stage. You can watch the buds develop, rewarding your hard work so far. Still, the flowering stage comes with its own particular risks. As your budding colas flower, the lovely aroma of fresh weed spreads. Of course, we don't want to share that with neighbours and passers-by. That stresses the need to use proper filtering with exhaust fans and carbon filters. Here's a helpful tip in case you can't control the stink, or if your power blacks out: always have a bottle of vinegar handy! In case of emergence, put a pan of vinegar on the cooker. Yes, it smells awful, but the vinegar stench will also neutralize the odour of your weed!
SCReen Of Green (SCROG) instead accommodates fewer plants per square metre. Bending branches allows you to weave them through a screen or wire frame. That improves light distribution, allowing for SOG-like results using fewer plants in the same space.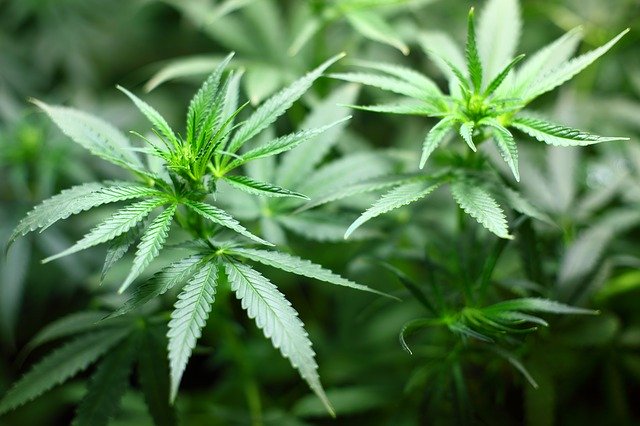 How to tell if your plant is a male or female
Cannabis growth is made up of a series of stages that plants undergo during their lifecycle. Each stage during the cannabis cultivation process requires its own unique demands, including different levels of light, water, and nutrients.
As a manufacturer and distributor of Air Cleaning, Ducting, and Filtration products we are proud to have been identified as an essential business. We will remain open for business performing essential operations during this crisis, supplying industrial, military, and healthcare operations with our products. We are shipping orders on time, with no delay in manufacturing.
5. Flowering
It can take anywhere from 4 to 8 months to grow a cannabis plant, this varies based on where you're growing. If you have an indoor grow room, your plant has the ability to flower after only a few weeks!
Cannabis Growth Timeline
1. Germinating Seeds
Female: Two pistils (the pistil contains the reproductive parts of a flower) will be growing on the buds (flowers grow above these leaves, one cluster on each side).
These are unprecedented times and we are committed to protecting both our employees and our communities. Clean air has never been more important, and we're making sure our customers have everything they need. From those working from home who need high quality air filters, to the other essential businesses we supply products to, we're here for you.