We found 17 direct descendants from Dying Breeds Peach Oz in the seedfinder strain database, here a short overview. To see all hybrids and their descendants, visit our Peach Oz Genealogy Page and check out all the direct crosses as like as the following generations.
Here you can find all info about Peach Oz from Dying Breed Seeds. If you are searching for information about Peach Oz from Dying Breed Seeds, check out our Basic Infos, Gallery, Lineage / Genealogy or Hybrids / Crossbreeds for this cannabis variety here at this page and follow the links to get even more information. If you have any personal experiences with growing or consuming this cannabis variety, please use the upload links to add them to the database!
Map of the Peach Oz Descendants
Flowering Time: 6-9 Weeks
Here you see the latest Peach Oz photos, uploaded from our users! Altogether we've collected 1 pictures from Dying Breeds Peach Oz, check out our Peach Oz gallery to view them all.
Dying Breeds Peach Oz Description
If you are with a big screen and not browsing with your mobile, check out our dynamic family tree map with all known hybrids of Peach Oz! (but this maybe will need some time to load all the data!)
We sell our seeds for souvenir purposes only and for storage in-case the laws change. We at 'The Attitude' are here to help, but we do have our restrictions. We CANNOT, and WILL NOT discuss germination / yields / THC levels, etc. of seeds as it is ILLEGAL to germinate seeds and sell them for germination purposes in the United Kingdom and we cannot be seen promoting this. Unfortunately, E-mails may be ignored and remain unanswered if questions relate to the above and you may be refused a sale should you persist in requesting further information. For more information in regards to our website, please head over to the F.A.Q. section.
Sign up for the newsletter
Int: 0044 1473 724698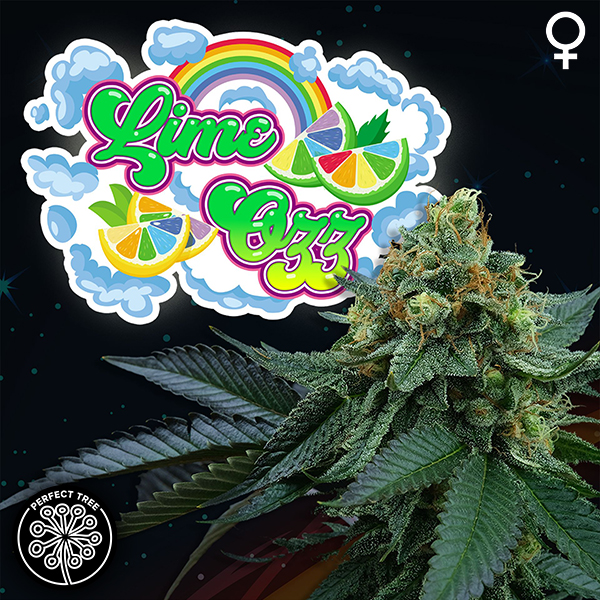 If you want to be notified when this product comes back into stock, please enter your email address below:
Please be aware that you will need to confirm your submission.
A verification email will be sent to you to confirm your email address.
If you have not recevied an email within a few minutes after your submission, please check your SPAM/Junk folders.