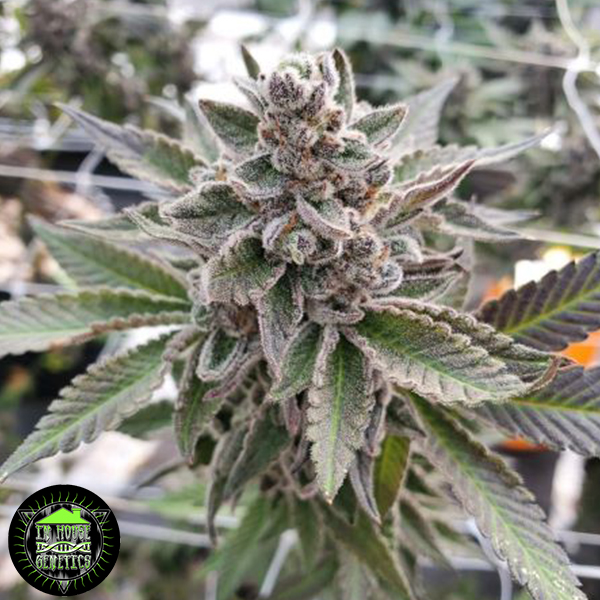 If you want to be notified when this product comes back into stock, please enter your email address below:
Please be aware that you will need to confirm your submission.
A verification email will be sent to you to confirm your email address.
If you have not recevied an email within a few minutes after your submission, please check your SPAM/Junk folders.
Int: 0044 1473 724698
Please Note: This content is for informational and educational use only. The Attitude Seed bank sells all seeds strictly for souvenir purposes or for storage and preservation of genetics in case the laws may change. We do not condone or encourage the germination of cannabis seeds and we will refuse a sale to anyone who leads us to believe they intend to use our products in an unlawful way.
WARNING: IT IS A CRIMINAL OFFENCE TO GERMINATE CANNABIS SEEDS IN THE UK AND MANY OTHER COUNTRIES.
> Suggestions for you
Int: 011 44 1473 724698
This is gift cannabis, grown by a home grower. Grow was started with feminized seed in a no till living soil setup. You can find a description of their method and equipment, with photos of their grow here.
Lineage
The lineage on this is Platinum, a hashplant cross you see in many of In House's crosses, and GMO, the popular Chemdawg, Cookies cross. The Platinum is only part hashplant, the other parent is said to be a White Widow, Trainwreck cross.
Visuals
Both larger buds are cylindrical in shape, coming to a sharp tip. Comprised of several nodes that jut outward giving the cylinder shape a meandering surface. Colouring is white over green, due to the trichome coverage and the lighter stigma.