Being a short plant from a mountainous region, the Pure Afghan is an early finisher with a short flowering time.
Here you can find all info about Pure Afghan from DNA Genetics Seeds. If you are searching for information about Pure Afghan from DNA Genetics Seeds, check out our Basic Infos, Gallery, Strain Reviews, Direct Comparisons, Shop-Finder and Price Comparison, Lineage / Genealogy, Hybrids / Crossbreeds, User Comments or Threads for this cannabis variety here at this page and follow the links to get even more information. If you have any personal experiences with growing or consuming this cannabis variety, please use the upload links to add them to the database!
Flowering Period: 7 – 8 Weeks
Yield: 400-600 g/m²
DNA Genetics' Pure Afghan Description
The Pure Afghan Cannabis Seeds are an exclusive landrace from the Mazari Sherif region of Afghanistan. And she certainly is different, being the only DNA strain that is bred outside of Holland and from a fresh seed stock.
Pure Afghan is an indica variety from DNA Genetics and can be cultivated indoors (where the plants will need a flowering time of ±53 days ) and outdoors . DNA Genetics' Pure Afghan is a THC dominant variety and is/was never available as feminized seeds.
Basic / Breeders Info
* A purely Indica Strain
* Grows short and stout
* Has a short flowering time
Pure Afghan from DNA Genetics Seeds is available only as regular seeds. Feminized seeds are not available at the moment. In 3 seedbanks, we found 4 offers between EUR 13.60 for 6 regular seeds and EUR 32.00 for 13 regular seeds. If you are looking to buy Pure Afghan Cannabis Seeds from DNA Genetics Seeds somewhere – have a look to our Pure Afghan Price Comparison page with all current offers from all the connected seedbanks and shops – or visit one of the following tested, trustworthy and recommended seed-shops directly to check out their current Pure Afghan offers: Linda Seeds | Linda Semilla, Oaseeds and Seedsman.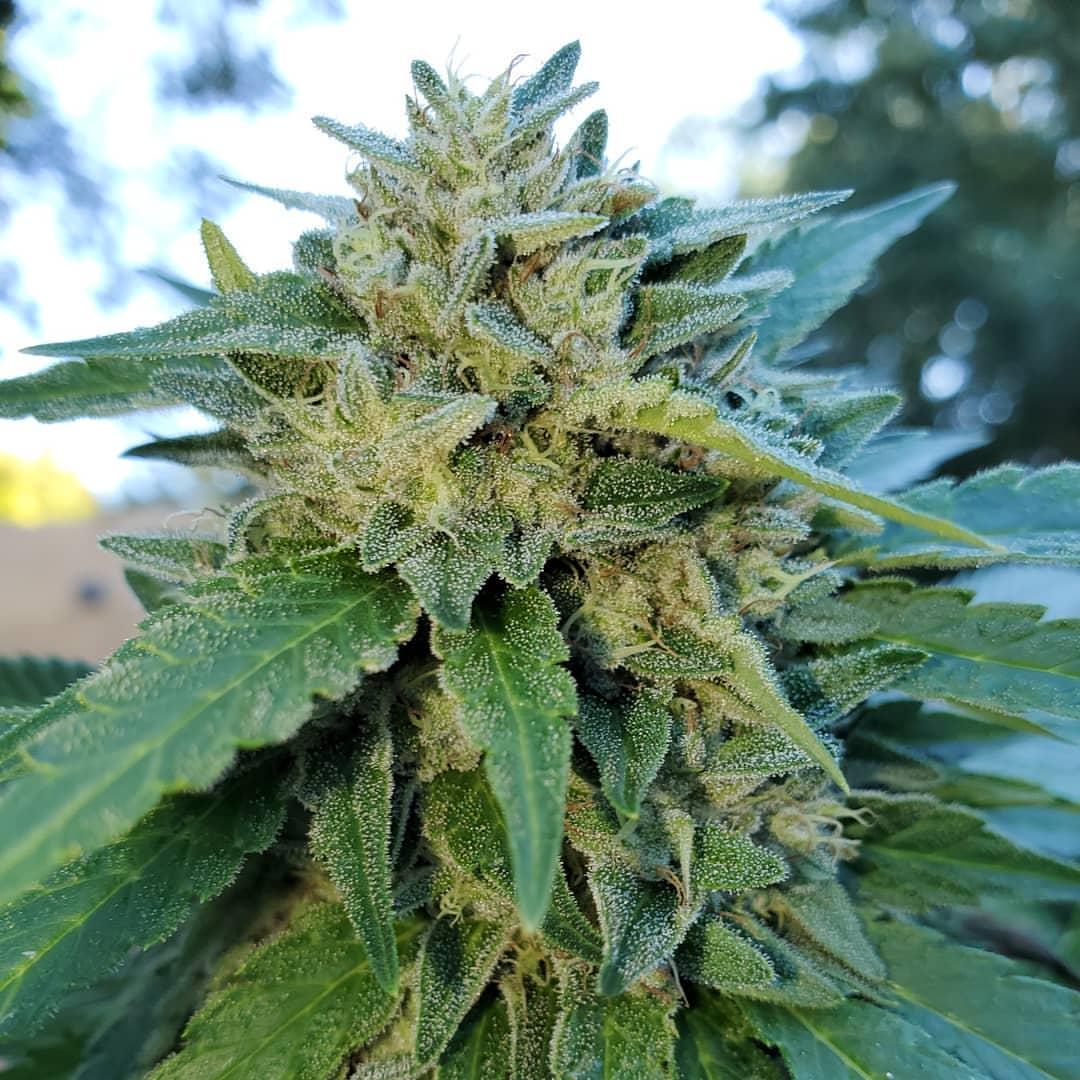 As with all resin cultigens, expect to find chemotypes ranging from THC- to CBD-dominant, as well as other cannabinoids such as THCV.
Genetics: Traditional Afghan Domesticate ("Landrace")
Sourcing: Landrace Genetics, Balkh, Northern Afghanistan (2019)
Purpose: Charas (sieved)
Latitude: 36° N
Harvest: October
Height: c. 2 metres
Characteristics: Intense aromas, heavy branching, medium to broad leaflets
Classification: C. sativa subsp. indica var. afghanica (x C. sativa subsp. indica var. indica?)
Grow Type: Outdoor, greenhouse, or indoor
Highly recommend to breeders. Essential for collectors.
This is a resinous and heavily branched strain with intense aromas ranging from citrus and lime to pine, sandlewood, and burnt rubber. Semi-dwarf, often with almost spherical architecture.
A traditional domesticate from Balkh, the hashish heartland of northern Afghanistan, a crucial centre of cannabis culture and biodiversity.
This accession differs from the very large north Afghan strain sold by Real Seed Co as Mazar-i-Sharif.
NOTE: A recent test on three exceptional plants from a small grow of this accession in New England showed alleged THC levels ranging from 14% to 24%. This would be unusual for a pristine first-generation Afghan plant. It's not yet clear what explains these results, but most likely an unreliable lab. Nevertheless, collectors should be aware that a potential explanation for such high THC levels is that this population may have been affected by introduced hybrids. That said, more likely this is simply an exceptionally potent Afghan domesticate.
When you shop at the London Seed Centre you are guaranteed a minimum of one free seed with every order.
Share
What's more, our freebies are some of the most popular strains on the market provided by the most reputable manufacturers, so rest assured you won't be disappointed!
Free Cannabis Seeds
Final Dispatch: 10 AM GMT
The more you spend the more free seeds you'll receive bundled in with your order.
All orders for next day delivery placed after 10 AM will be dispatched the next working day. If item is out of stock, customer will be given the option to wait, exchange or refund.