Read what other people has to say about Purple Headband seeds.
Allistair from Kearny
Buy Purple Headband seeds online with Seedsbay. Here you will find detailed information on the Purple Headband cannabis seeds, from specifications and reviews to flavors and effects. We have listed every seedshop where you can buy Purple Headband seeds along their offers. Compare prices on Purple Headband seeds and get the best deal for yourself!
Purple Headband reviews
Really liked it. Tried it in the morning and experienced a relaxed energy. and everything seemed funny! My kind of weed.
You want to buy Purple Headband seeds? Get yourself informed about the effects of the Purple Headband strain. Purple Headband is known for the following effects:
Read the Purple Headband seed specifications in the table below. The values may vary between the different seedbanks where you can buy Purple Headband seeds.
Most helpfull
Quamar English from Tirúa
The flavors of Purple Headband are mostly like: Berry, Grape, Tropical, Earthy and Woody while the effects of purple headband are mostly like: relaxed, focused, happy, uplifted and creative.Buying Purple Headband seeds is not possible at the moment, we will keep you informed as soon as the Purple Headband seeds are available.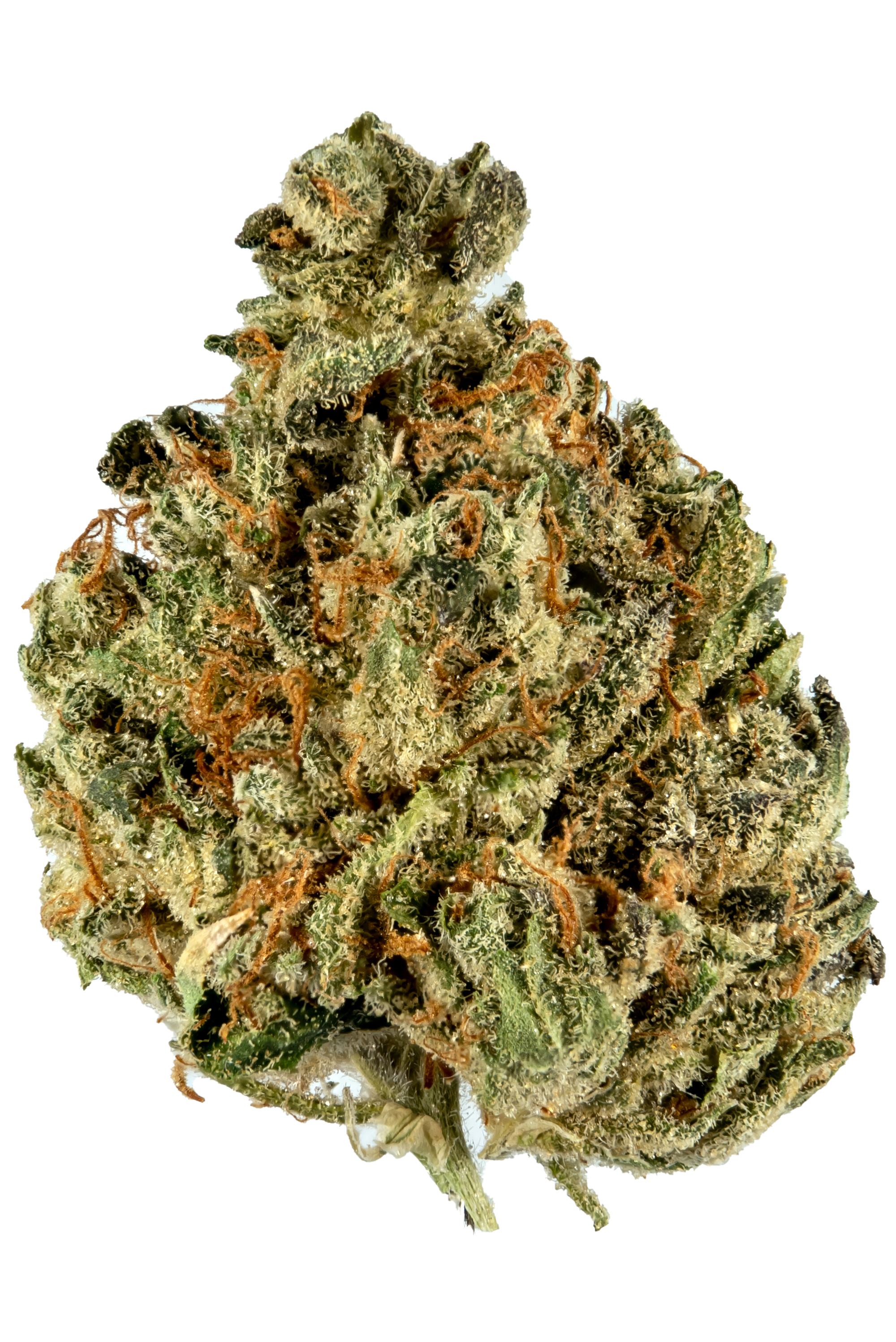 If you're familiar with the Headband strains, you know that they get their name from what has been reported as a pleasant sensations of light pressure that stretch from temple to temple, surrounding the head once the high sets in.
Most consumers enjoy Purple Headband for its capability to enhance mood and social instances, along with spreading relaxation throughout the muscles of the body. It might make you a bit talkative and giggly, which is always fun when with friends.
Purple Headband is a cross between Headband and an unknown purple hybrid, often reported to produce not only the headband-effect, but well-balanced sativa and indica effects such as a body buzz coupled with creativity as some reviewers have noted.