The marijuana industry is becoming increasingly respectable and creating high-paying jobs in the process. Cannabis consultants, dispensary operators, cannabis extraction technicians, grow masters, and marijuana chefs all have the potential to earn significant amounts.
The University of Vermont now offers a variety of online classes and certificates related to marijuana.   Online cannabis science and medicine modules are available, with access to materials unlocked within 24 hours. Furthermore, the University of Vermont grants Cannabis Science and Medicine Professional Certificates and Professional Certificates in Cannabis Plant Biology. The certificate programs are fully online, and students can finish them in less than two months.
Where Can You Learn About Marijuana?
Northern Michigan University offers a degree program related to marijuana. According to the school's website, there is a "major gap in educational opportunities available to prepare people for this field." Students at the university can opt for the "Medicinal Plant Chemistry" undergraduate major, which has subjects that include the business and chemistry of marijuana.   These subjects include organic chemistry, plant physiology, botany, accounting, genetics, physical geography, and financial management. At the end of the course, graduating students are ready for careers in marijuana research or to open their own marijuana-related business ventures.
The marijuana industry's exponential growth in the last several years created numerous opportunities in the mainstream economy. But kinks in the industry, including regulatory ones, are still being worked out. To that extent, it is still nascent and needs a professionally-trained workforce to firm up its contours. Currently, there are relatively few colleges or universities that train students in this field. Here is a brief primer on growth prospects for marijuana-related courses and colleges that offer them.
Moving Forward
The broad and continually evolving nature of the marijuana industry means that it is fertile ground for students from multiple subjects. To that extent, specialized degrees from other fields can also provide a foothold for growth in the industry.
However, if you look at average salaries in the cannabis industry, particularly for higher educated individuals, you'll be pleasantly surprised.
Similarly, if you have an Associate, Bachelor's, or Master's degree in cannabis production, it could open the door to the following job opportunities:
However, if you're looking at going into cannabis law or business, it might be worth looking at traditional law or business degrees instead. Why? Because these degrees encompass a much wider view of law and business, opening you up to more professional opportunities in and out of the cannabis industry.
Job Opportunities
There's also lots of room to grow in the cannabis industry, both in terms of professional development and overall income. If you move up from a cannabis chemist to a more senior director of extraction role, you could potentially earn up to $145,000 (lowest $72,500, average $105,000).
An even playing field for all in the cannabis industry is ideal but not always realistic, which is why other job opportunities requiring no academic certifications but a keen interest in cannabis are vital.
Average salaries in the cannabis industry
Natalie Papillion, Founder, and Executive of The Equity Organization, believes that "You can't throw people into this Wild West and expect success without investing in educational opportunities that are legitimate and up to date and well resourced."
Before you choose a marijuana certification or degree, it's worth finding out what the differences are. You don't want to spend your hard-earned money on a cannabis certification when what you need is a degree (and vice versa).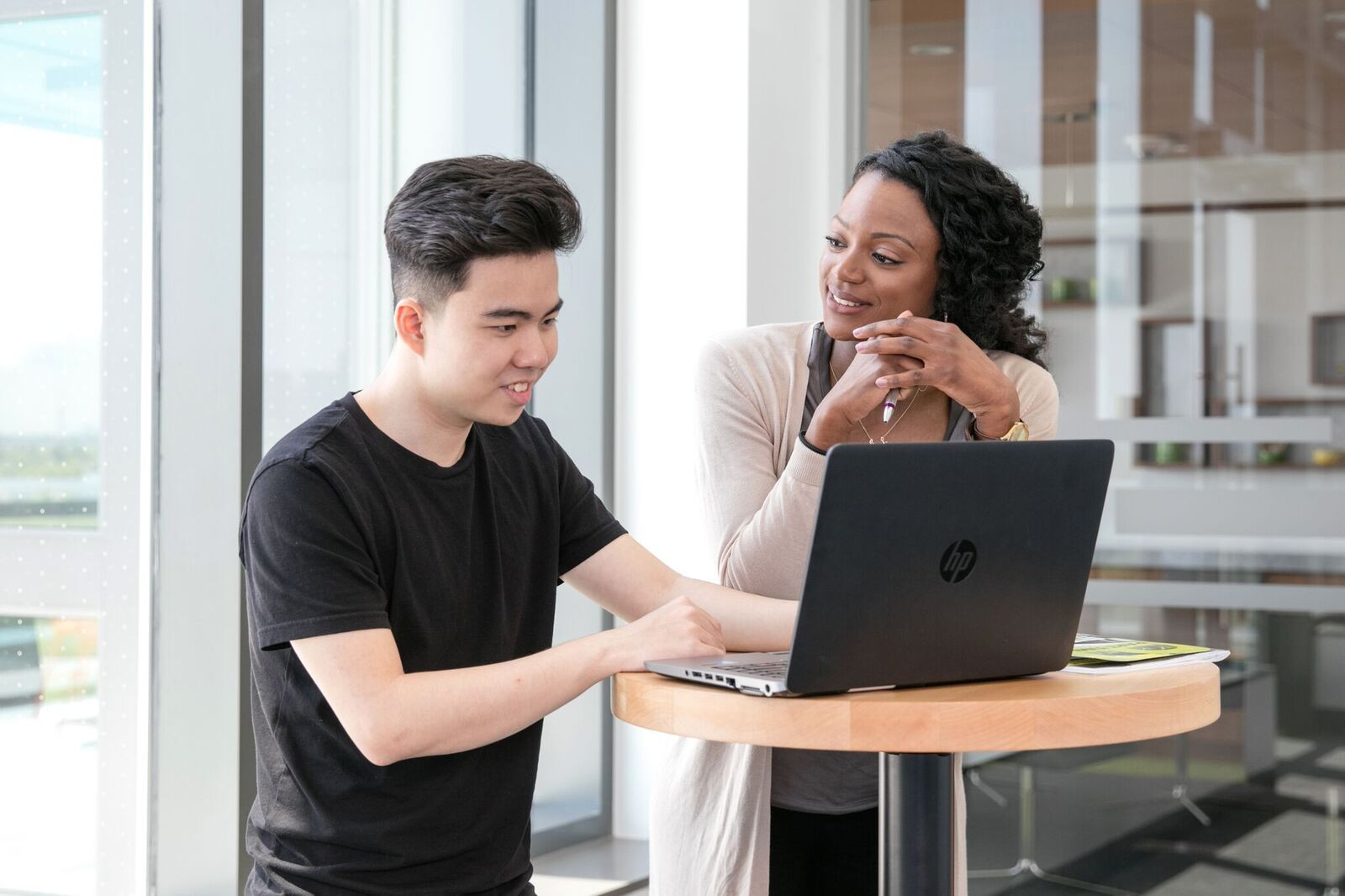 "The centennial cultivation and processing program was an amazing learning experience. After being in cannabis culture for decades, I still found great value in the content provided by the program. The program is structured well, introducing students to the historical, cultural and legal components of cannabis, before delving deep into cultivation and processing concepts for a comprehensive offering. The program delivers theory and practicality simultaneously, as students participate in internships at licensed commercial cannabis facilities while doing class work. Learning how legal cannabis facilities are operated and the connections developed within that environment were invaluable to me, and I found the instructors and facility staff to be great, friendly and open resources to lean upon. I would highly recommend the Centennial College Cannabis Cultivation and Processing program to anyone searching for greater knowledge about cannabis and the legal cannabis industry."
As Deputy Director of NORML Canada—the nation's longest-standing cannabis reform advocacy non-profit—I believe it is of utmost importance that relevant, ethical, high standard resources are available in our communities order to create and maintain a healthy cannabis industry. As a member of the Program Advisory Committee in consultation with the Centennial College Cannabis Cultivation and Processing program, I can attest that this program is devised based on the input from a diverse set of industry experts. This Centennial College program is geared to those who wish to learn about cannabis cultivation, and will empower students with the knowledge and skills to enter the legal cannabis industry."
Students must be 19 years or older.
The emergence of the cannabis industry in Canada is stimulating employment and business development in relation to new products and services. Centennial's Cannabis Cultivation and Processing certificate program is effectively designed to equip students with the appropriate knowledge and skills to enter an industry in strong demand. This program requires that students work in a legal, ethical and socially responsible manner. Students will garner a theoretical and practical understanding of cannabis law and regulations, the key characteristics of cannabis anatomy and functionality, processing cannabis from seed to sale, creating product formulations, operating specialized cultivation materials and equipment as well as the critical role of quality control/quality assurance throughout the program. Students will be taking courses in a fully online format with practical experience at a licensed cannabis facility, Black Rose Organics. This program ensures students are job-ready for many entry-level positions currently available in one of the fastest emerging sectors in North America.
Courses
Employment opportunities in this industry are growing. Graduates will be equipped with the knowledge and skills to work as a cultivation technician, production technician, operations assistant, marketing assistant, and sanitation technician.
-Abigail Sampson, Board Member, NICHE Canada, Program Advisory Committee participant to Centennial College
-Andy Lee, Deputy Director – NORML Canada, Program Advisory Committee participant to Centennial College
Employment Opportunities
"The Cannabis Cultivation and Processing Program at Centennial College gives students an extensive overview of the legal cannabis landscape in Canada. From the history of cannabis prohibition and roots of medicinal cannabis access to the regulations and processes that make up the current legal framework, the programs' curriculum has been structured to ensure students have a strong understanding of the past, present and future of the cannabis space. With opportunities for both theoretical and practical learning, graduates can expect to be well equipped with the skills and knowledge necessary to thrive in the dynamic cannabis industry."
-Daniel Kowalewski, Graduate of the Cannabis Cultivation and Processing Program