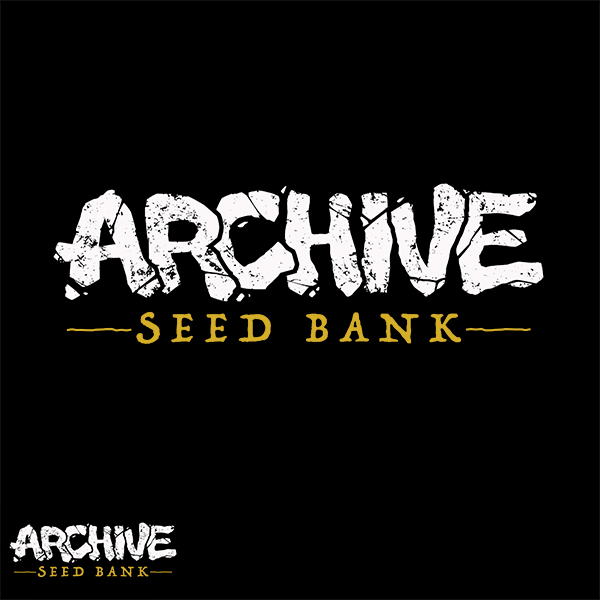 If you want to be notified when this product comes back into stock, please enter your email address below:
Please be aware that you will need to confirm your submission.
A verification email will be sent to you to confirm your email address.
If you have not recevied an email within a few minutes after your submission, please check your SPAM/Junk folders.
Int: 0044 1473 724698
Int: 011 44 1473 724698
By staying on this site, you agree to the use of cookies. You can find out more by following this link.
Phone Us: (01473) 724698
Int: 011 44 1473 724698
On the other hand Face Off Bx1, the current Archive Seeds flagship variety. It is a selected male that transmits unique great level characteristics in the creation of new genetic lines.
It produces a relaxing effect at body level accompanied by a powerful psychedelic journey that will bring a smile to your face. It is ideal for relaxation lovers offering as well high happiness and psychedelia doses.
Basic / Breeders Info
Formula One flowering is spectacular, producing rocky and bright buds that look like sugar clumps for the large amount of trichomes they contain.
Formula One flavour and effects
Formula One offers a powerful mixture of sweet, earthy and pine flavours with floral nuances and an original OG Kush bouquet, a true cocktail with great power and flavour.
Archive Seed Banks Formula One Description
Archive Seeds Formula One ancestors
On the one hand Secret Formula, a hybrid between White Fire created by Og Rascals and selected by Jungle Boys, and the well-known Dosidos famous for its flavour, aroma and potency.