The industry is now using artificial intelligence and machine learning to grow pot, and Seedo even has a machine-learning agronomy database, similar to Tesla's shared cloud database, which teaches all the Seedo grow boxes out there how to best grow high yielding and happy crops and share that data with other Seedo machines. That's kind of a trip, so to speak.
The website for Seedo isn't too far off from something you might have seen at the Home Depot. Their main product is a hermetically sealed grow box controlled and managed by artificial intelligence, employing machine learning technology, computer vision algorithms, and wholly enclosed systems including advanced lighting systems to nurture plants like herbs, flowers, or vegetables.
It's not cheap, so it's a bit of an investment. If you buy directly from the Israel-based company, a Seedo will set you back $2,400, plus around $350 for shipping, although the company will take a $500 down payment with the remainder due upon delivery.
Along with the Seedo, you'll also get a full growing kit that includes one nutrient package, two CO2 cylinders, one rockwool grow slab, an air filter, a water filter, and the app, which can be run on iOS or Android devices.
For parental types, it also comes with a child lock that can only be locked or opened by the mobile app, which also keeps your crops safe from any other prying eyes.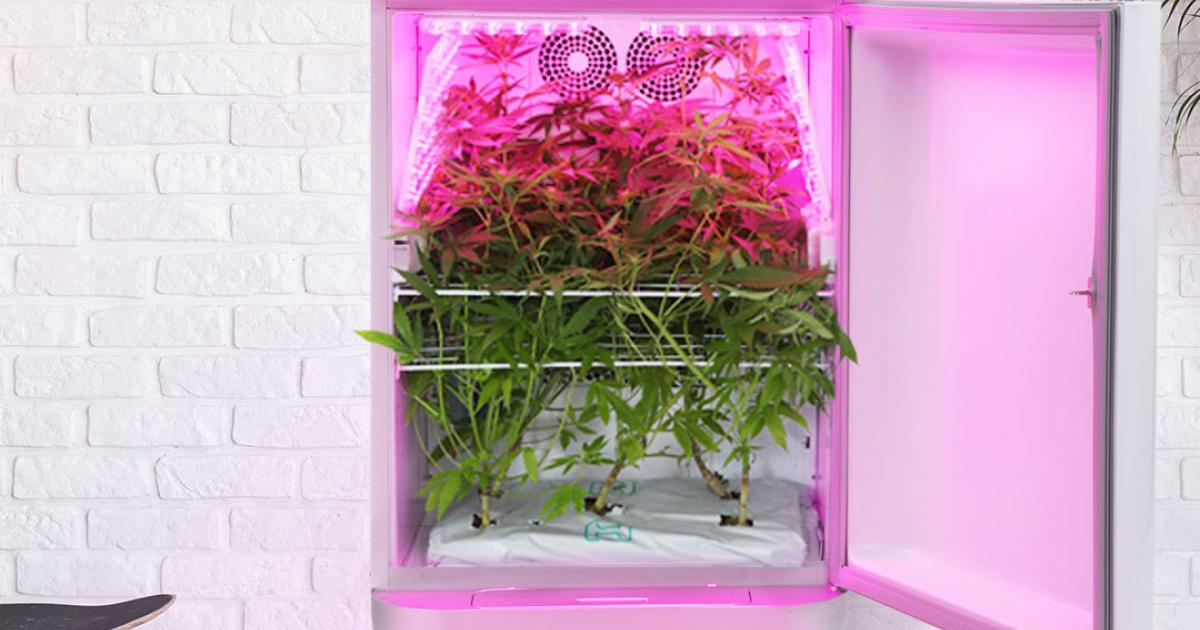 The new team has been working dilligently to respond to all inquiries, Levy said, promising that any customer requesting a refund will receive one.
"As a startup company with an innovative product in a new market, we were lucky enough to have a large following and early adopters. As I'm sure you know, with this comes many challenges and we are constantly striving to achieve the best possible product and service for our loyal customer base."
The situation caused delays in Seedo's estimated delivery times, both for new and replacement devices, he said.
Seedo's CEO Responds
If you aint growin right you aint goin right get urself a #SEEDO and grow all ur greens the right way! plants, herbs, veggies, u name it!
go n get urs at https://t.co/FllcDaE0of #ad pic.twitter.com/V1RmpML40p — Snoop Dogg (@SnoopDogg) December 9, 2019
"Because of this, there have been some customers who have received devices containing these manufacturer faults. These customers will of course receive replacement devices at the soonest possible time."
The fate of the company and its customers remains to be seen.
Seedo Customers Beg To Differ
Six months prior, Seedo began shipping devices to the first of its 3,000 pre-sale customers in the U.S., Canada and European Union, he said
As 2019 drew to a close, the company discovered "a fault in the production line" with its Chinese manufacturer, the CEO said.