You have grown Chem 91 Skunk VA together with another variety? Please fill out our Strain VS. Strain direct comparisation form!
If you are with a big screen and not browsing with your mobile, check out our dynamic family tree map with all known hybrids of Chem 91 Skunk VA! (but this maybe will need some time to load all the data!)
Our strain reviews are multilingual, searchable and can be very detailed – including data about the grow, aroma, effects and taste! Please upload your Chem 91 Skunk VA Review here to help the other seedfinder users!
Comparisons
Here you see the latest Chem 91 Skunk VA photos, uploaded from our users! Altogether we've collected 5 pictures from Chem 91 Skunk VA, check out our Chem 91 Skunk VA gallery to view them all.
We found 121 direct descendants from Chem 91 Skunk VA in the seedfinder strain database, here a short overview. To see all hybrids and their descendants, visit our Chem 91 Skunk VA Genealogy Page and check out all the direct crosses as like as the following generations.
Do you know something more about Chem 91 Skunk VA? Please help to make this database better and upload/connect your information here!
Upload your info about this strain here:
Chem 91 Skunk VA is a mostly indica variety, listed in our database as a clone only strain and can be cultivated indoors and outdoors . .
You have experience with the medical qualities of Chem 91 Skunk VA? Sharing your information here maybe can help other people!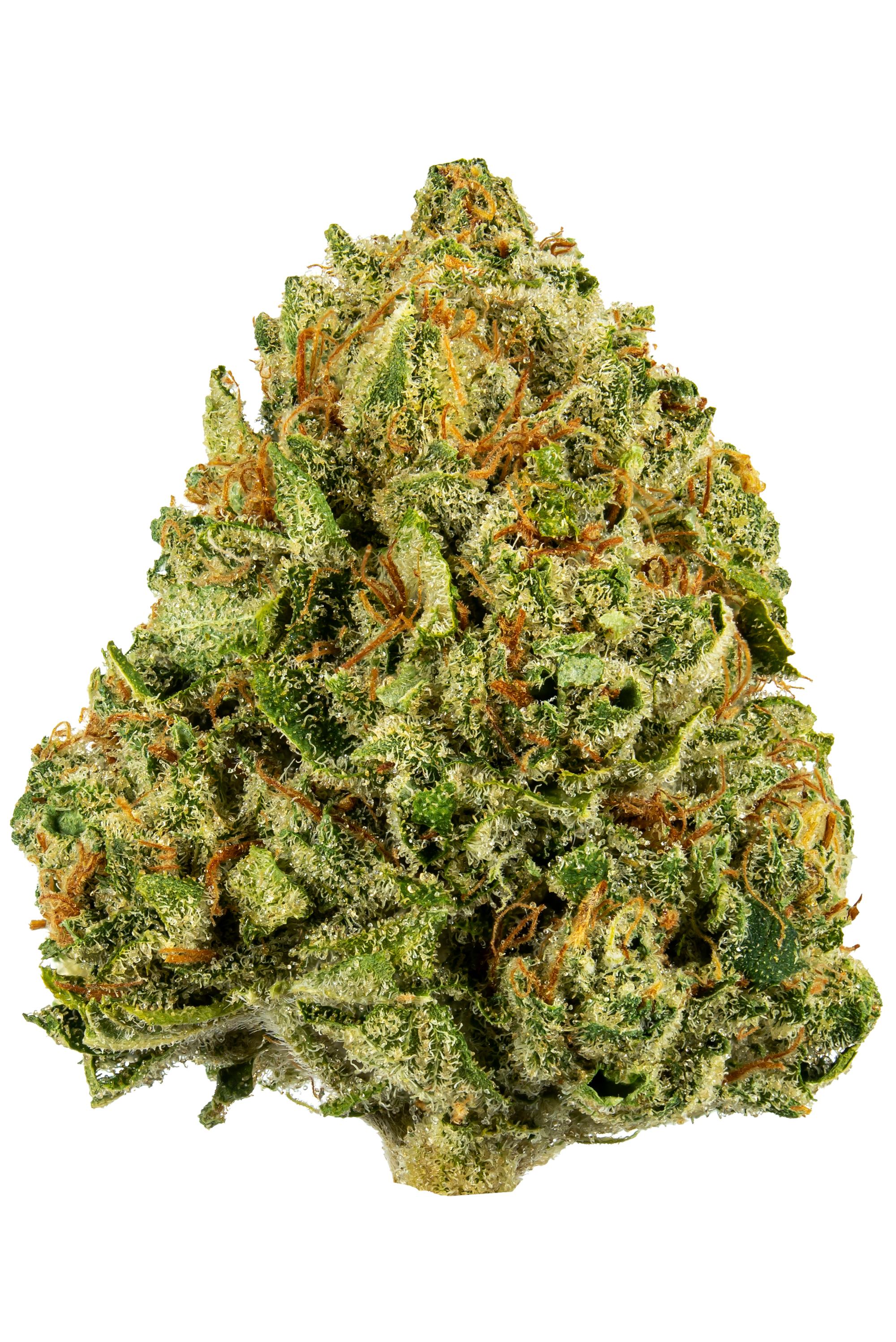 If adequately cultivated and cured, 91 Chem VA Skunk produces large dense spade-shaped and light green buds, which are covered in a moderate but noticeable layer of trichomes. Some buds will bear a coat of bright orange hairs and dark green sugar leaves. It's recommended that users keep a grinder handy to break these buds apart. Depending on residual moisture content, some buds prove to be quite a challenge to tear apart by hand.
91 Chem VA Skunk is a highly potent Indica cannabis strain whose lineage descends from the staple cannabis strain Chemdawg. It offers users a sweet floral aroma and flavor, quite similar to being in a lavender field during the mid-summer. Users can expect a slight fuel or diesel aroma and aftertaste, depending on the consumption method.
Reviewers have noted that 91 Chem VA Skunk tends to have a slower acting onset of effects. It's a high that slowly creeps up and unexpectedly leaves users in a lethargic, couch-locked state. It's recommended that novice consumers proceed with some caution before consuming 91 Chem VA Skunk because it can be an overwhelming experience if overly consumed. Some users have reported that 91 Chem VA Skunk has been helpful with alleviating symptoms of insomnia, mild depression, and anxiety. Dominant terpenes of 91 Chem VA Skunk are Limonene, Linalool, and Beta-Myrcene. THC content for this strain tends to average at around 27%.
Reason I'm trying figure this out is because the OG18 from 10 years ago was the SHIT! like a skunk pissed in your mouth, no sweet or lemon, straight skunk and potent. Hard as hell to clone(pre aero cloners) and sorta auto flowered in veg. Stupid me I didn't keep it thinking I could buy more which I did and they were all duds compared to the freebie I got. Even the freebie of og kush from around same time was bad ass, same structure as the og18 but lemon sweet upfront and some skunk in there.
I asked this on another forum but only got 2 responses. I've heard 10 years ago or so that DNAs OG18 when it was real not the shit they have now was actually a S1 of og kush which really was a S1 of chem 91. One guy has a original pack of DNA og kush from 2008 or earlier and it says inside the pack that there(DNA) og kush was made from Selfing Chem 91. Another guy said it was a OG from breeder Steve(SOL). What do you guys think cause we ain't going to get the truth from Don and Aaron I can tell you that.
I've never grown or smoked Skunk Va Chem 91 so I can't say what's true about story so I figured I'd see what your guys take is on this? If it is true gives me a place to really start pheno hunting through Elite Kings chem91 to try find some worthy genetics to work with.