Cannabis plants go through a series of stages as they grow and mature, and those different growth stages call for different amounts of light, nutrients, and water.
How long does it take to grow a marijuana plant?
Marijuana light cycle: 16 hours a day
Seed germination
If you need to determine the sex of your plants (to discard the males), they will start showing sex organs a few weeks into the veg stage. It's imperative to separate males so they don't pollinate the females.
Harvesting early is better than harvesting too late. The weed won't be as potent, but you will still get something out of it.
However, some growers prefer to use cloning. All you need to do is cut a branch of at least four inches from the most productive plant in your crop and plant it into a rooting solution. The plant that grows will be genetically identical, making the growing process predictable and easy. It does mean that you get the same every time, though, which can get a bit repetitive.
As a result, you should look out for feminized seeds. Seed banks often sell this type, so they shouldn't be too hard to find. If you use regular seeds, there is a 50/50 chance you will get male or female plants; with feminized seeds, all your plants will be females.
6. Pruning Your Marijuana
Growers want to use female plants because these are the only ones that produce a massive quantity of trichomes. In case you didn't know, trichomes are the white crystals packed full of cannabinoids like CBD and THC. Male plants are virtually useless, but they could end up contaminating your crop if you keep them around.
A good trick is to look closely at the pistils. When they begin to turn brown, and the leaves start to yellow, now is the time to harvest. Generally, experts say you should harvest the plants when 70-90% of the pistils have browned. If the pistils are entirely brown, the marijuana may be 'overripe' – it won't taste good, and its effects will be less pleasant.
Check on your seeds every so often. Eventually, a white taproot will sprout from the seeds. Germination can take anywhere between 24 hours and seven days, so be patient!
Final Thoughts: Growing Your Cannabis Through 7 Stages
Using your own home-grown Mary Jane can be very rewarding. If you're a cannabis user with a green thumb, then we recommend giving it a go at least once. You never know, you might find your new favorite hobby! Once you get the hang of things, you can start growing more challenging and exciting strains.
During this time, the plant will also start developing its root system. While this is happening, it is officially a seedling. Pot plants can stay in the seedling stage for 2-3 weeks, but this stage may last for up to 6 weeks in rarer cases. The length of time can vary depending on the strain you're growing and a few environmental factors.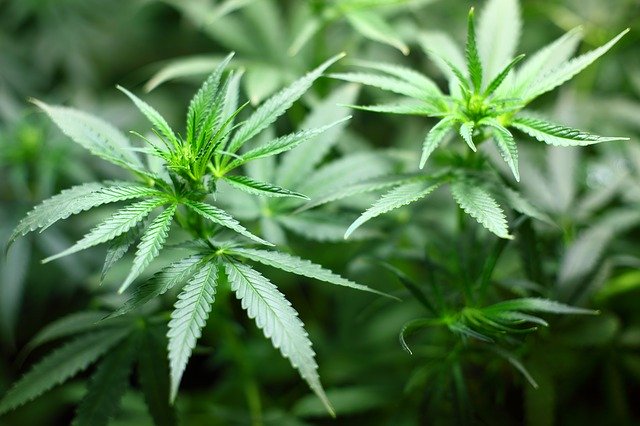 Male: Small green sacs full of pollen will be seen on the node areas.
These are unprecedented times and we are committed to protecting both our employees and our communities. Clean air has never been more important, and we're making sure our customers have everything they need. From those working from home who need high quality air filters, to the other essential businesses we supply products to, we're here for you.
It can take anywhere from 4 to 8 months to grow a cannabis plant, this varies based on where you're growing. If you have an indoor grow room, your plant has the ability to flower after only a few weeks!
MAIN SITE
The quality of your plant depends on your knowledge of the cannabis growth stages and the lifecycle of your plants.
Female: Two pistils (the pistil contains the reproductive parts of a flower) will be growing on the buds (flowers grow above these leaves, one cluster on each side).
Cannabis Growth Timeline
Covid-19 Plan
Our phone lines are open from 9am-5pm central time, Monday through Friday. Our staff is working remotely wherever possible and we will maintain a bare minimum staff on-site to perform basic operations of order processing and accounting. Our on-site staff will follow the appropriate best practices and guidelines set forth by OSHA's latest release of "Guidance on Preparing Workplaces for COVID-19."
1. Germinating: 1-7 days
2. Seedling: 2-3 weeks
3. Vegetative: 2-8 weeks
4. Pre-Flowering: 1-2 weeks
5. Flowering: 6-8 weeks
6. Harvesting