Flowering Period: 8 – 9 Weeks
Yield: 400-500g/m2
Tora Bora is an indica variety from Reserva Privada and can be cultivated indoors (where the plants will need a flowering time of ±60 days ) and outdoors . Reserva Privadas Tora Bora is a THC dominant variety and is/was only available as feminized seeds.
The mix of the two provides a quick vegging, early finishing strain having dark green buds with blueish rock hard nugs incrusted in crystals. Average yields for the Tora Bora make her a great plant for small as well as large gardens. LA & X18 are strong medical herbs and both have a history of relieving pain and helping patients with insomnia. Altogether, the Tora Bora is the knock out!! A must for any one who considers themselves a `heavy` or `high tolerant` smoker!
Tora Bora from Reserva Privada is available as regular and feminized seeds. In 2 seedbanks, we found 12 offers between EUR 30.60 for 3 feminized seeds and EUR 467.50 for 60 feminized seeds. If you are looking to buy Tora Bora Cannabis Seeds from Reserva Privada somewhere – have a look to our Tora Bora Price Comparison page with all current offers from all the connected seedbanks and shops – or visit one of the following tested, trustworthy and recommended seed-shops directly to check out their current Tora Bora offers: Oaseeds and Seedsman.
Where to buy Tora Bora cannabis seeds?
Here you can find all info about Tora Bora from Reserva Privada. If you are searching for information about Tora Bora from Reserva Privada, check out our Basic Infos, Gallery, Degustation, Strain Reviews, Medicinal Properties, Shop-Finder and Price Comparison, Lineage / Genealogy, Hybrids / Crossbreeds, User Comments or Threads for this cannabis variety here at this page and follow the links to get even more information – or list all Tora Bora Strains (±2) to find a different version. If you have any personal experiences with growing or consuming this cannabis variety, please use the upload links to add them to the database!
The Tora Bora is a peaceful meeting of a pure Pakistani and a pure Afghani! This cross is a mix of two legendary strains; the LA known for a slow veg, modest yield, and Great Powerful flavor; and, the X-18 known for stretching in the first month only to slow down and finish pungent and blueish with her buds dense and rock hard.
We've collected strain info from 6 growers for Tora Bora, check out the reviews about the indoor and outdoor grow here.
Basic / Breeders Info

Tora Bora Regular Seeds
About Tora Bora seeds
Tora Bora Feminised
Tora Bora effects
Tora Bora Regular Seeds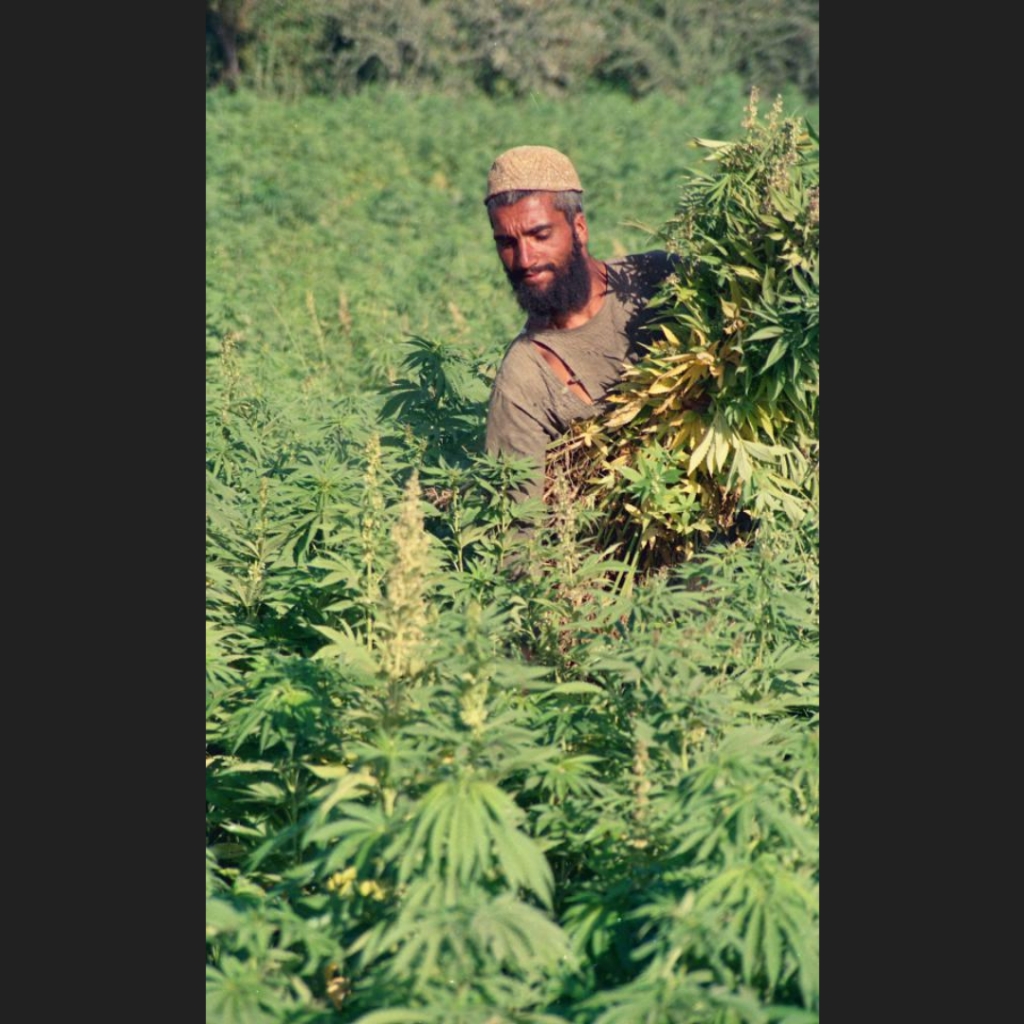 Genetics: Hindu Kush Domesticate ("Landrace")
Sourcing: Kushman, Spīn Ghar Range, Hindu Kush, Afghanistan – Pakistan Border
Purpose: Charas (sieved resin)
Latitude: 34° N
Harvest: late September to October
Height: [forthcoming]
Aroma: [forthcoming]
Characteristics: [forthcoming]
Grow Type: Outdoors, greenhouse, or indoors
These seeds were personally collected from local small farmers. The majority of the charas sold in this area comes from Afghanistan, but there are small groups of local farmers who instead of producing opium and heroin prefer to cultivate Cannabis.
Photo shows a farmer roguing out males in Oruzgan, Afghanistan, 1990 (AMRC).