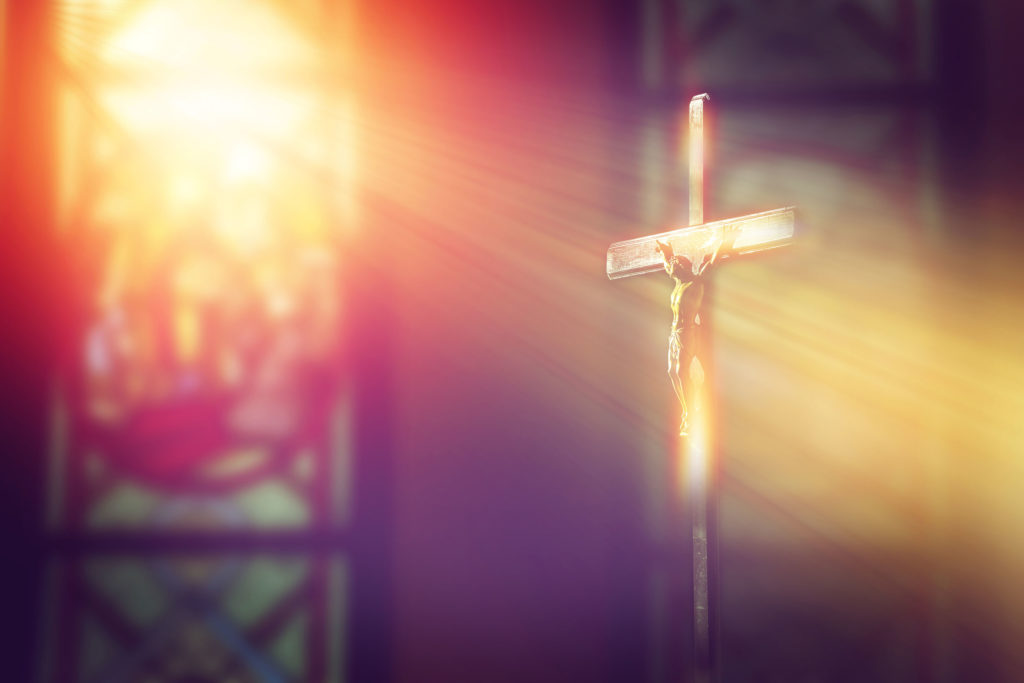 During the Cold War, Drakelow Tunnels—an extensive tunnel system first built as a factory during the WW2 years—was developed into a top-secret nuclear bunker designed to shelter and protect members of the regional government in the event of a nuclear bombardment, a move that caused widespread controversy and protests when it was discovered by the local population.
Following a tip-off from the electric company that the local grid was experiencing a mysterious drain on energy, police raided a typical A-frame style family house and discovered a passageway leading down to a 75-metre natural cave, which had been expertly modified to house up to 1,000 cannabis plants measuring up to 1.8 metres in height!
Cannabis cultivators go to great lengths to avoid being detected, which results in some bizarre grow locations! Check our top 10 to read more about underground grow rooms that were discovered in bizarre places such as a church, a nuclear bunker, and even right next to a police station!
6. In a church!
The TN Pot Cave is actually preparing to open back up and conduct tours. It's obviously no longer growing marijuana; but people can come experience the effort that went into building the operation. The entrance is a 2,000 pound bank vault door! http://catocaves.com
In 2013, it was the scene of further controversy when it was found to be the site of a large illicit grow comprising upwards of 400 plants, with an estimated street value of €885,000! This takes "underground" growing to a whole new level.
10. In a 75-metre natural cave system
In August 2015, cannabis plants were discovered at a remote site in Hampshire after a man was intercepted and challenged by staff while on the way to tend to his crop; then, in September this year, a crop of 80 cannabis plants measuring up to 1.5 metres in height was discovered at a Wiltshire sewage works.
Hidden cannabis plants in a botanical garden? That's the work of a camouflage genius.
Franklin said it was difficult to prosecute people for slavery without the cooperation of the victims.
Det Insp Simon Pope, who led the later stages of the investigation, said in an interview this week: "These people are in fear. I think that this is a general problem – not just in this case." The four men were released without charge but police immediately contacted immigration officials and they were arrested for immigration offences.
Three men have been jailed for their part in running a vast underground cannabis farm in a former nuclear bunker in Wiltshire, staffed by young Vietnamese workers who were held in slave-like conditions.
Chloe Setter, the head of policy at Ecpat UK, which supports child and teenage trafficking victims, said the charity was disappointed at the failure to pursue slavery charges.
It was possible that traffickers knew where they lived and had made threats against family members. "If that's in the back of your mind, when you're thousands of miles away, it is probably easier to say nothing."
Police were tipped off about the factory by dog walkers who noticed a strange smell in the remote area of countryside near the underground bunker. They mounted a surveillance operation and arrested Fillery, Winter and Nguyen when they arrived by van in the middle of the night.
The man was found carrying more than £1,000, raising questions about whether he and the other men had been paid, or whether he knew where money was kept on the site.
The seven Environment Agency officers attending found approximately 300 tonnes of baled waste, 60 part-dismantled vehicles, used asbestos roofing materials, household rubbish and mixed manufactured wood, plus evidence of six separate areas used to burn waste illegally.
Detective Superintendent Rick Hatton, of Lincolnshire Police said: "We are extremely grateful to our counterparts in Spain and our partners for assisting with the exploration of this site.
A llama and 22 horses, which were all kept in poor conditions, were also found at the farm.
In total 12 shipping containers were used to make up the bunkers and house a large number of cannabis plants.
How to get the latest crime news with the Daily Record
Environment Agency, East Lindsey District Council, RSPCA, Dyno-Rod and the Home Office's Defence Science and Technology Laboratory have we been able to get to this point."
Three men were arrested after officials swooped on the farm in the picturesque Lincolnshire village of Skendleby on September 3.
A llama, 22 horses, a shotgun and six stolen cars were also found at the site in Lincolnshire with Spanish Police helping in the large-scale operation.
Read More
The 34-year-old was also arrested on suspicion of possession of a prohibited firearm and theft of a motor vehicle.
Four bunkers made up of shipping containers were found buried 20ft underground with their entrances concealed inside the barns.