Is it good to know what the flavor of Viper Cookies is before you buy Viper Cookies seeds online. It said Viper Cookies tastes mostly like:
Buy Viper Cookies seeds online with Seedsbay. Here you will find detailed information on the Viper Cookies cannabis seeds, from specifications and reviews to flavors and effects. We have listed every seedshop where you can buy Viper Cookies seeds along their offers. Compare prices on Viper Cookies seeds and get the best deal for yourself!
Viper Cookies flavors
The taste of Viper Cookies is as following: Earth, spicy, Orange and Musky and is know for the happy, calm, euphoric, creative, mellow, pain free, relaxed, sleepy, hungry and giggly effects. There are 21 seedbanks selling Viper Cookies seeds, you have several options to buy your Viper Cookies seeds through a good deal.
Buy Viper Cookies seeds
The Viper Cookies strain is a hybrid strain both sativa as indica and has an unkown THC level. Viper Cookies is geneticly corresponding with forum cookies and Viper and the proportions are 75% indica and 25% sativa. Viper Cookies will grow into a fine marijuana plant with a great yield. Growing Viper Cookies seeds is fun and with the right info anyone can cultivate this cannabis plant, it has an average flowering time of 63 days.
Viper Cookies specifications
Buy Viper Cookies seeds
You want to buy Viper Cookies seeds? Get yourself informed about the effects of the Viper Cookies strain. Viper Cookies is known for the following effects:
6 out of six seeds germinated, one was a runt the rest are growing well
I obtained 6 Fem Viper Cookies seeds. The first I dropped into a glass of PH'd water, and changed the water everyday for about 9 days until I killed that one. I dropped another one into a glass, and it's been about 7 days with no germination. Killed that one. Finally tired of having no success with those, I just dumped the last 4 into another glass. It's been about 4 days with no cracked hull or tail yet. One seed remained buoyant floating up and down several times. So that one was bad too. I tried to contact MOXIE, in which they wouldn't even dignify me with a response, despite being a medical patient. I have since then popped a TGA Chernobyl, a H.S.O. Blue Dream, as well as a Dina-fem Moby Dick, and a Rare Dankness Dank Commander(all popped in 2-4 days). No viability issues with other seed providers. So before you waste your time and money on junk seeds, look elsewhere. MOXIE does NOT honor their product as they do NOT stand behind it.
Map of the Viper Cookies Family Tree
Viper Cookies is a mostly indica variety from Moxie 710 and can be cultivated indoors (where the plants will need a flowering time of ±60 days ) and outdoors . Moxie 710s Viper Cookies is a THC dominant variety and is/was only available as feminized seeds.
Pictures speak louder than words! Upload your "Viper Cookies" Photos here and help other growers to get a better impression of this variety.
Viper Cookies User Comments
You have experience with the medical qualities of Viper Cookies? Sharing your information here maybe can help other people!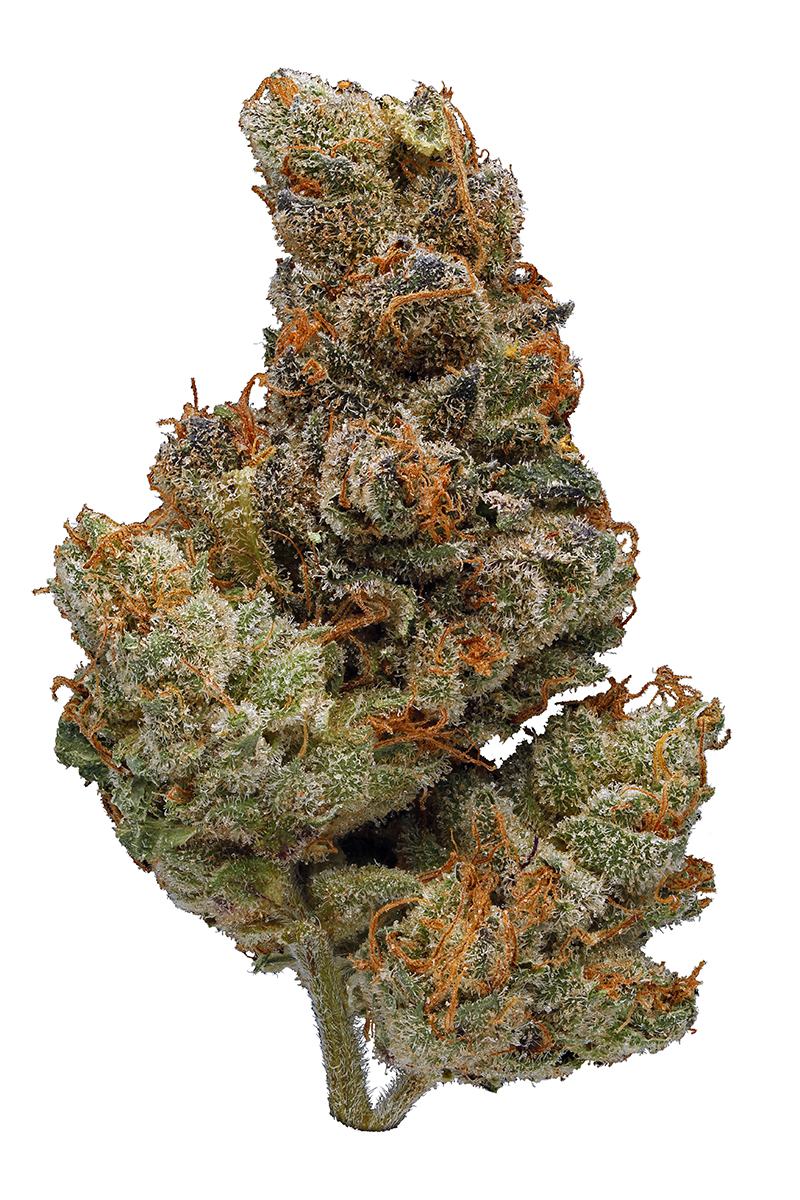 When properly cultivated and cured, the buds of Viper Cookies are exotic and colorful, with hues of purple and green, coated in a shimmering layer of silver trichomes that hint at its potency. Its scent is sweet and earthy, with subtle notes of spice and herbs. When combusted, Viper Cookies produces a flavorful smoke that's reminiscent of fruit and hash, with a slightly nutty and spicy flavor on its undertone. The flowering time of Viper Cookies ranges from 60 to 65 days and produces high yields.
THC percentage levels of Viper Cookies remain high and average in the mid to upper 20's.
This strain has a high percentage of the terpene Beta-Caryophyllene, a therapeutic terpene believed to help combat inflammation and pain.
The rare and powerful indica-dominant cannabis strain known as Viper Cookies is a cross between Viper City and GSC. A potent strain, with high THC levels, Viper Cookies is enjoyed for its ability to create an uplifting euphoric high, that elevates mood, as reported by consumers. Many say this is followed by a tingly body sensation that relaxes both body and mind that may leave users in a sedative state. Consumers looking to help ease symptoms of insomnia, stress, anxiety, and chronic pain have said they found some relief while using this strain.