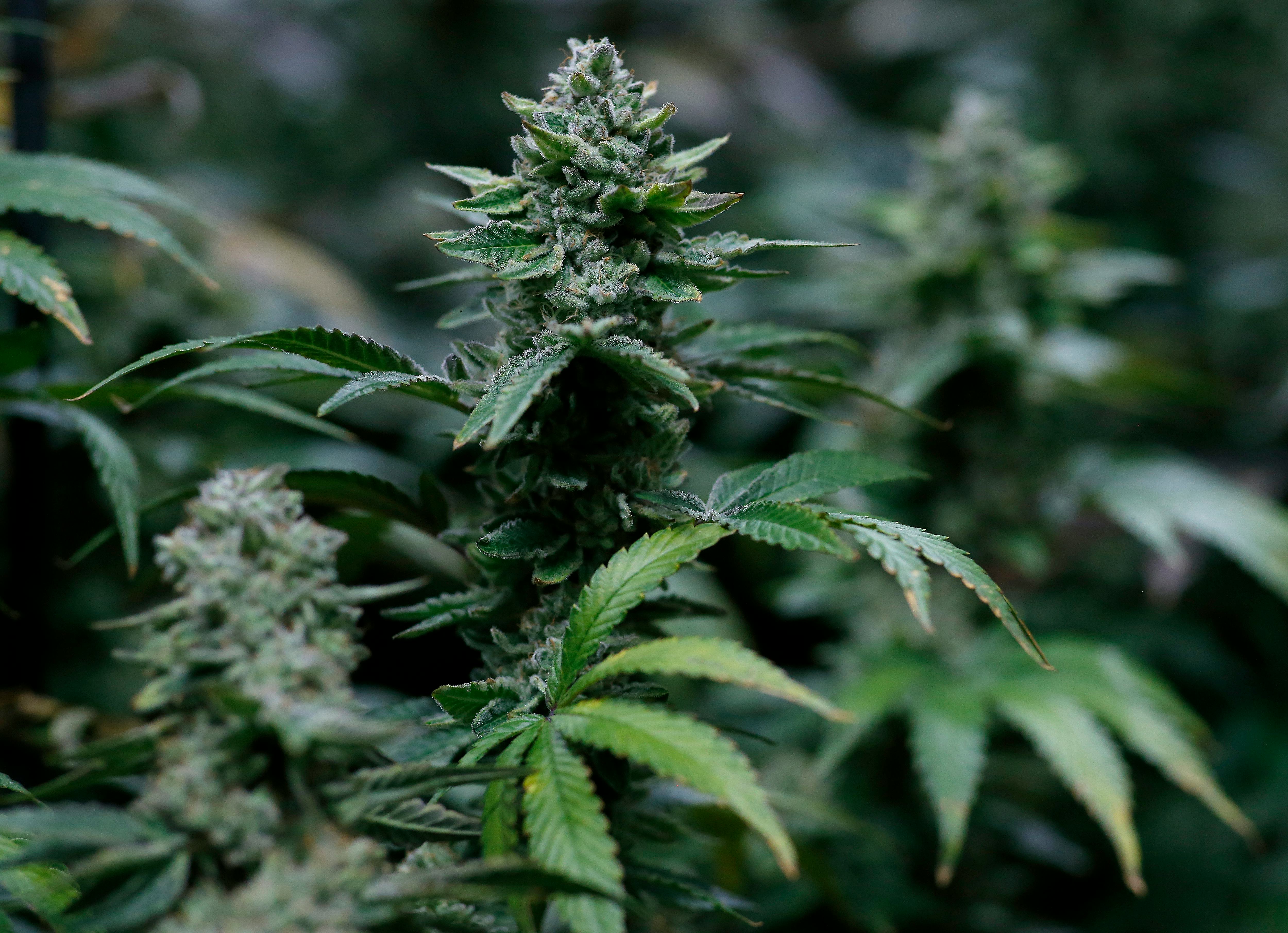 If you use organic soil, all you'll really need to do is add water, Johnson says — but don't overdo it. The number one mistake he sees new growers make is watering their plants too often. In general, "watering every day is too much. The rule is, if you pick up your plant, and the pot is heavy, then it has a enough water. If it's light, it's dry, then you need to water." You could also stick your finger knuckle-deep into the soil; if it feels dry, add water.
Whatever you do, don't plant your clones in the ground. They'll run rampant, and "you'll have pounds of weed in your house," Johnson says, recalling the trays of weed atop his kitchen table when his crop grew wild. "You don't need the stress of plants getting out of control, growing over your fence." If your neighbors can see them, they might complain about them, and having too many plants could get you arrested.
That said, when your plants are fully flowering, you might find yourself watering them daily, based on these indicators. When you do water them, keep going until you see water running off the soil, to ensure the water reaches all of the soil in the pot.
Upkeep
Your cannabis will be ready to harvest at around October. You'll know they're ready when the buds "start to get really, really swollen and packed pretty tight," Johnson says. But it can be hard to tell if you're a beginner. Many growers say that if you think your plant is ready to harvest, wait two weeks, since many newbies tend to harvest too early. Or, you could share a photo of your crop on a forum and ask more experienced growers to weigh in.
Do your homework and read up on the laws in your state. Some states prohibit growing cannabis, while others, like my home state of California, permits anyone over age 21 to grow cannabis, but only up to a certain number of plants. NORML has a pretty in-depth guide to the laws in each state. Colorado, Oregon, Nevada, Vermont, and Maine also allow cultivation, but again, the specifics depend on the state. Definitely clarify what your rights are before you start the glorious path to at-home bud gardening.
If you buy seeds from a seed bank, look for those labeled "feminized" to ensure they give rise to female plants, Johnson says. But if you're a total newbie, he suggests buying clones, which are cuttings from a "mother" female plant, available at some dispensaries, as well as at nurseries. Not only are they easier to obtain, "they're easier to grow. You get a clone, and you transplant it to some soil."
Planting
Johnson notes that the outdoor grow season lasts from around April to October, meaning if you plant seeds now, they'd still yield flower, but not much. Since it's late in the season, he suggests buying a large clone, which will have more branches and therefore yield more flower.
When the pandemic hit, many of us turned to quaint pastimes to soothe our existential dread, whether it was baking sourdough, knitting, or doing jigsaw puzzles. If you want to expand your repertoire of distraction methods with an activity that still has that quiet, homey vibe, but with a bit more of an edge, consider growing your own weed.
A: All sorts of prepackaged items are available, like grow boxes or grow tents, that are probably best for a small space like a closet, or fo r someone who doesn't want to get into growing marijuana too intensely.
A light system and building materials will run $350 to $1,000, and electricity costs per harvest are $100 to $200.
Care, air and food
A: When a plant is fully mature, some people cut it off at the base, then cut off the fan leaves and hang it upside down. After it's dried, they'll trim off all the outer "sugar" leaves (the single leaves close to the bud).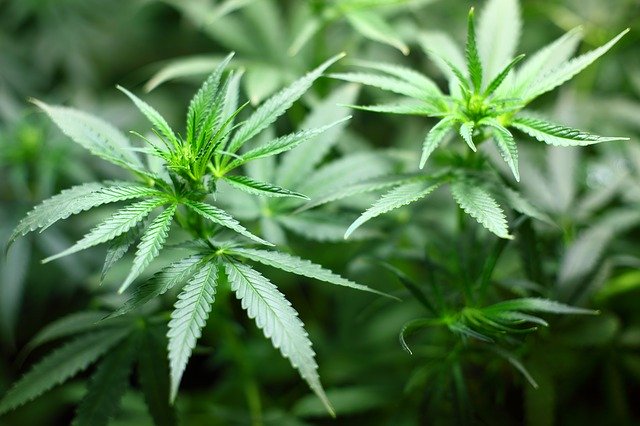 The quality of your plant depends on your knowledge of the cannabis growth stages and the lifecycle of your plants.
How to tell if your plant is a male or female
3. Vegetative Growth
Female: Two pistils (the pistil contains the reproductive parts of a flower) will be growing on the buds (flowers grow above these leaves, one cluster on each side).
5. Flowering
Our phone lines are open from 9am-5pm central time, Monday through Friday. Our staff is working remotely wherever possible and we will maintain a bare minimum staff on-site to perform basic operations of order processing and accounting. Our on-site staff will follow the appropriate best practices and guidelines set forth by OSHA's latest release of "Guidance on Preparing Workplaces for COVID-19."